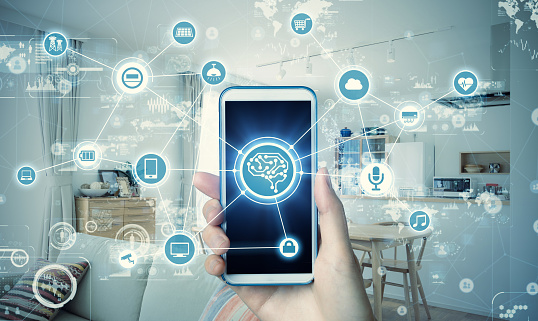 IoT Battery Startup Aims to Empower Safe, Flexible Design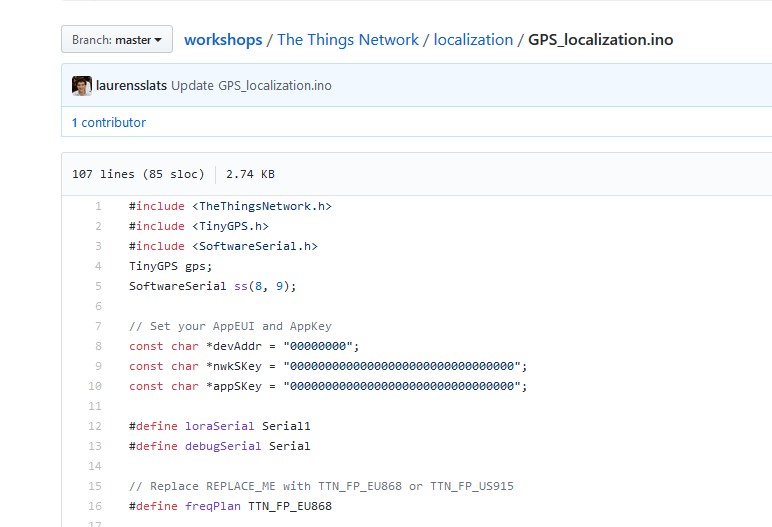 Day 2 'Recordings' by Rebecca of TTN-UK Conf
…lets start with top & tail from yesterday! (and more Emily-Jane late today) - you missed the live 'scarf juggling!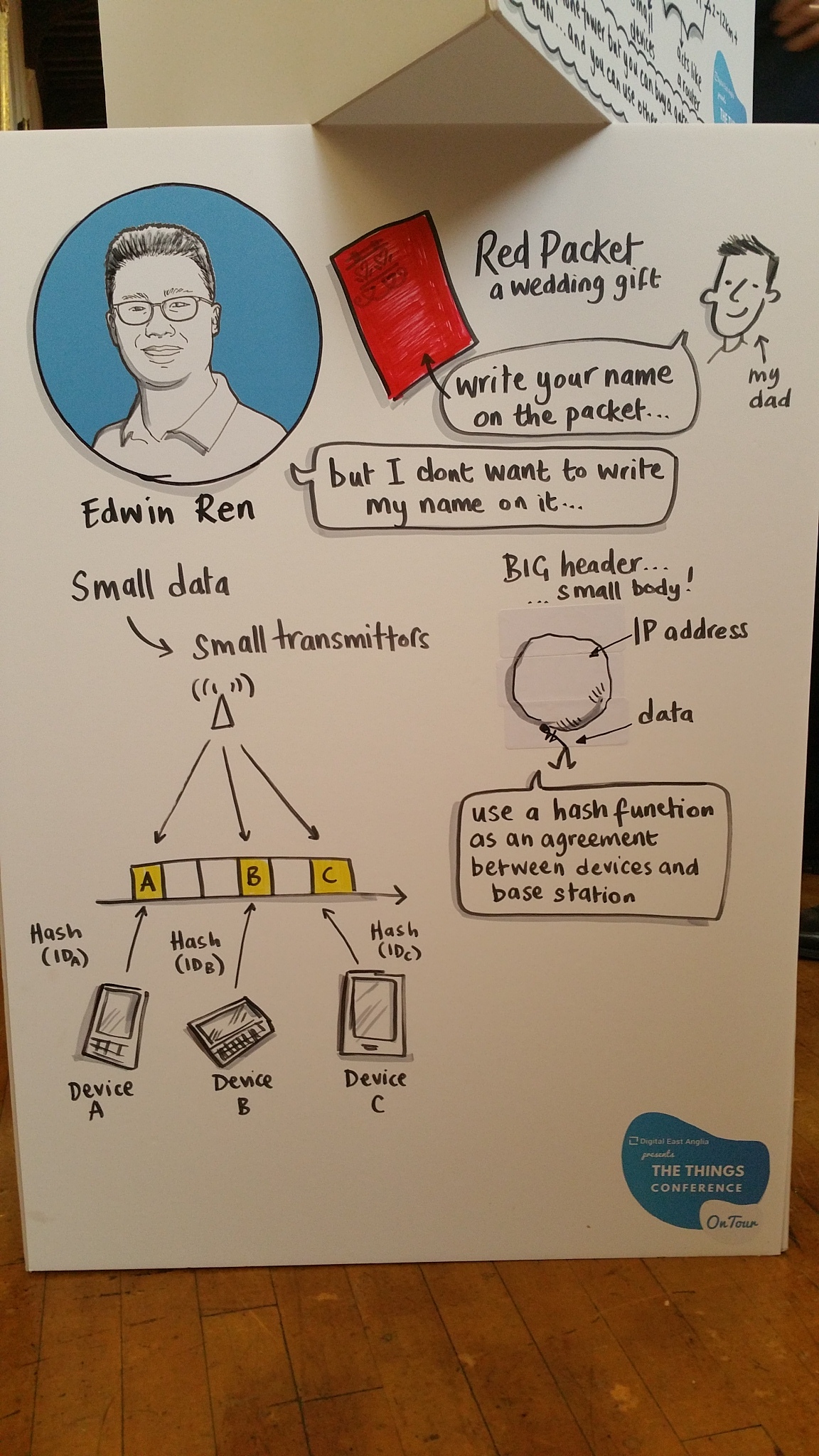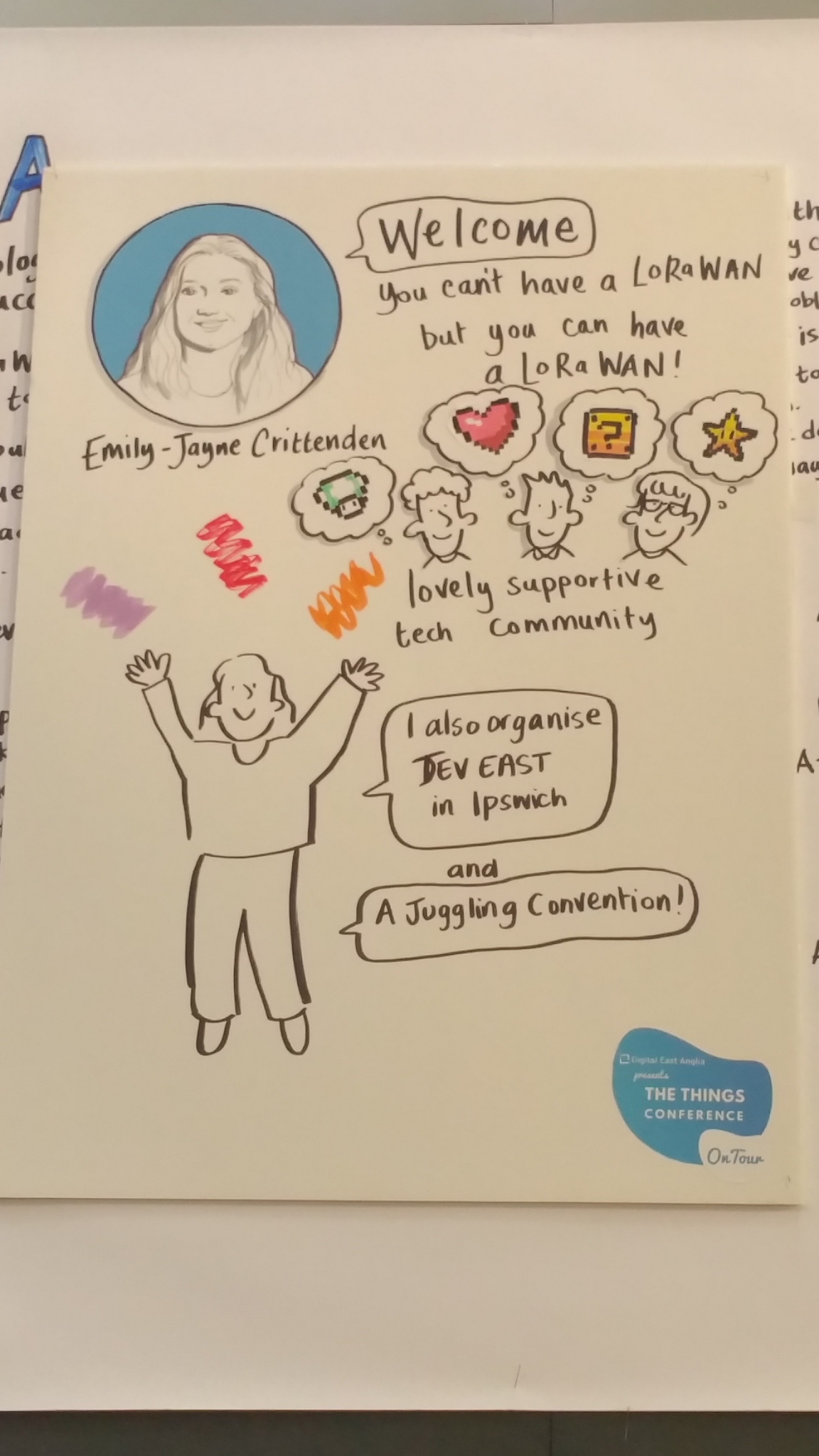 Day 2 #1 - Note I missed a few of today's sessions due to meetings and workshops so if any other's have pictures or back up info/comments on these please chip in…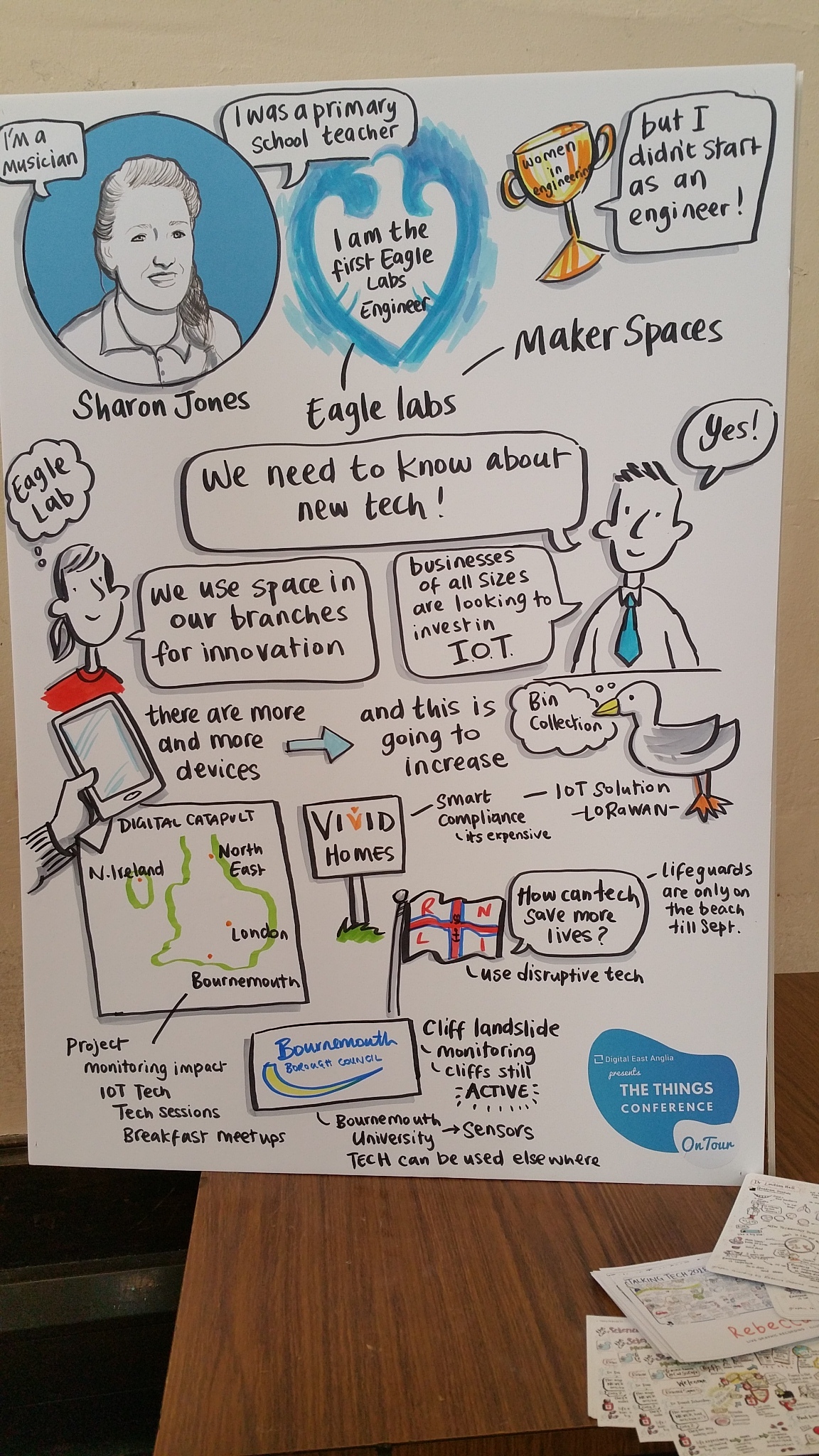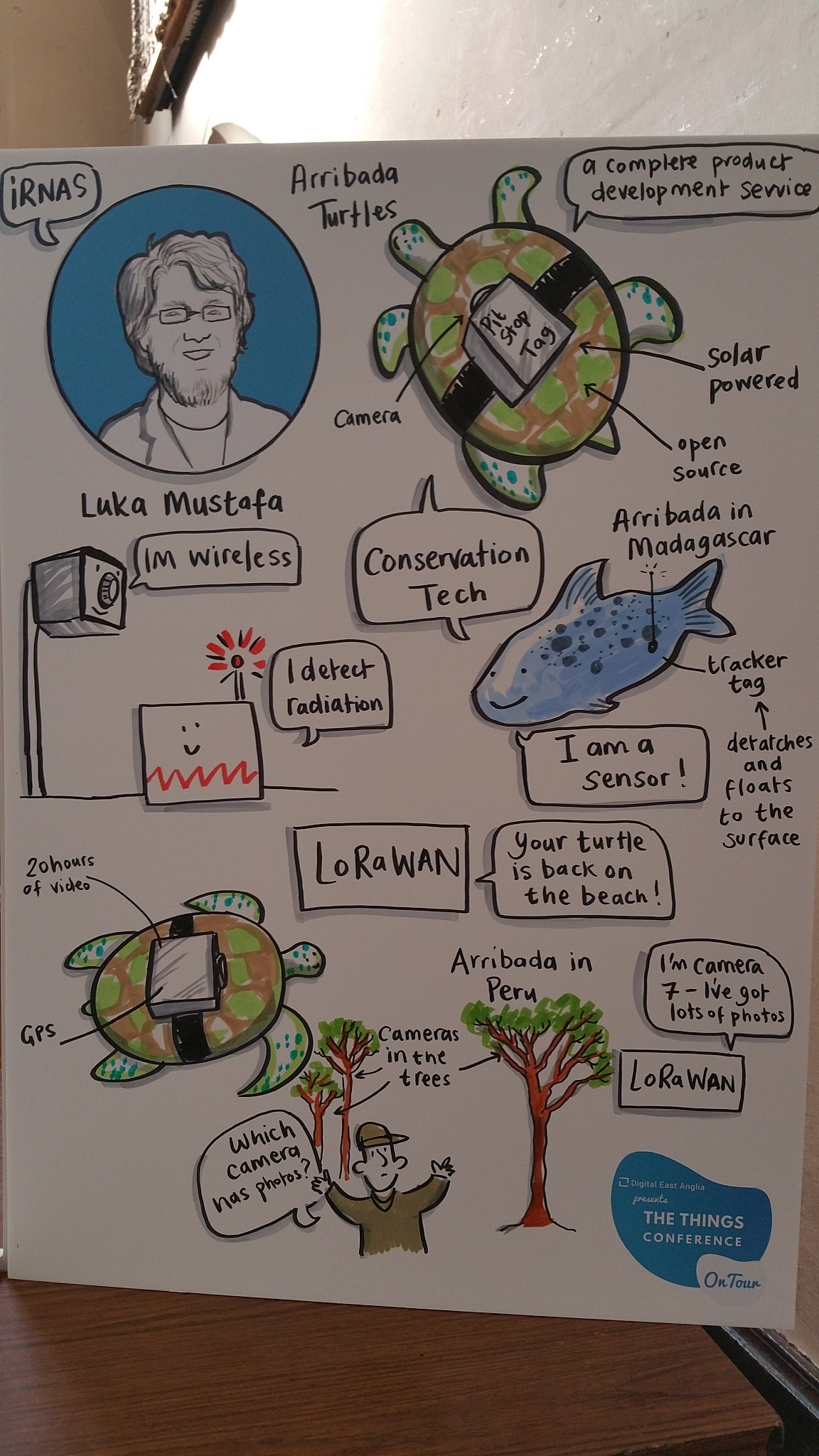 Day 2 #2…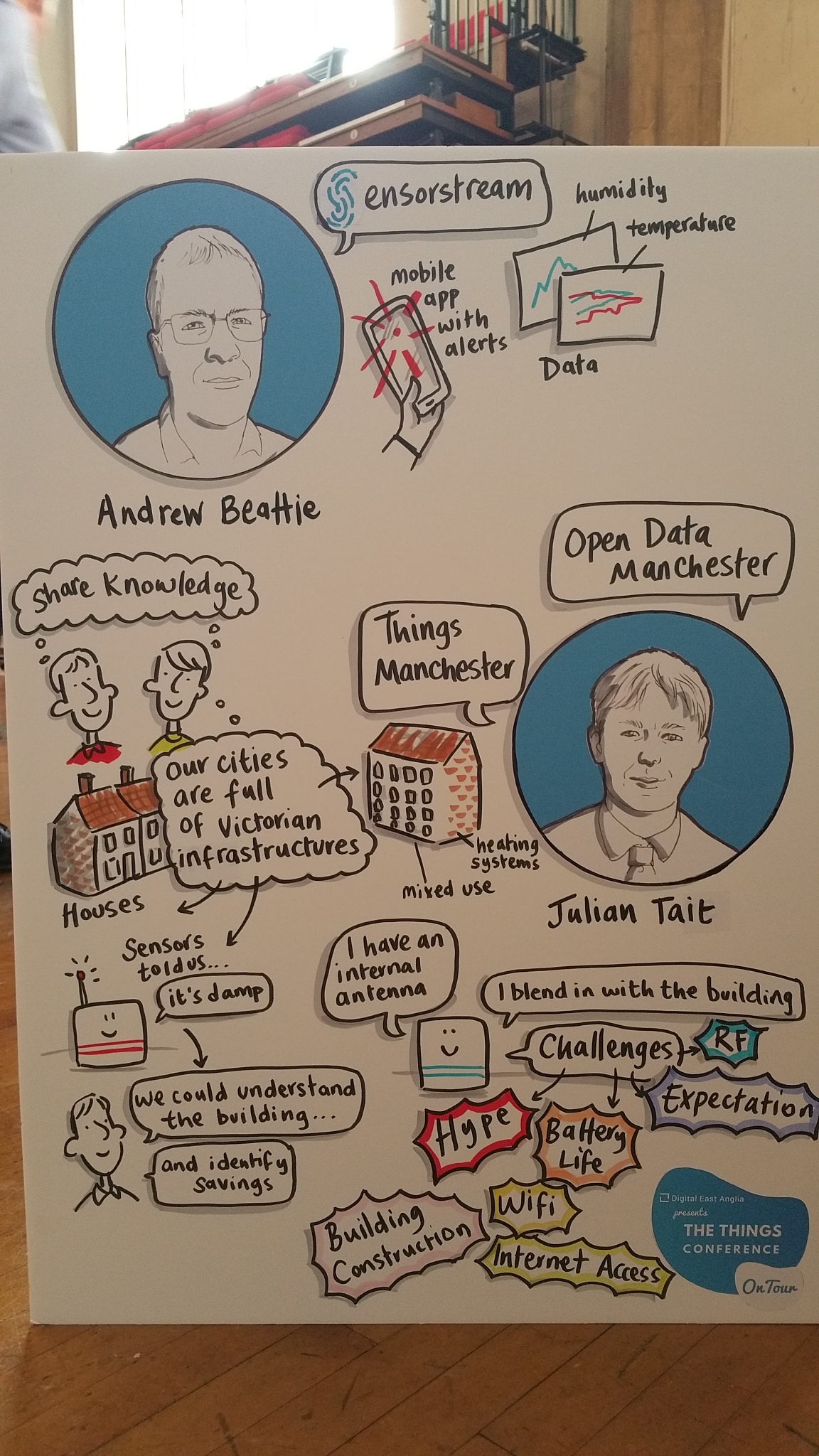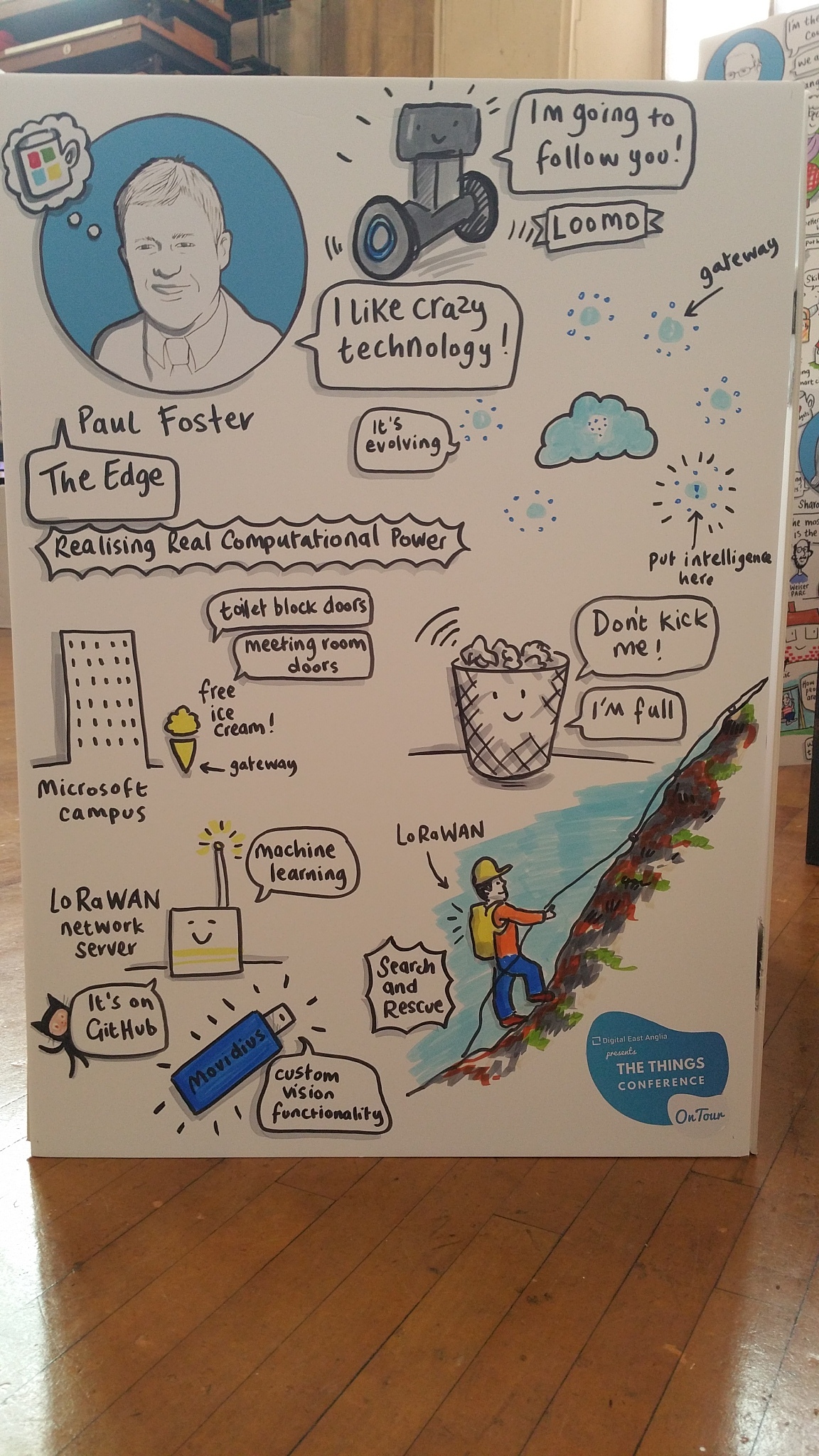 Day 2 #3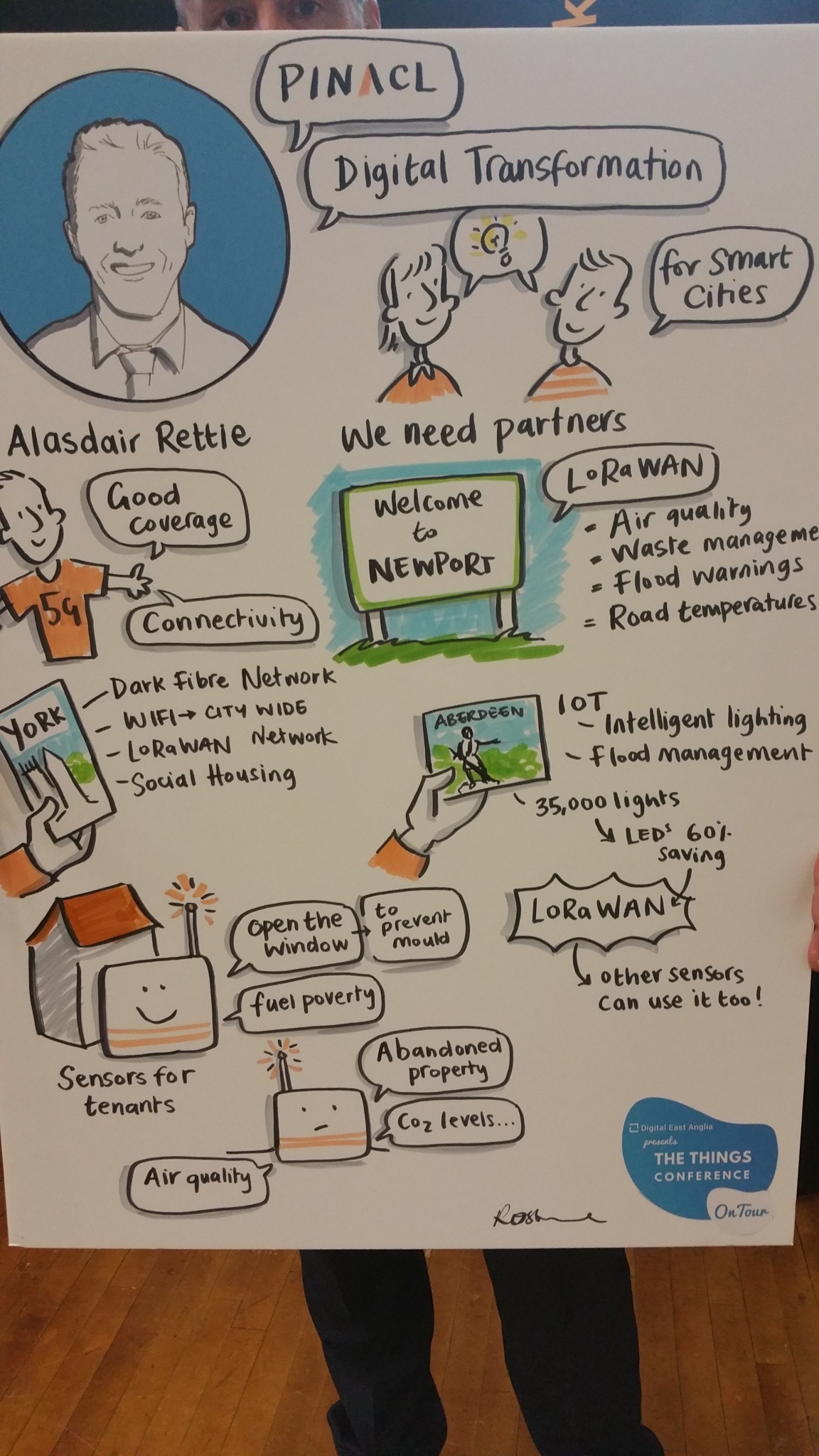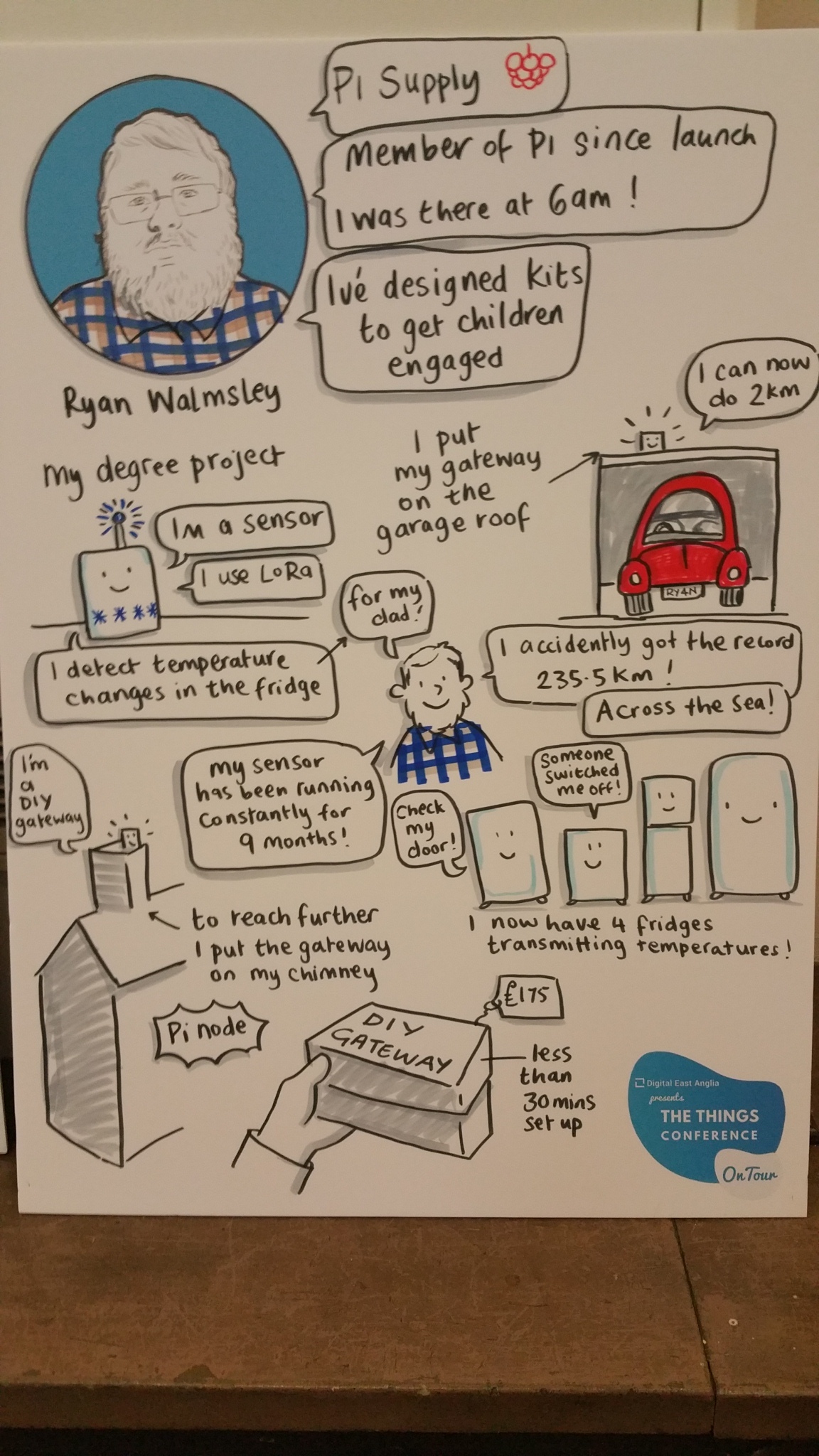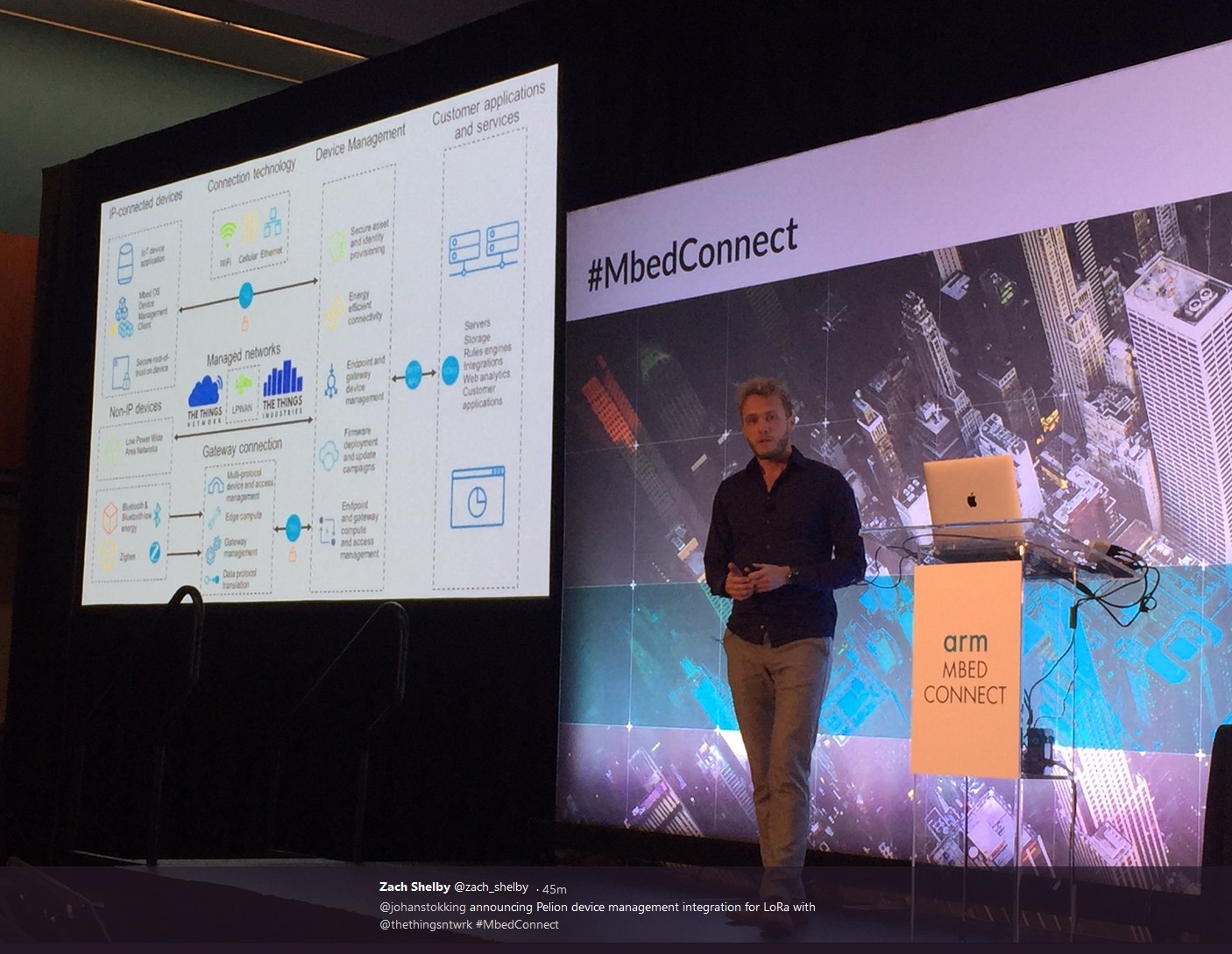 @johan announcing Pelion device management integration for LoRa
Day 2 #4 …& finally!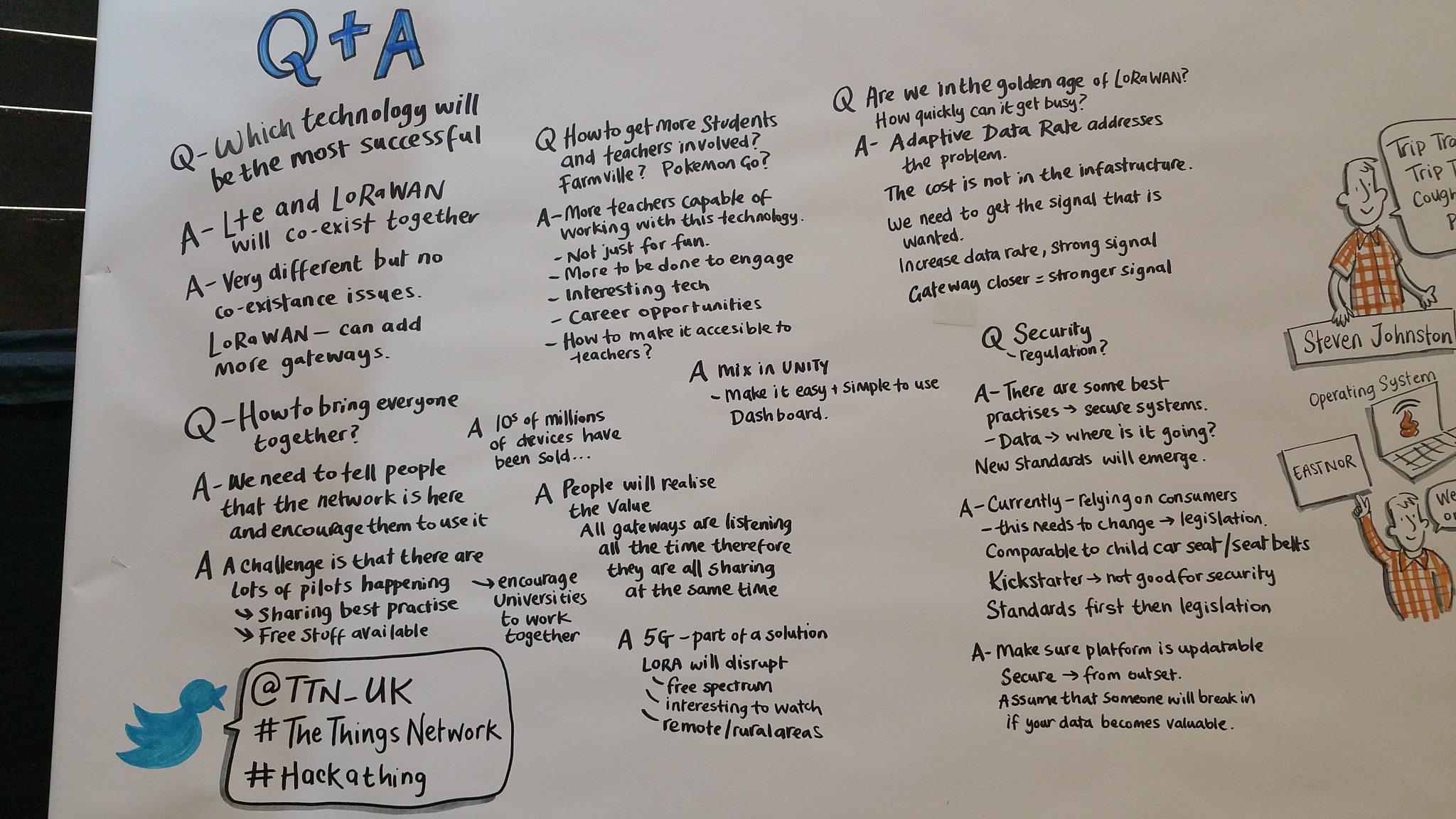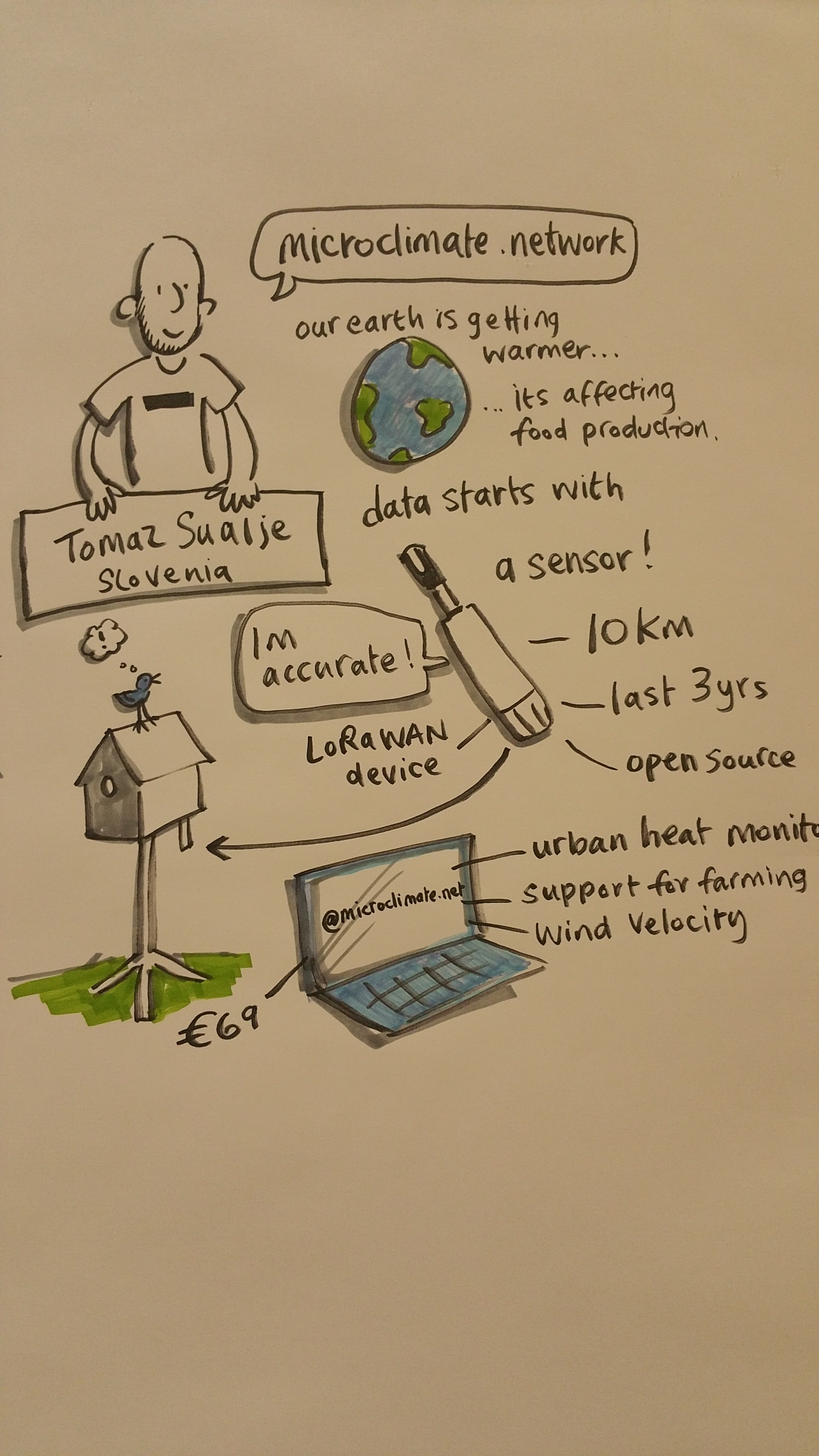 …& good night from Norwich with a big 'Well Done' to the organising team, contributors & delegates…a great way to meet people & exchange ideas, best practice & great stories…(as well as drink a few beers/wines
)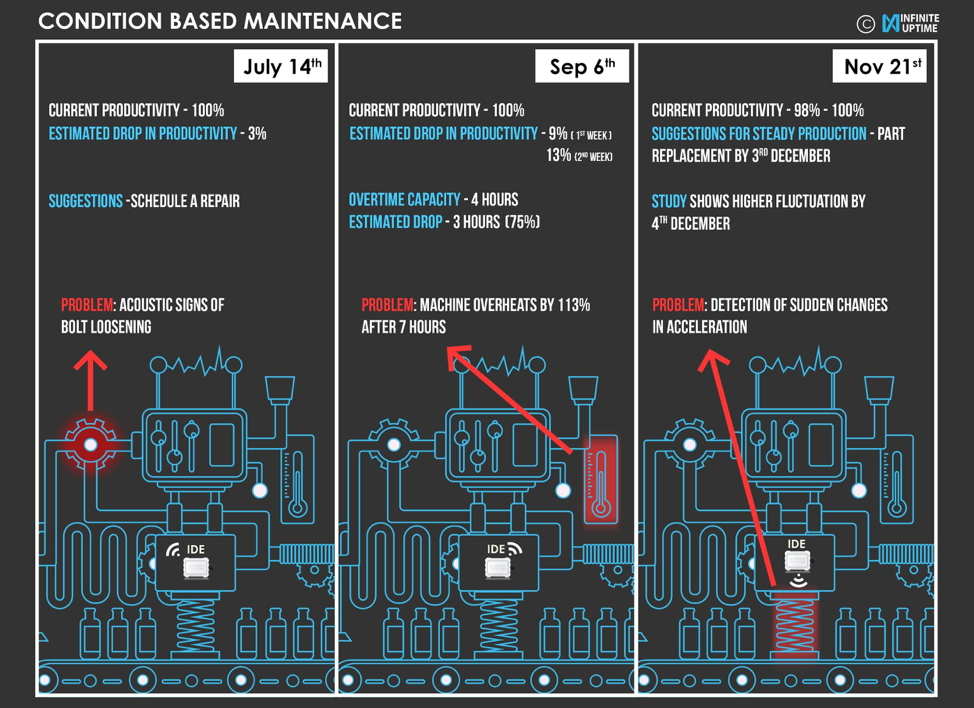 What is Condition Based Maintenance (CBM) and Why You Need it Today.