main part for the diy LoRaLock arrived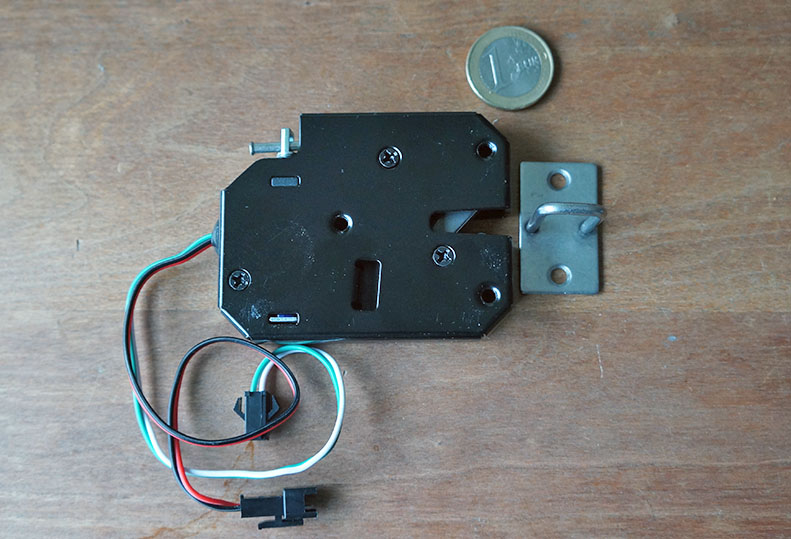 there are commercial LoRaLocks available from http://www.milocks.com/Lora/
@Borroz my eval unit arrived a couule of weeks back but was too busy to post pics:
Handy Blister Pack with basic getting going and pin out info included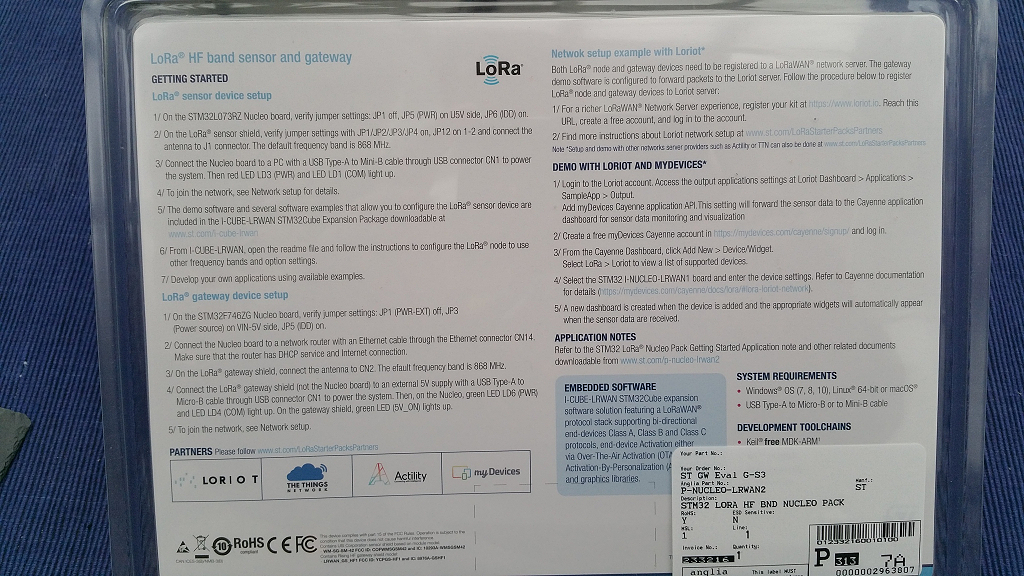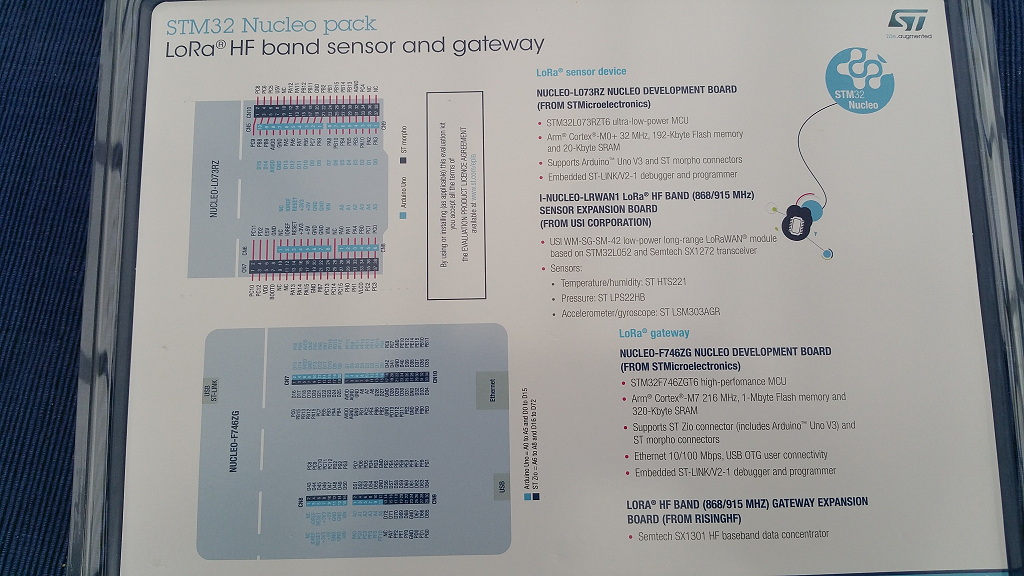 Though default OoTB seems to be demo with Loriot so I may have to fire up with my account and test there before migrating to TTN so I can get quick 1st impression…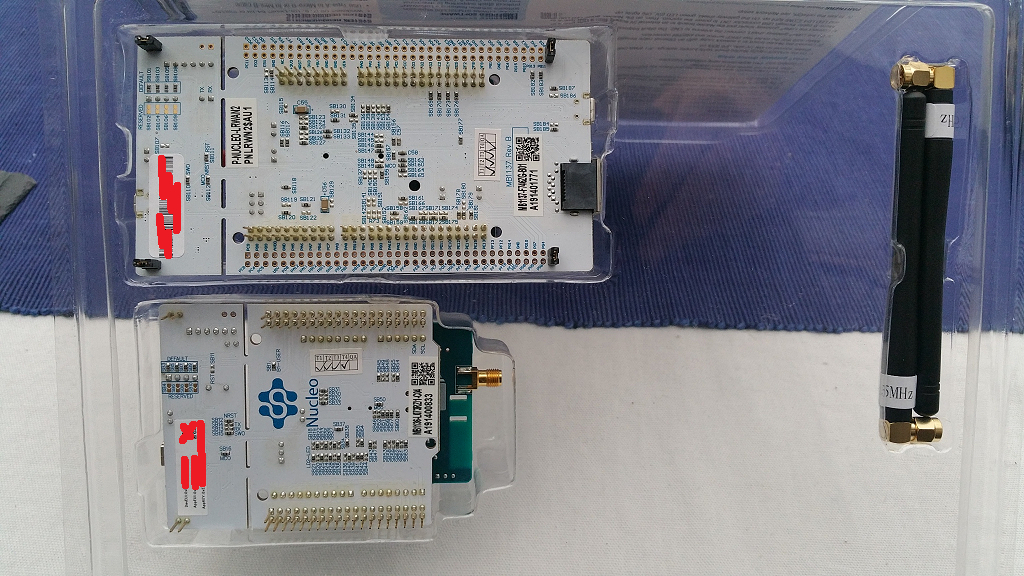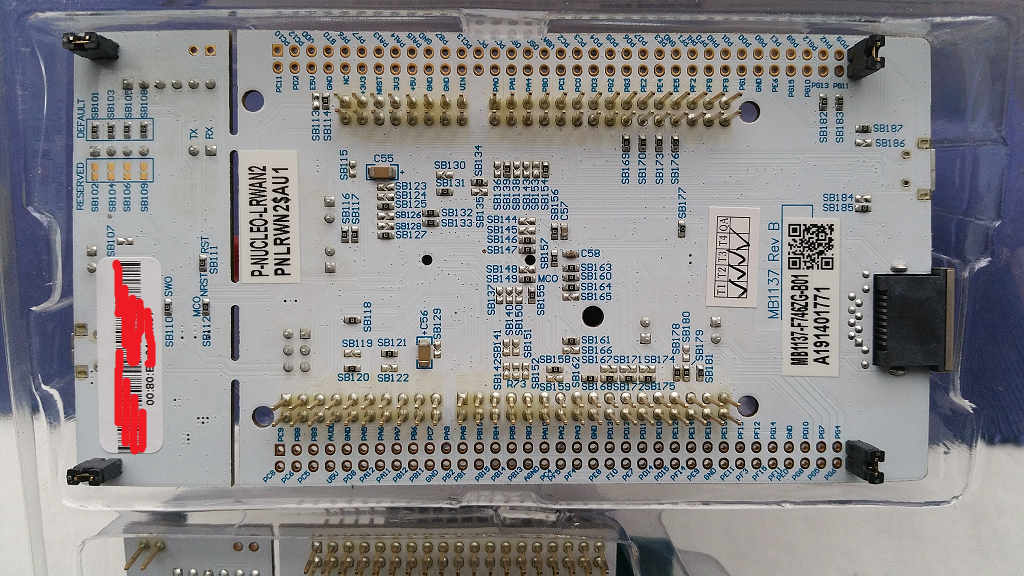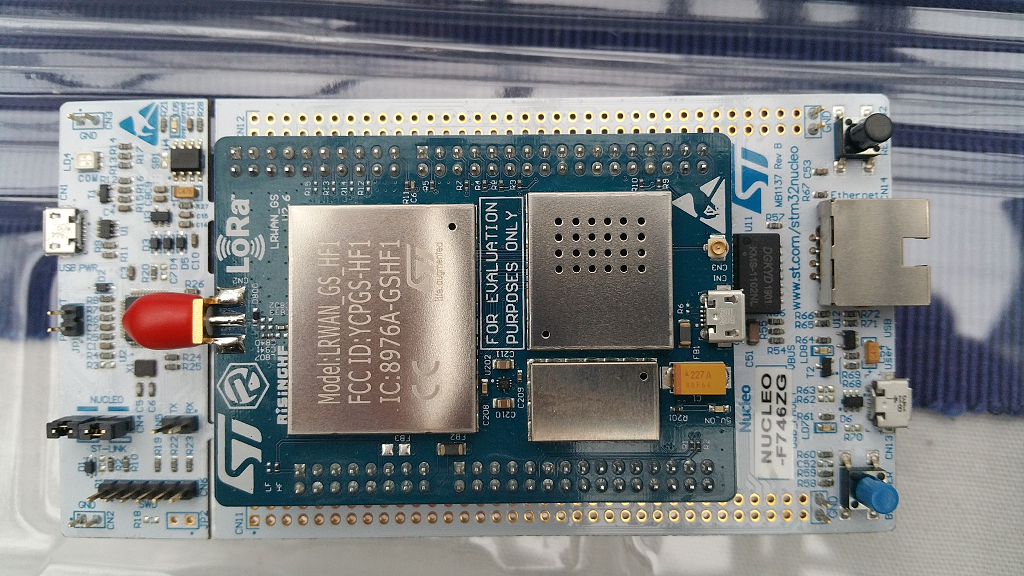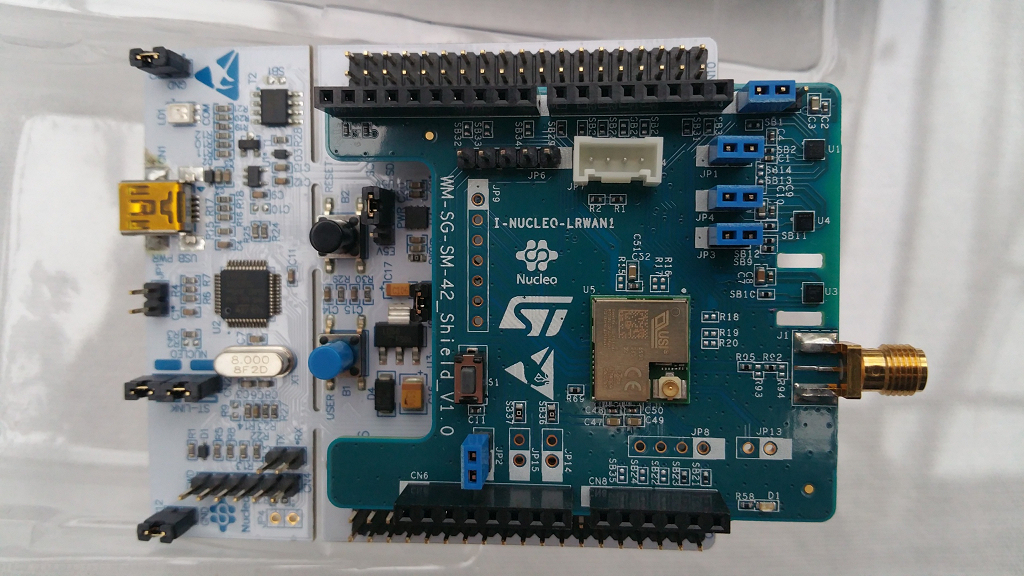 Will report 1st impressions and prgress over next mnth or so as I get time to play!

A few days later this MultiTech MTCAP AEP courtecy of Neil C, Campbell and the MT team ready for another trial deployment… should be initially online to start soak test this weekend…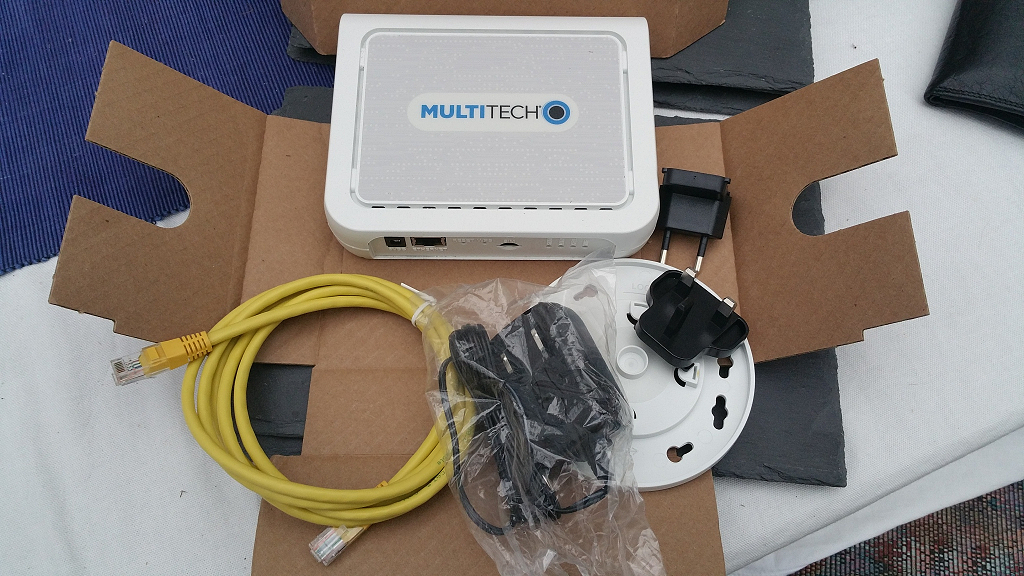 A busy run up to Xmas ahead

32700 3.2V 6000mAh lifepo4 - interesting (for mobile 3v3 devices

)
I will try these, bought them together with a 1S BMS protection board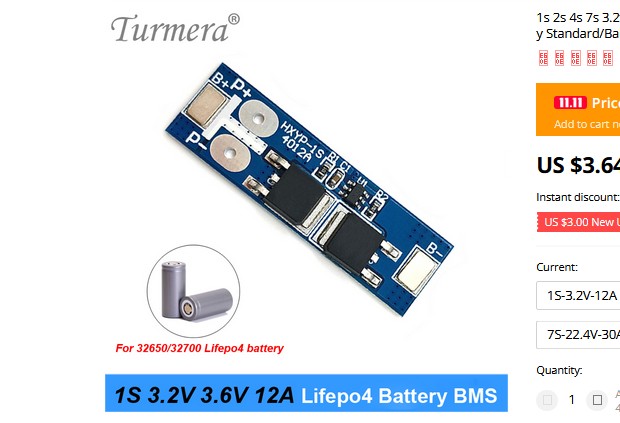 Nice box with the latest firmware on it.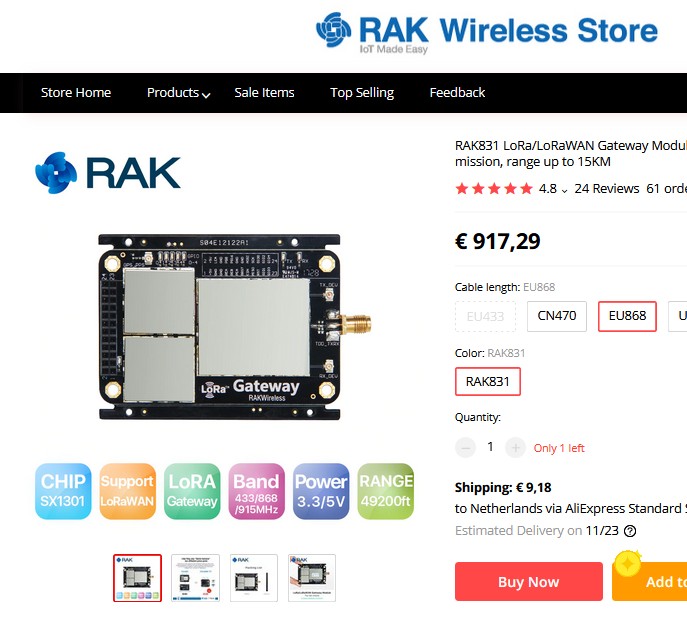 wow … goldplated ?
nah!.. diamond encrusted!

I'm willing to sell mine for € 500 (€ 495 on 11-11) Raspberry Pi and shipping included.
Hmmm, mine still not arrived. Ordered sept 28th…
price went up … I will test current consumption today… curious
Banggood… aaaaargh I'm not happy at all about their service.
I am still having a discussion about a product I ordered in August, and never received.
Yesterday they offered me a half what I paid, but the package was insured !
Dutch post nl didn't deliver to me and for some idiot reason they said they sended it back to China.
Bangood stated ' we'll wait for the package , but me, as a customer, have no part in this, I want a FULL refund because a] package was insured and b] product was never delivered.
In short… hope your lock will arrive soon

Lesson learned… NEVER buy expensive equipment through Banggood … I have better experiences with E bay and Ali, much better service when something goes wrong !
*update- * must be reading here too… this morning 'a manager' offered a full refund for products I never received … after 3 months… thank you Banggood
update 2 - oh yesss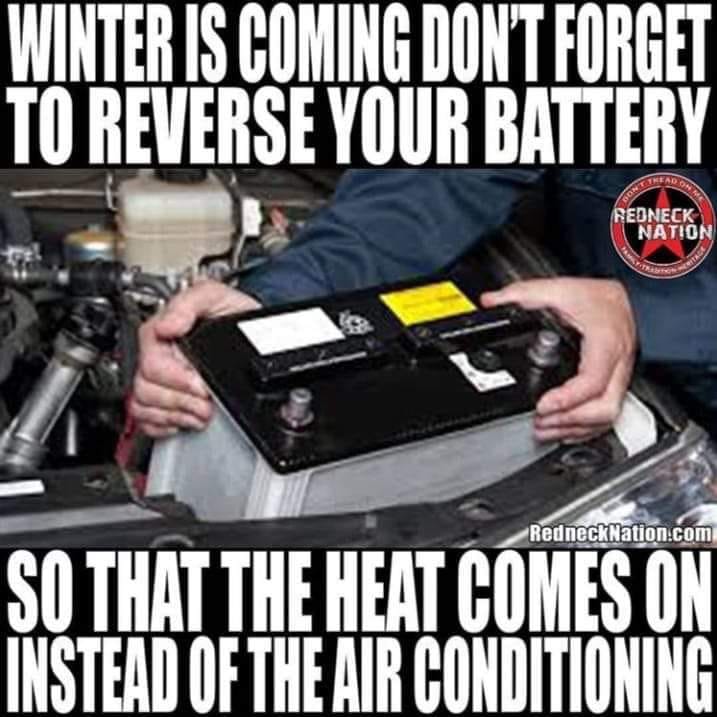 Downlink is coming, don't forget to reverse your IQ polarity so that the packet knows which way to go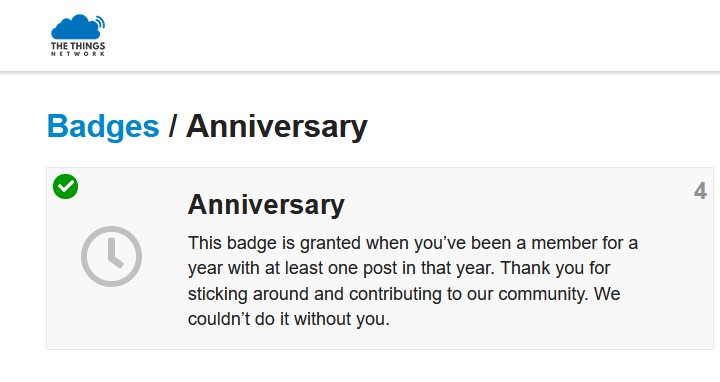 it's my TTN birthday today… time flies and now … PARTY !

lesson learned from the past, before wiring up everything, test individual 'china' modules.
here the 3231 RTC… is it still working ? and what about the coin cell voltage ect.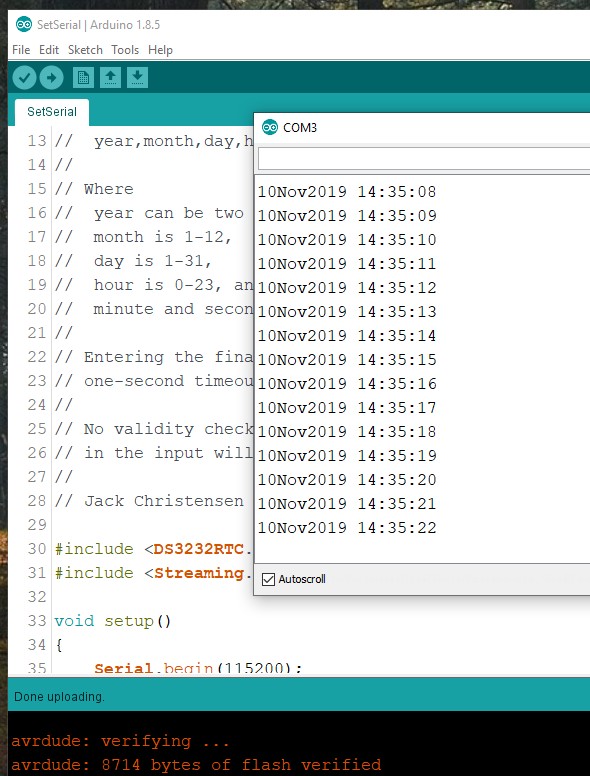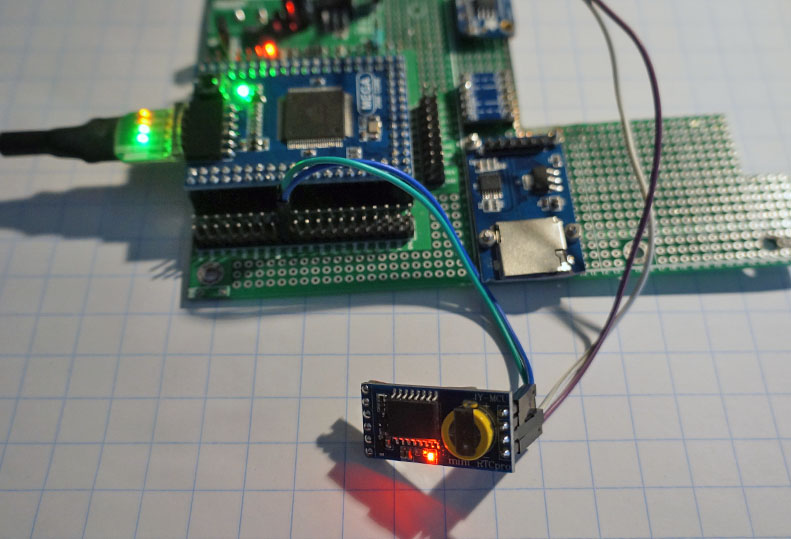 A disadvantage of those black-yellow boards is that the 32Khz pin is not exposed.
It is easy to make the board yourself (I prefer the smaller version of the DS3231 IC):

most of them, thats true
THIS one , mini RTC pro , has that pin exposed and a battery backup… very important for me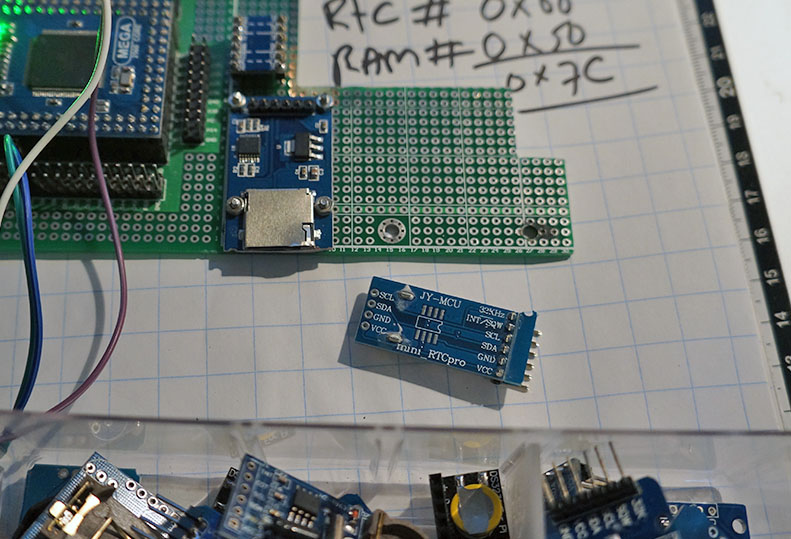 You get the cake…I'll bring the beers!
Just realised Neil @ Multitech had kindly shipped the LTE enabled version - MTCAP-L4E1…excellent!
Have got a couple of spare Data SIM's here…
…

guess what I will be doing tomorrow!
Back to N.West later in the week and have the perfect site lined up to use it if I can arrange short notice access. Warrington Community should have a new GW online by the weekend…
that depends on the beer quantity … probably you only open the package