Yesterday I finally got a node with GPS working for ttn mapper. Cycled from work and got the expected result: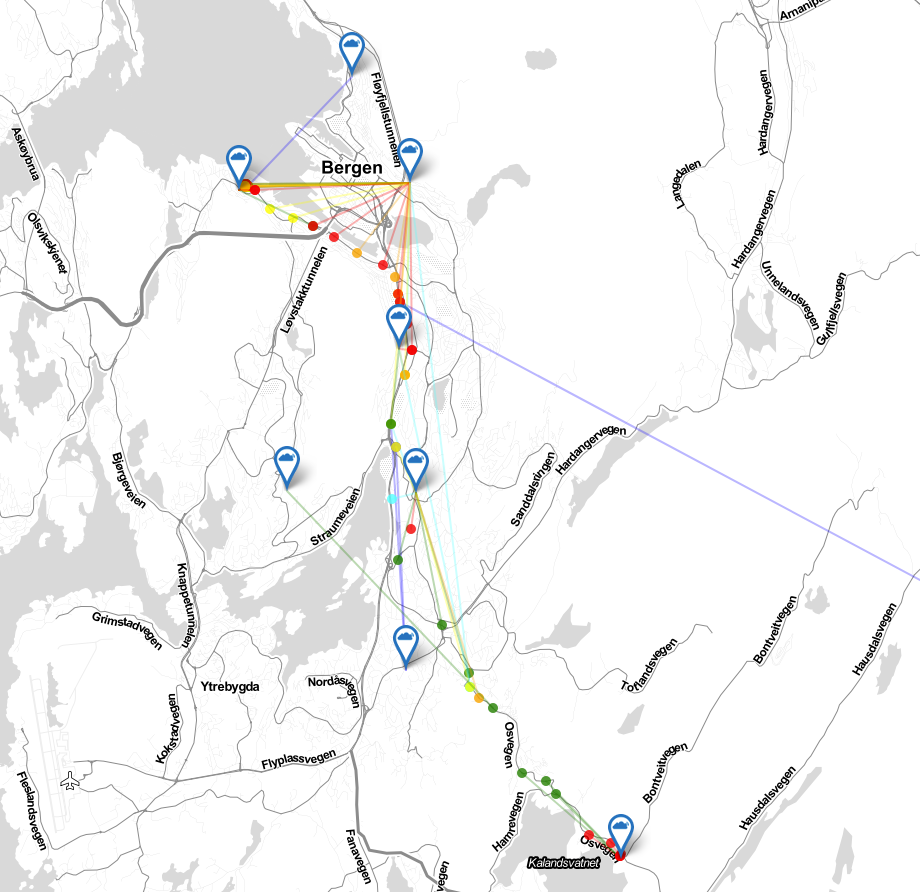 However one of the packets apperantly found it's way all the way from west coast of Norway to Lithuania!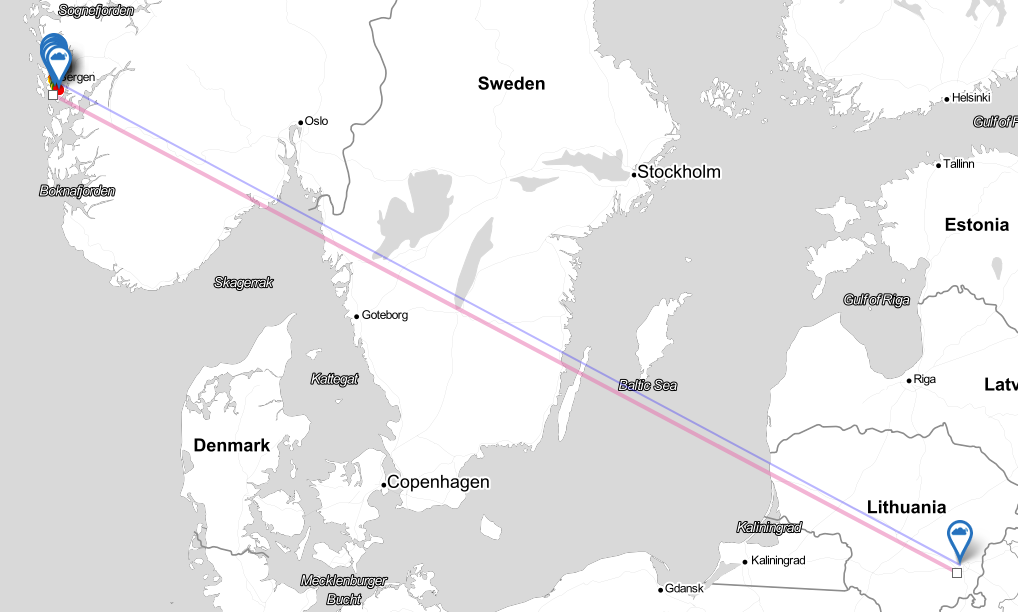 Surely this is not real. What can be the reason? The only thing that I can think of is that I've poorly named the node, and I'm thinking that others have nodes with the same device-id.