Hello Forum,
I don't know if I have an Arduino, TTIG or TTN problem or maybe a combination of them. I'm a tutorials guy and following this one step by step… https://docs.arduino.cc/tutorials/mkr-wan-1310/the-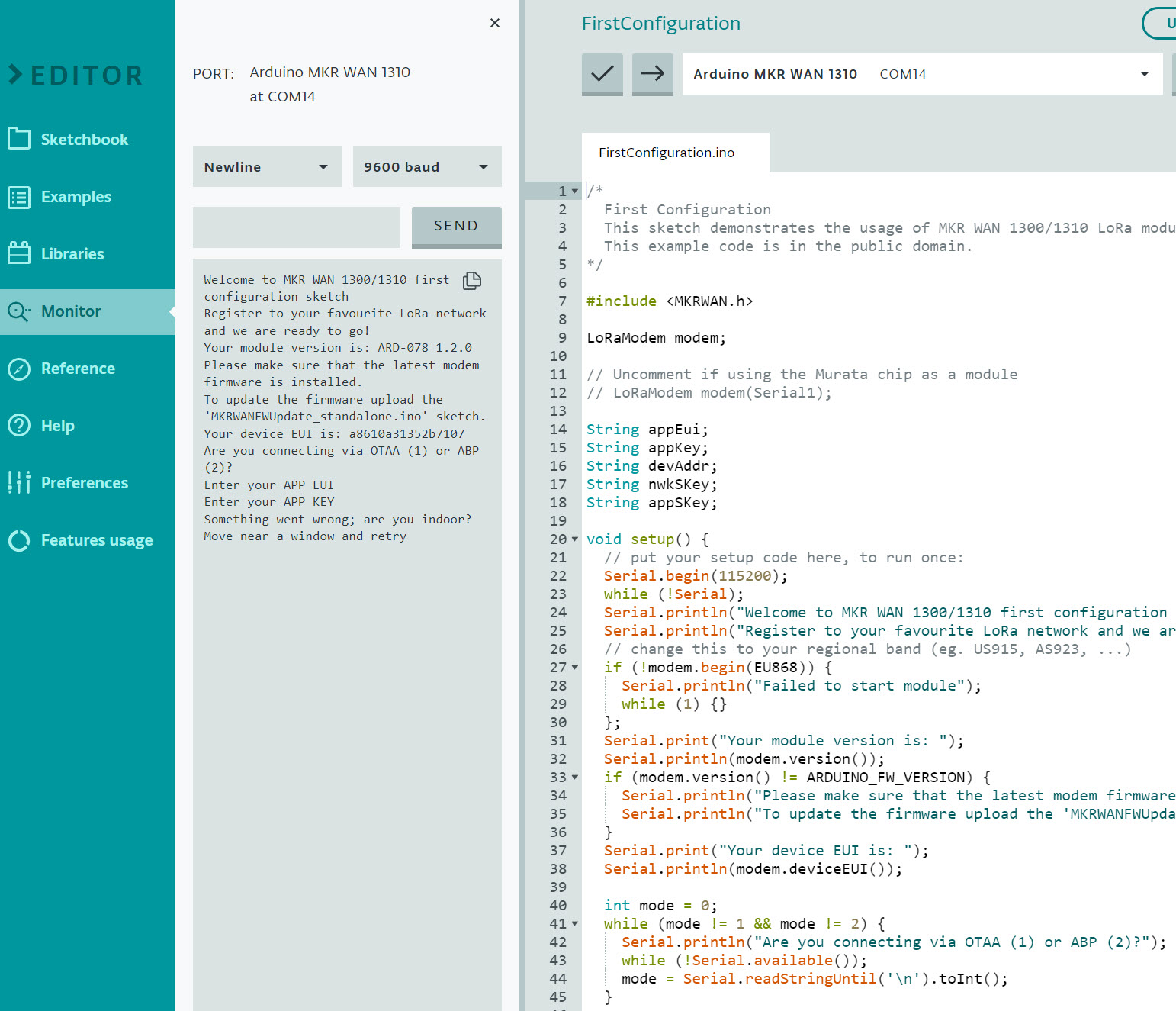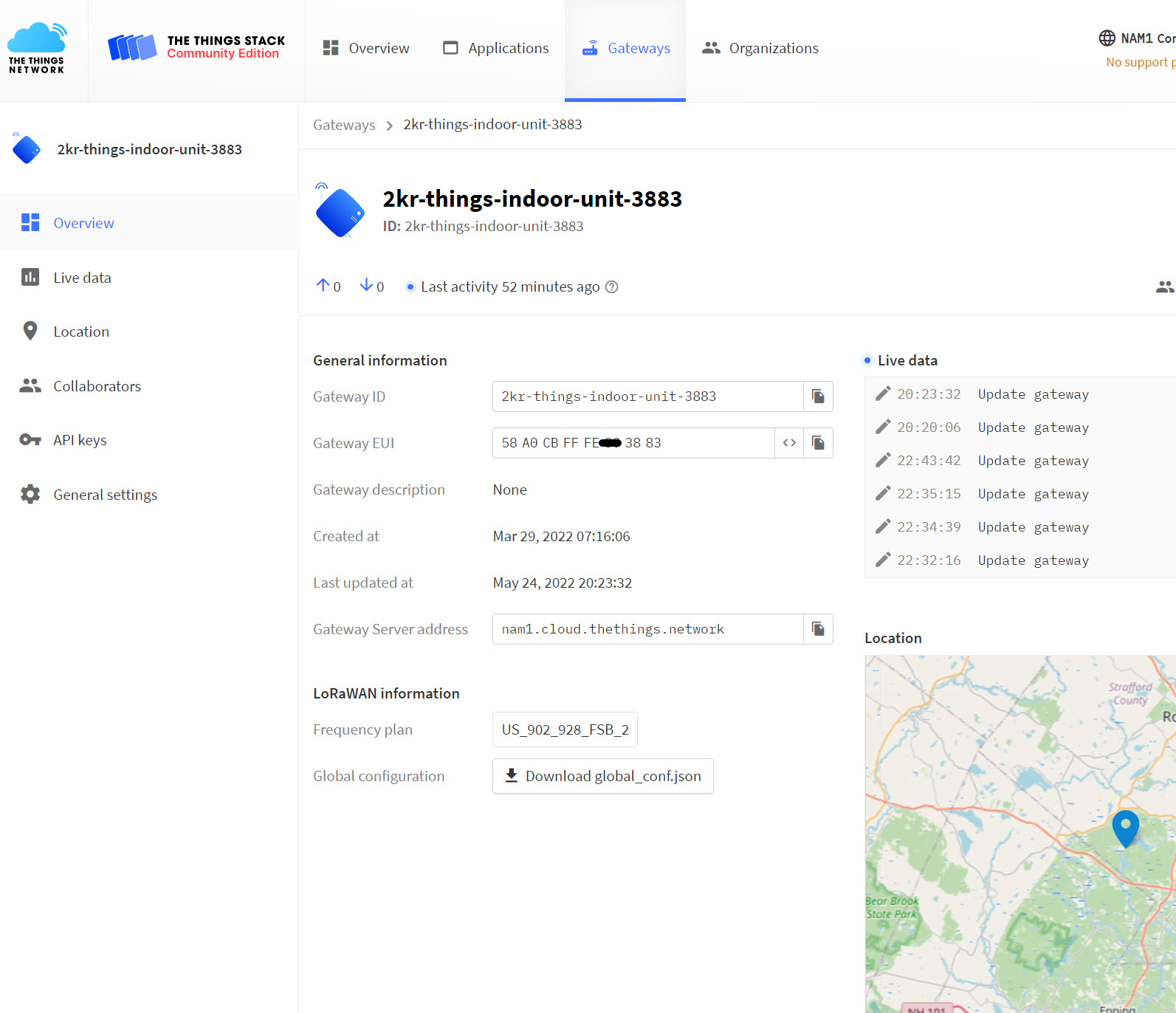 things-network
I set up the TTIG, the LED is glowing steady green and it says it's "connected" on the TTN.
I started an application on TTN too.
The Arduino MKR WAN 1310 is a meter away from the TTIG and is failing to connect to the TTN.
If anyone has a suggestion as to what might be wrong please tell me. 3 screen shots attached.
Thanks,
Chris