i have a problem getting my end device data to be sent frequently by it self to the TTN server , the end device send the data only one time after its turend on or after lunching the serial monitor and stop sending after that …
so this is my hardware …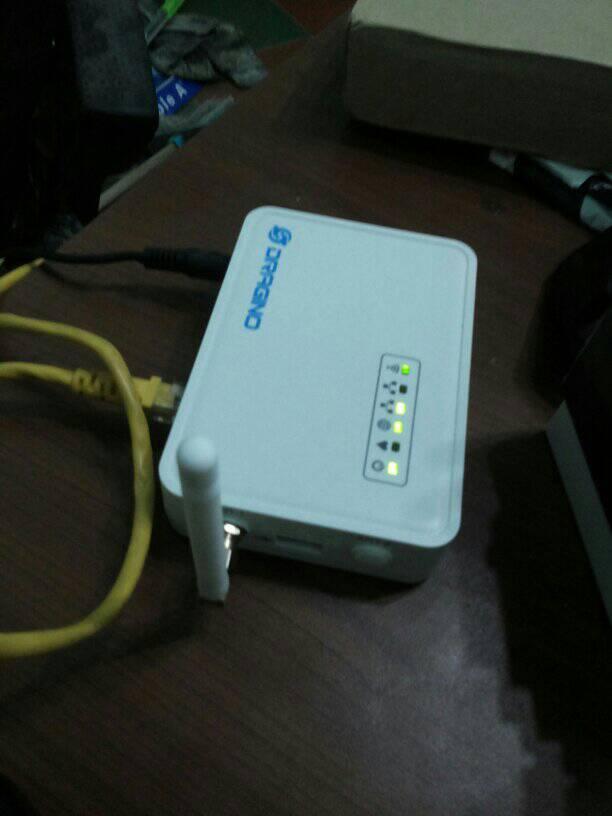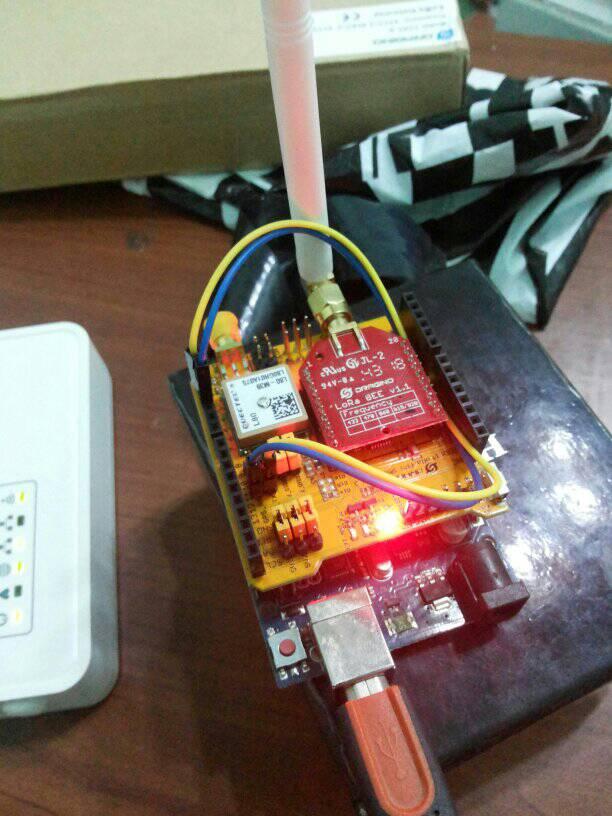 am using dragino gateway LG01-N 915MHz and for the end device am using dragino lora GPS shield 915MHz + arduino uno .
and this is the arduino sketch using
and this is the current gateway sitting am working with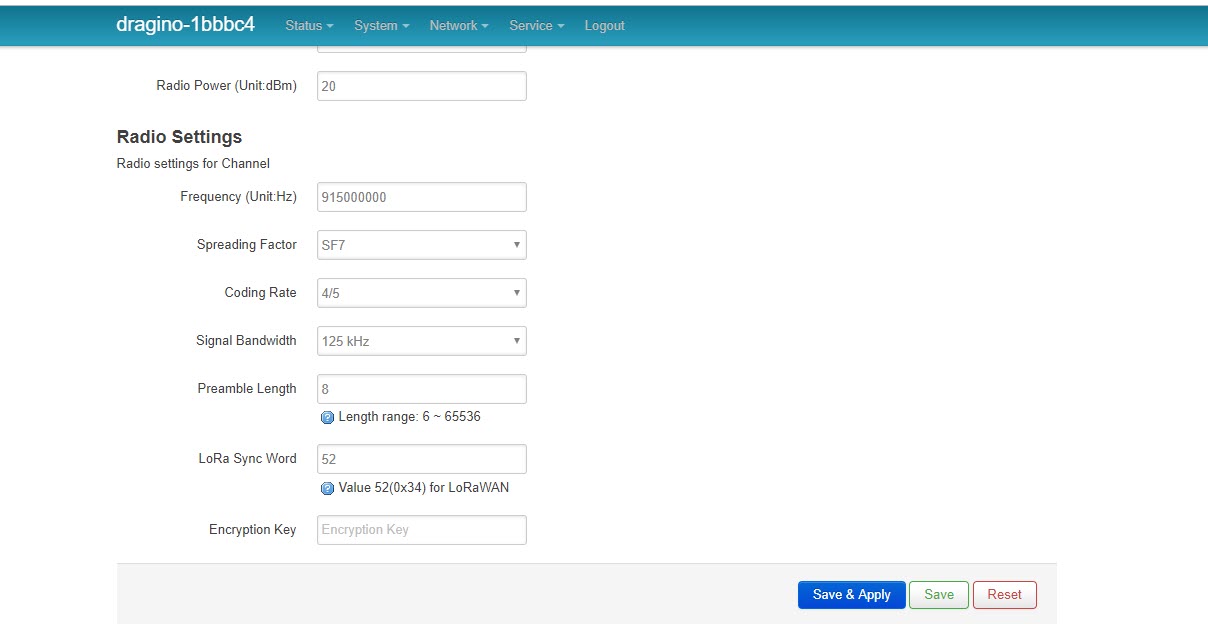 any thoughts ??