Connected the first of ten TTOGs for my organization. It came with firmware 1.0.13. Web interface was working fine:

Decided to upgrade the firmware before anything else. Used the download link from the official TTOG docs. - Resulting in the LOWER version 1.01.09.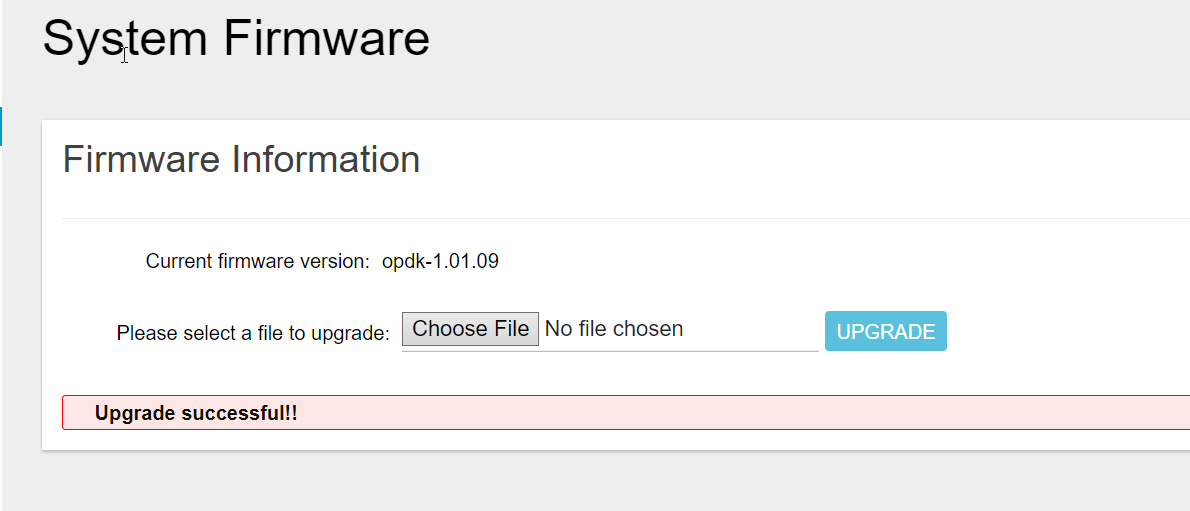 Searched the forums. Found a link for 2.00.23 (Basic Station) and installed it. Not sure about what version to use, but anyway can't go back to an older (major) version now: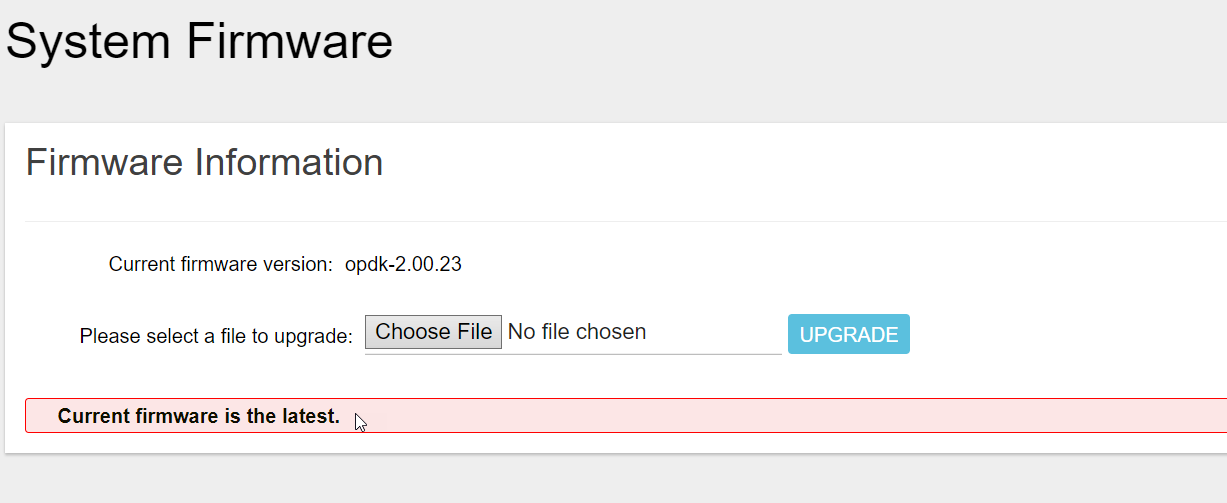 Confused about the CUPS configuration, I wanted to go back to the beginning by resetting the firmware to the defaults. Clicked the button. Now have a 404 error (when using the IP address in the browser):


Still got SSH access, but don't know where to go from here! I feel comfortable with compiling stuff myself, but I don't know which target platform to use for the TTOG (e. g., LoRa Basics™ Station | DEVELOPER PORTAL). Maybe there's also another (simpler) way?