Whooo,
so much interest, thanks you guys.
I've just released the library with lot of examples that should help starting with the lib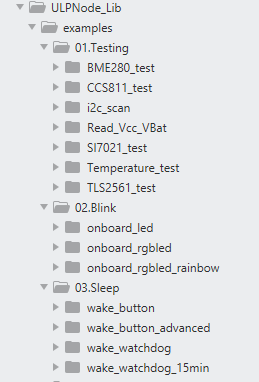 I'll add more and more such as real TTN node working and taking configuration with downlinks, but I need to do some clean up (again), so stay tuned.
Again some code are for old custom boards, so you may find unused code or comments, please be tolerent, I tried to comment as much as possible.
By the way, if you want to change things/code/doc/ please indicate it thru the issue tracker of the repo so everyone can know who's doing what and avoid duplicates.
Now, time for fun