Hi there,
I have setup hundreds of other nodes (Dragino, Elsys) but I am having problems with importing data from some DecentLab nodes.
I am using the built in payload decoders from TTN.
You can see on the Live Data feed that it appears that data isn't coming in other than the DeviceID.


However, when I look at the event details, information is in there.

I have actually taken the event details from two separate events on the same device to compare in Notepad++ and I can see the data values are different so I suspect the node itself is fine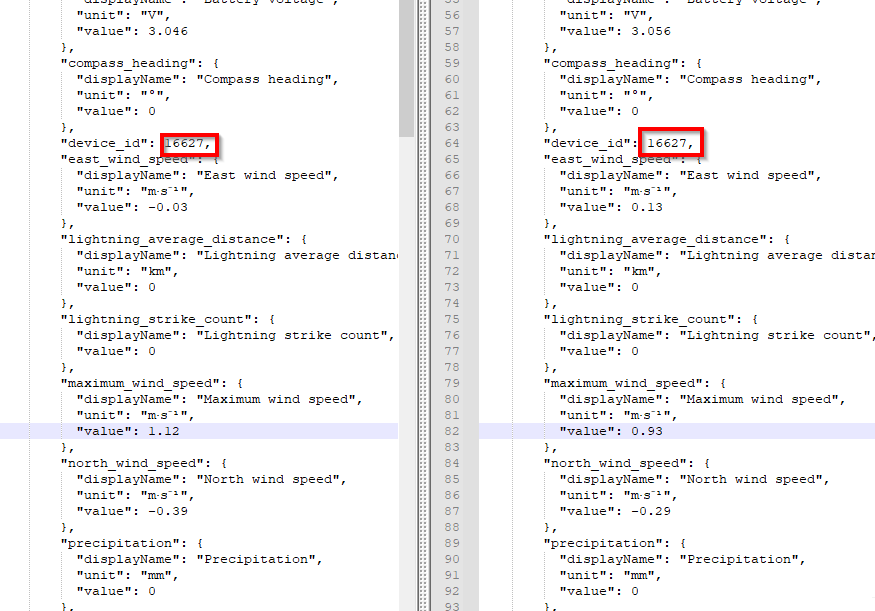 We use Grafana to graph the data from our database, and it shows that the data isn't coming in but the DeviceID is - which is the only field we can see on the Live Data feed.


Does anyone have any ideas on what I can do? I suspect it will be something to do with the Payload decoder but I would appreciate any pointers that the community can help me out with.
Many thanks in advance.