I am struggling to connect my MT gateway to the internet to download the github package from TTN.
I have followed this guide:Configure AEP model Login to web interface
I have my gateway set static to my private address of 192.168.0.20 and have a reservation based on its MAC address on my Internet router. The router & MT Gateway share a switch with a PC I use to SSH into it aswell as use the web interface. I have tried (1.1.1.1&8.8.8.8) as primary DNS as well as my home router but still cannot seem to ping outside of my local network.
eth0 config -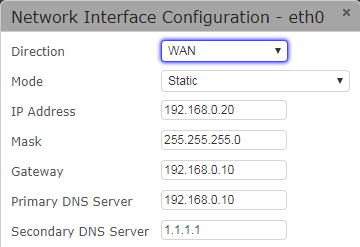 I can however ping my internet router -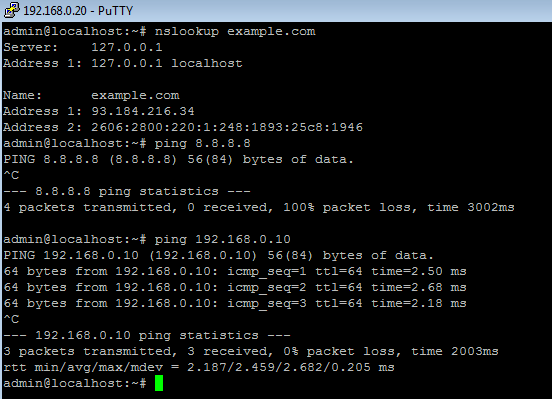 I have enabled WAN in the areas the guide suggests but I'm not sure if I'm missing something, any help appreciated.