hello
i had created a Gatetway using the RPI and it was sucessfully registered in the Console. I did some tests and it yielded good results. screenshot of it is shown below.
after 6 hours when i desired to see the the gateway status, it's showing not connected.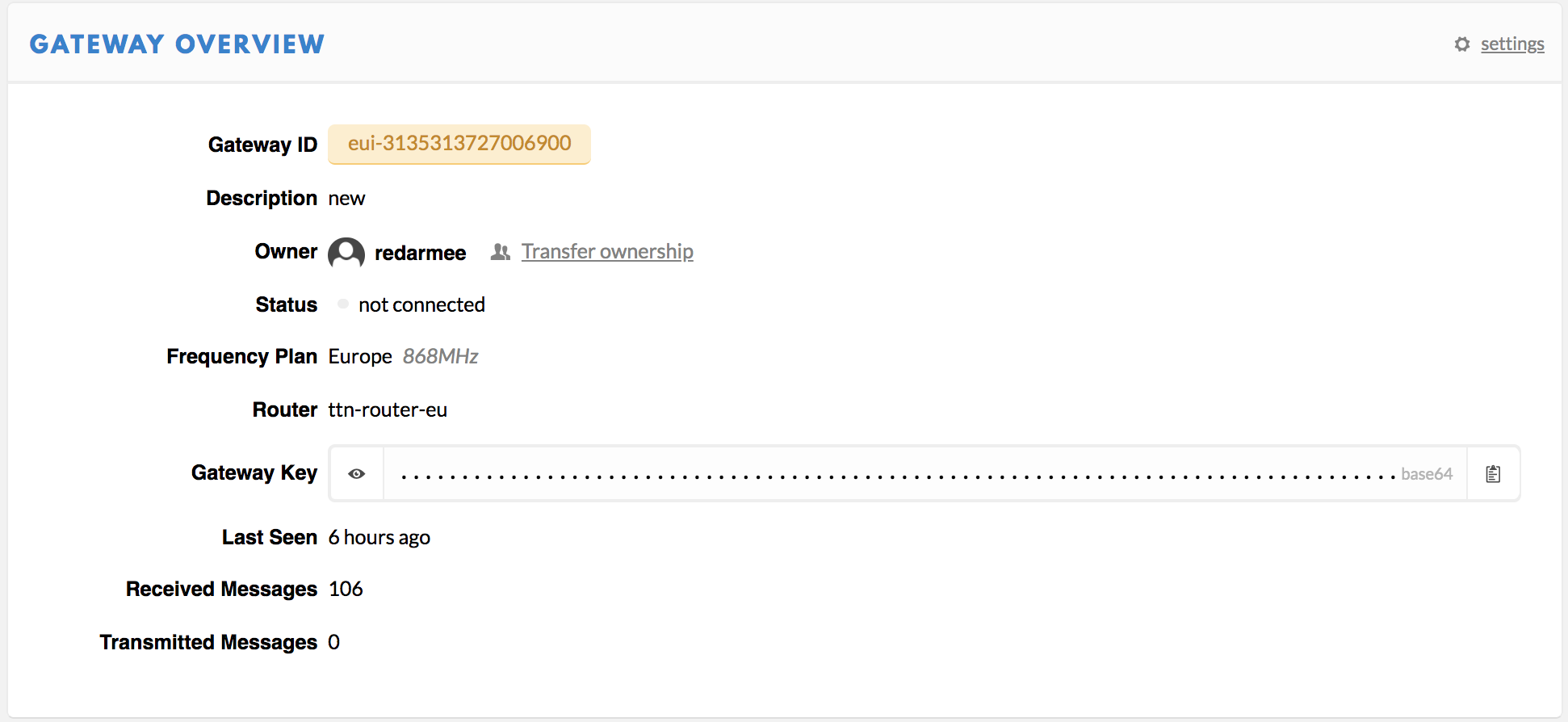 so my questions are:
what is the reason behind showing connected for sometime and then not connected ?
It is normal, can happen to anyone. Will be connected in a while so no need to worry about it ?
could anyone please clear my doubts?
thank you in advance.