I am starting LoRaWan (ABP) simulation on https://simulator.mbed.com/ and I have a problem that TTN is not receiving messages from Mbed Simulator. How can I fix it?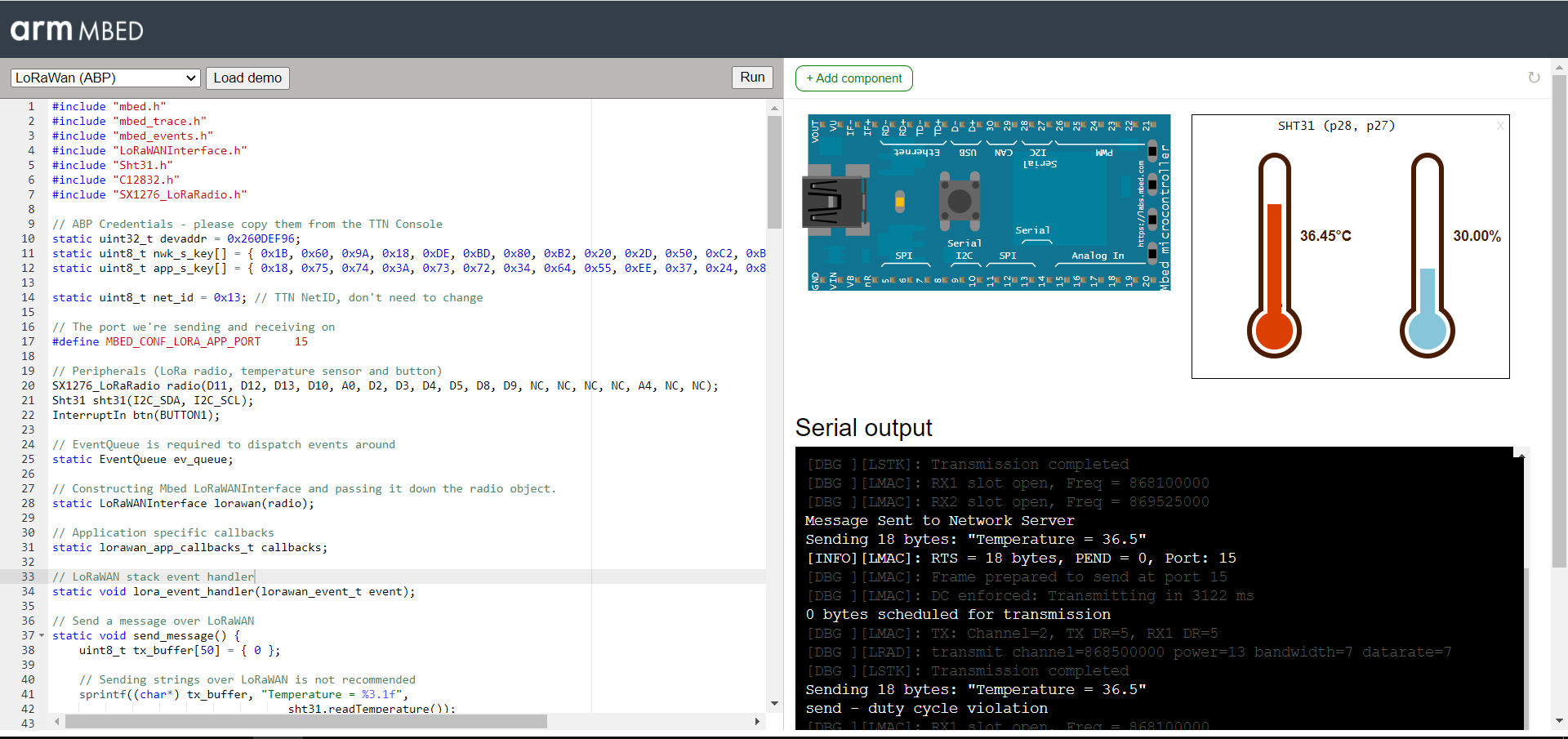 The Serial output shows that the message has been sent, but at the TTN console, there is no incoming message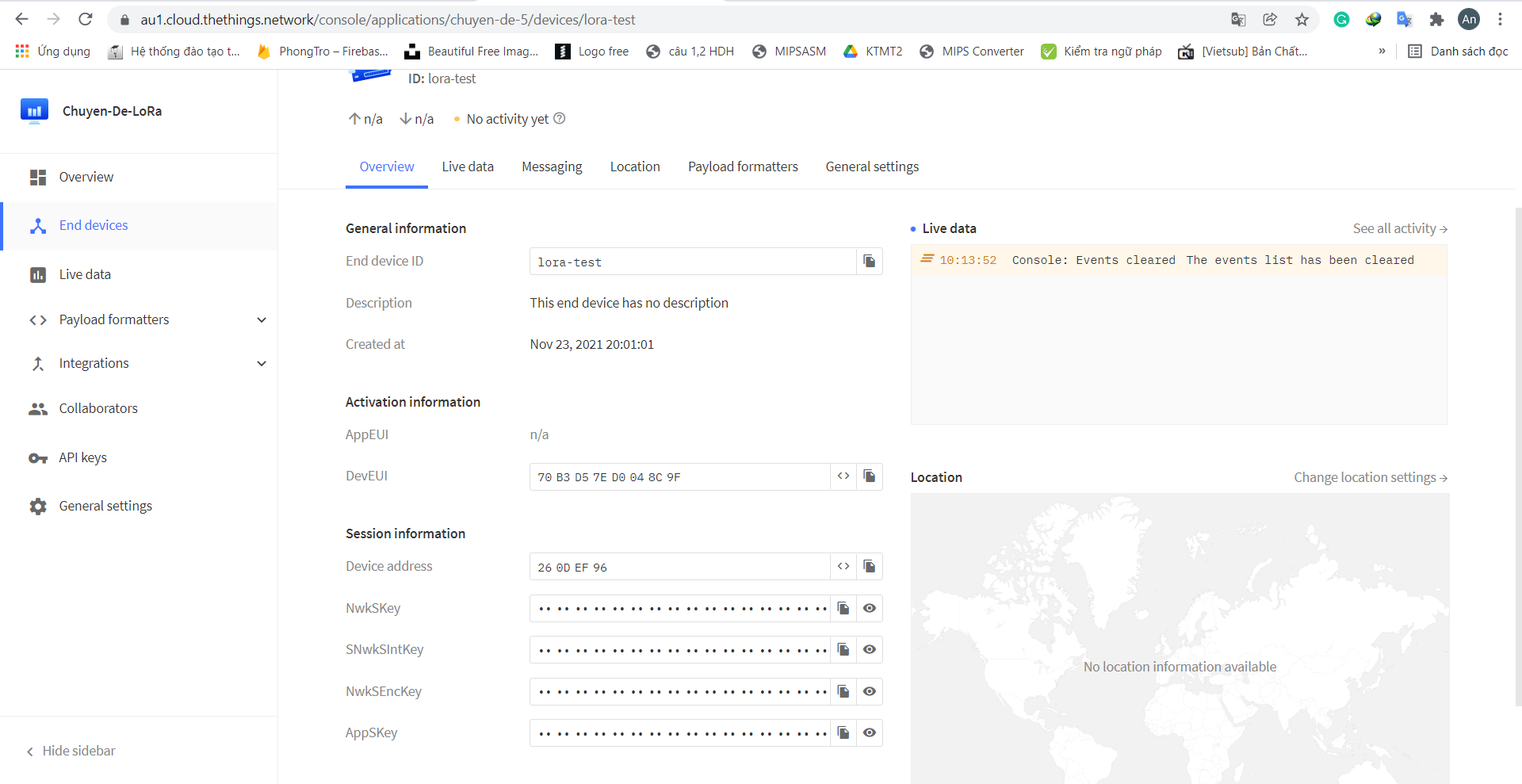 Can anyone tell me where I went wrong and what is the way to solve this problem? I'm a new member and I've lost a lot of time on this issue. Thank you!