I was attempting to claim a brand new Things Indoor Gateway but an error message popped up saying I must first register the gateway. How do I do this? It's never been registered before. The help guide I came across https://www.thethingsnetwork.org/docs/gateways/registration/
doesn't match what I see on website. What do I do?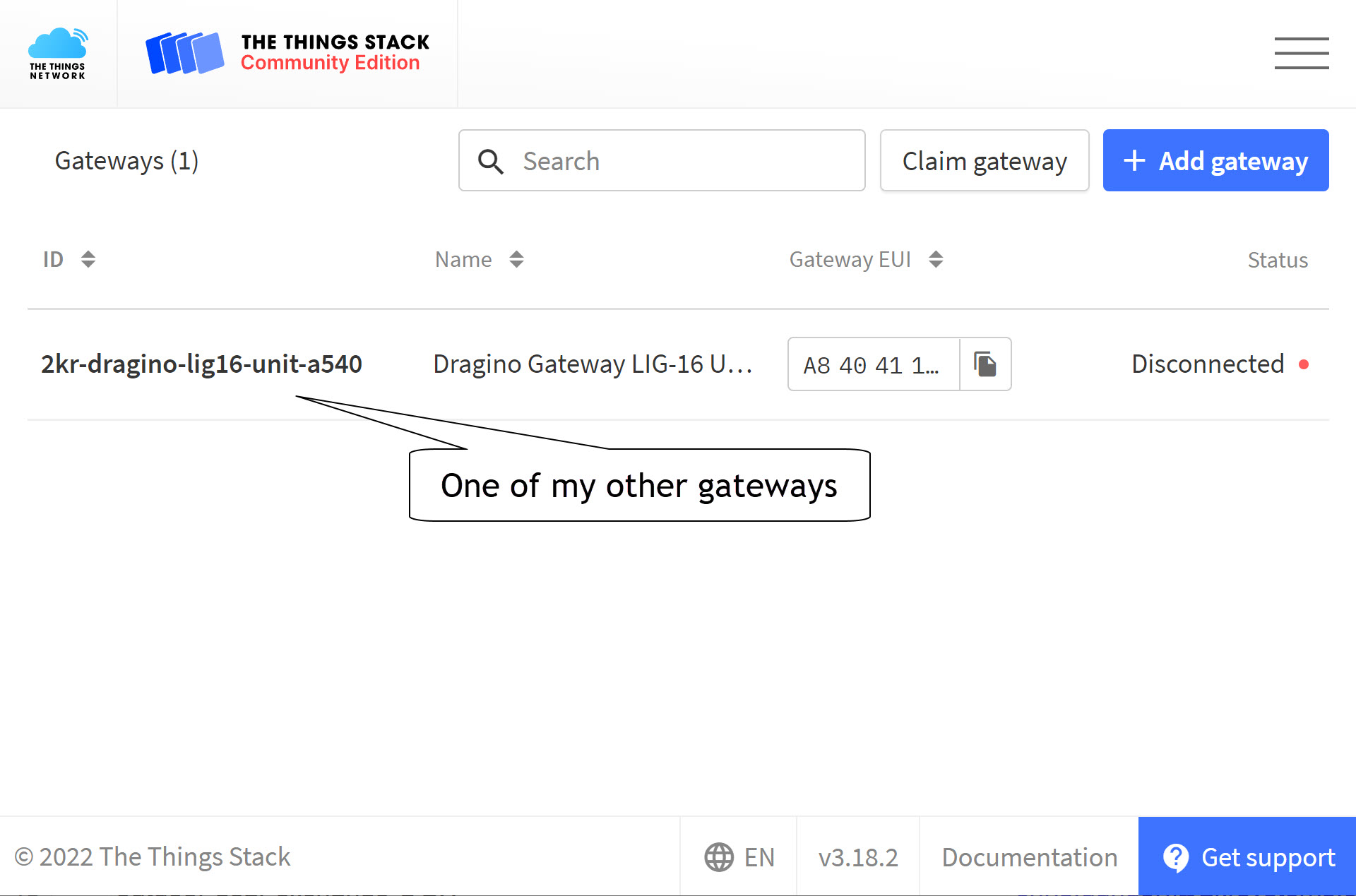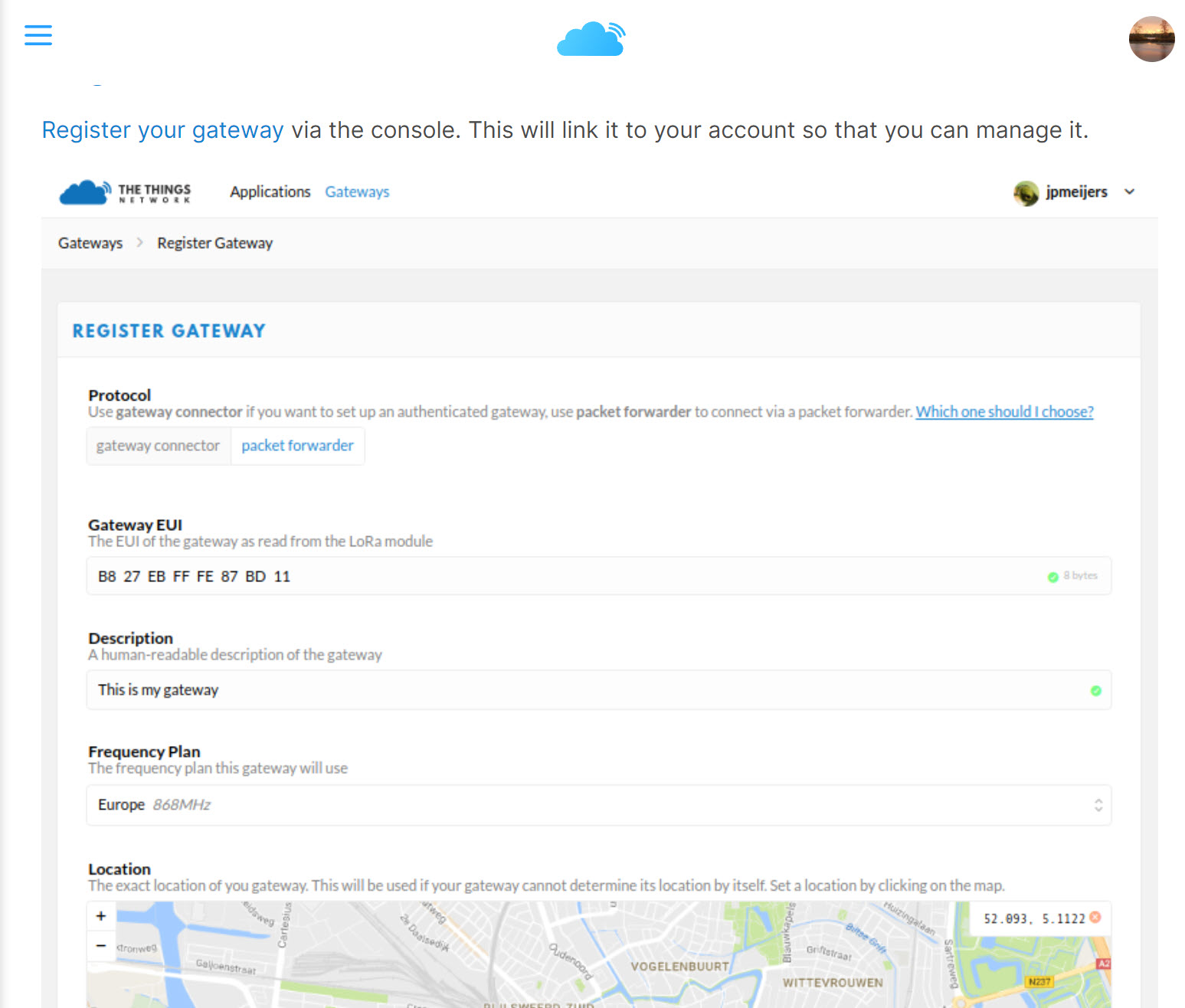 The first image is what I see on the Gateway Page. No place to click on Register.
The second image is from the support page on the web site. It shows a place to register a gateway.