Hi guys,
I have configured my Kerlink iStation gateway as described in the documentaion. It is also registered on the things stack. The packet forwarder runs with the global_conf.json of the things stack.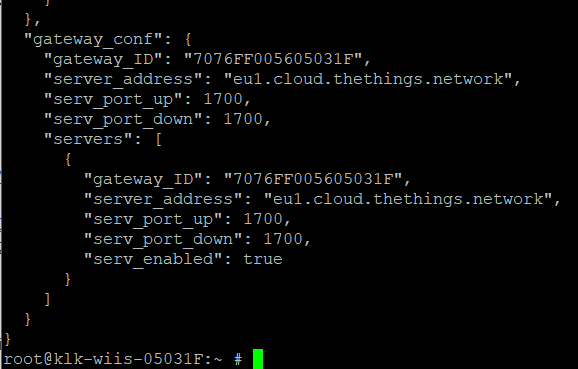 In the log the uplinks are also acknowledged.



However, the gateway is still not connected to the things stack and I don't know what the problem could be.