I have a setup with a 3rd party xDot devices and a Laird RG191 that's been setup using :
Mode: TTN Forwarder
router: ttn-router-asia-se


The Laird has no trouble connecting with Elsys / mcf88 sensors and passes payloads - so I am assuming the Laird is setup is satisfactory for AS923
When I turn on the xDOT the TTN gateway traffic sees a
Join Request (seen)
Join Accept. (not seen)
If anyone has some sample code, I do have an xDOT programmer with xDOT onboard I can test with.
TTN setup :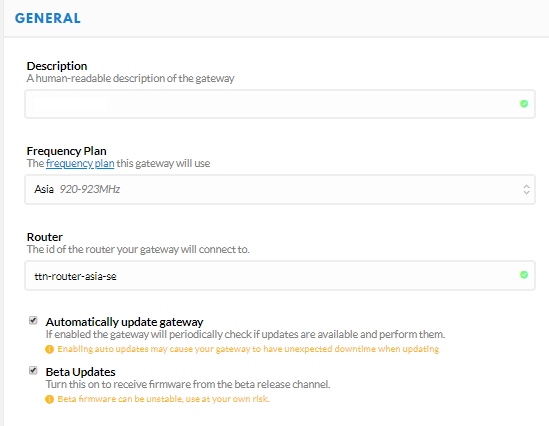 Thanks in ADV.
Stay COVID-19 free!