Hey everyone,
I made a PCB with a RF95 and a Atmega328p. It is extremely disappointing in terms of range and reliability. Here is the top and bottom layers of that PCB.
This is the PCB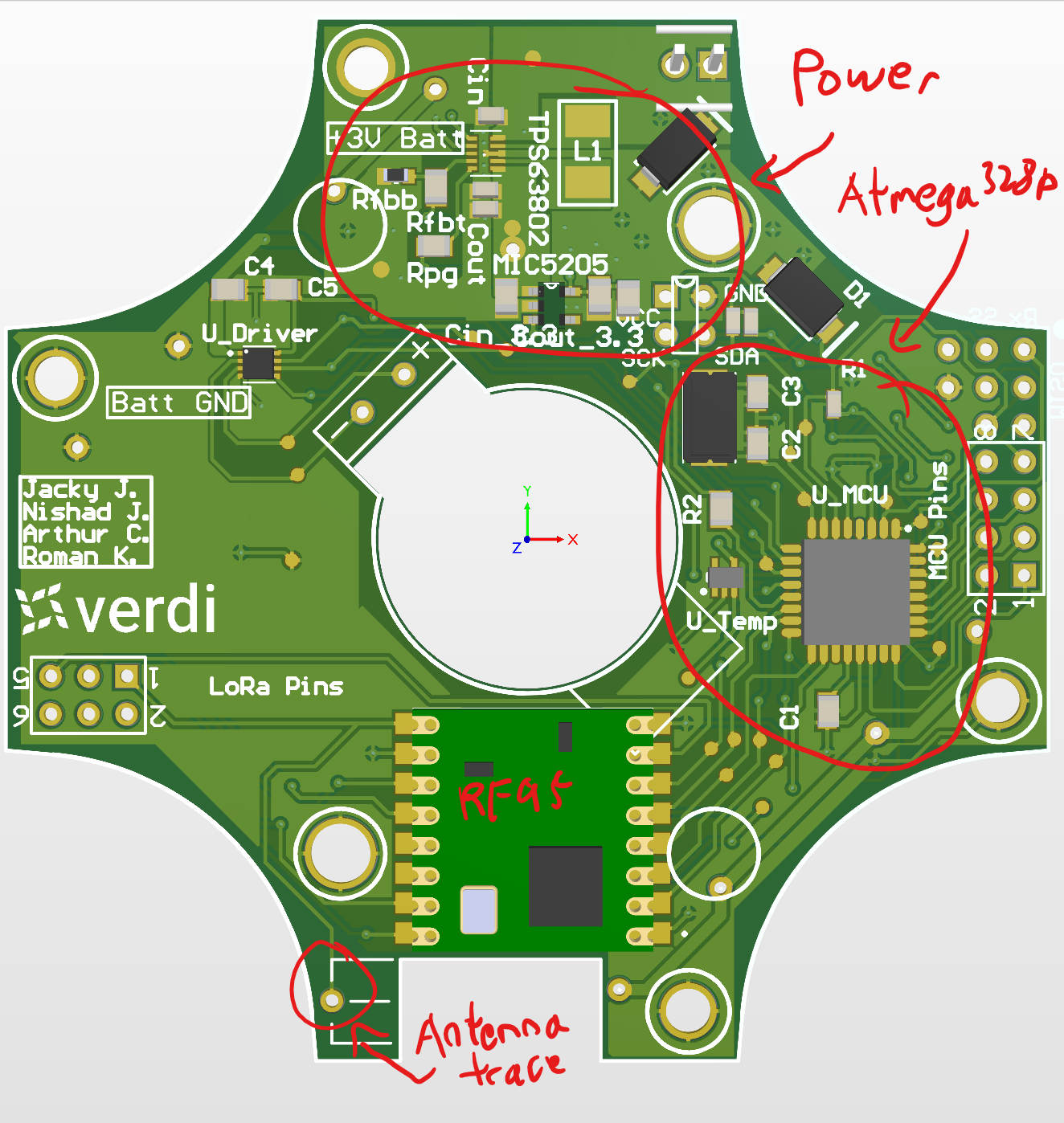 This is the Top Layer
This is the Bottom Layer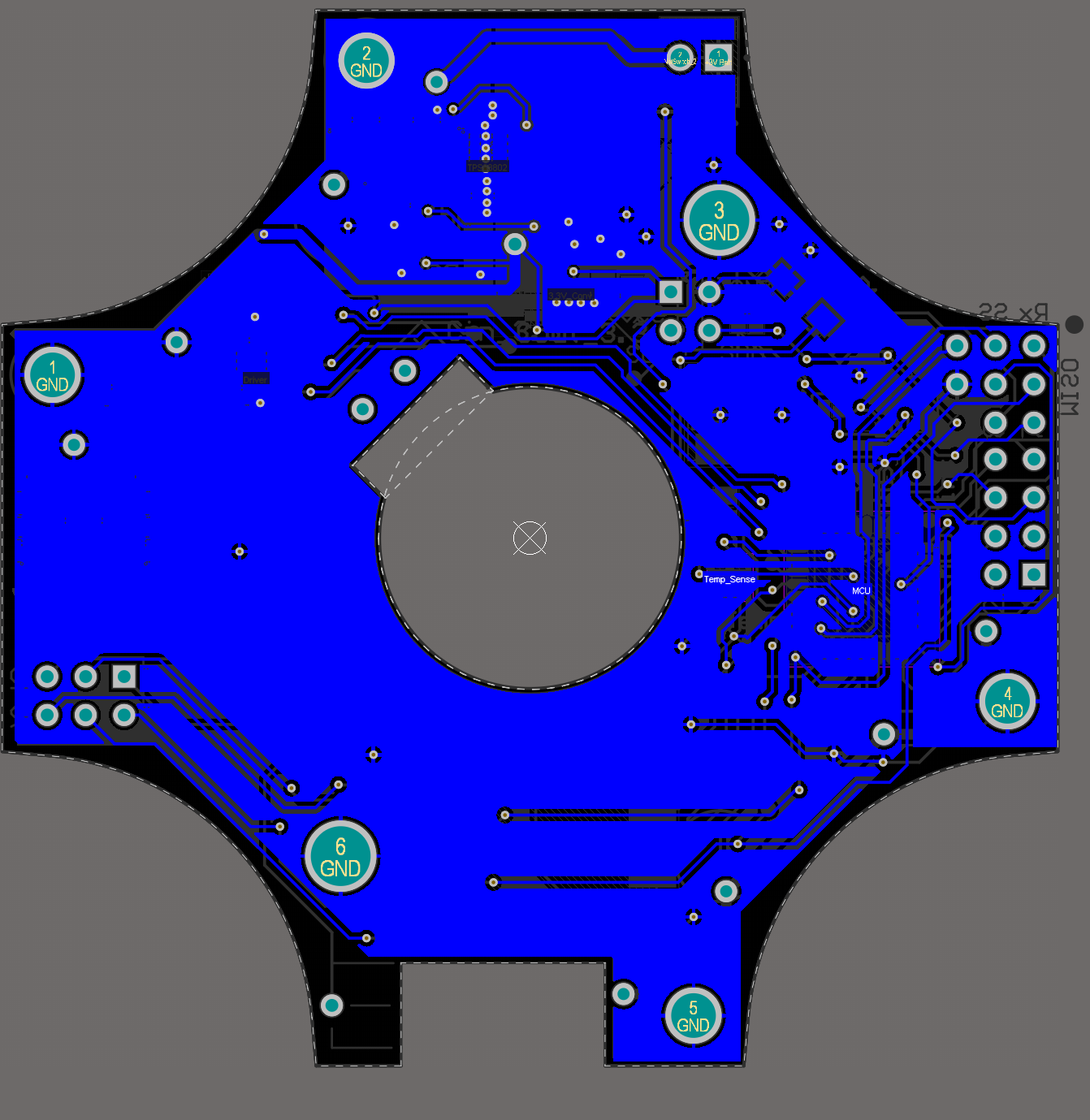 I know I made a mistake in the trace of the antenna, but even after I modded it so that the antenna is directly solder on the ANT pin as shown in the picture below, I am getting a 50% uplink rate at only 125 meters (in an urban area, more or less line of sight).

Is there anything obvious I am missing? It's been giving me a lot of headaches.
Thanks !