We are a group of 13 primary schools and i'd like to roll out a IOT network (using The Things Network). My aim is to measure the following;
Temp/Humidity and Luminosity in each classroom (There's some research on the ideal temp etc for teaching)
I'd like to be able to get live(ish) electricity/gas/water usage (i believe we are billed on a 30 minute cycle). This will help drive a education program in each school.
Having researched, i believe i can purchase The Things Gateway and nodes to measure the temp/humidity & luminosity. Where i'm stuck is on the meter reading, so below are photos of the Electric and Water meter. Are there any solutions for this?
Water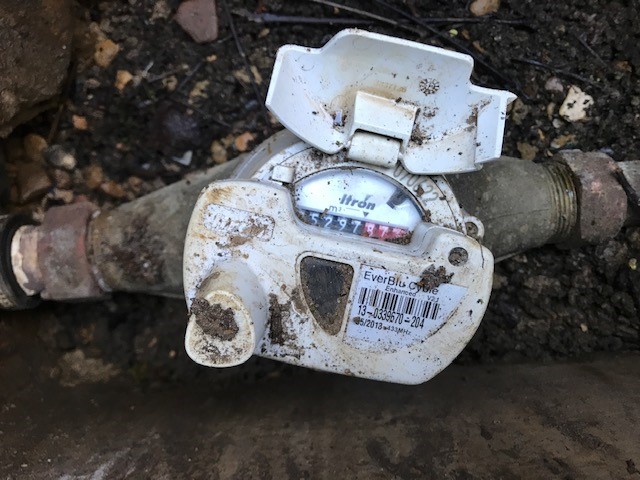 Electric