Hi, New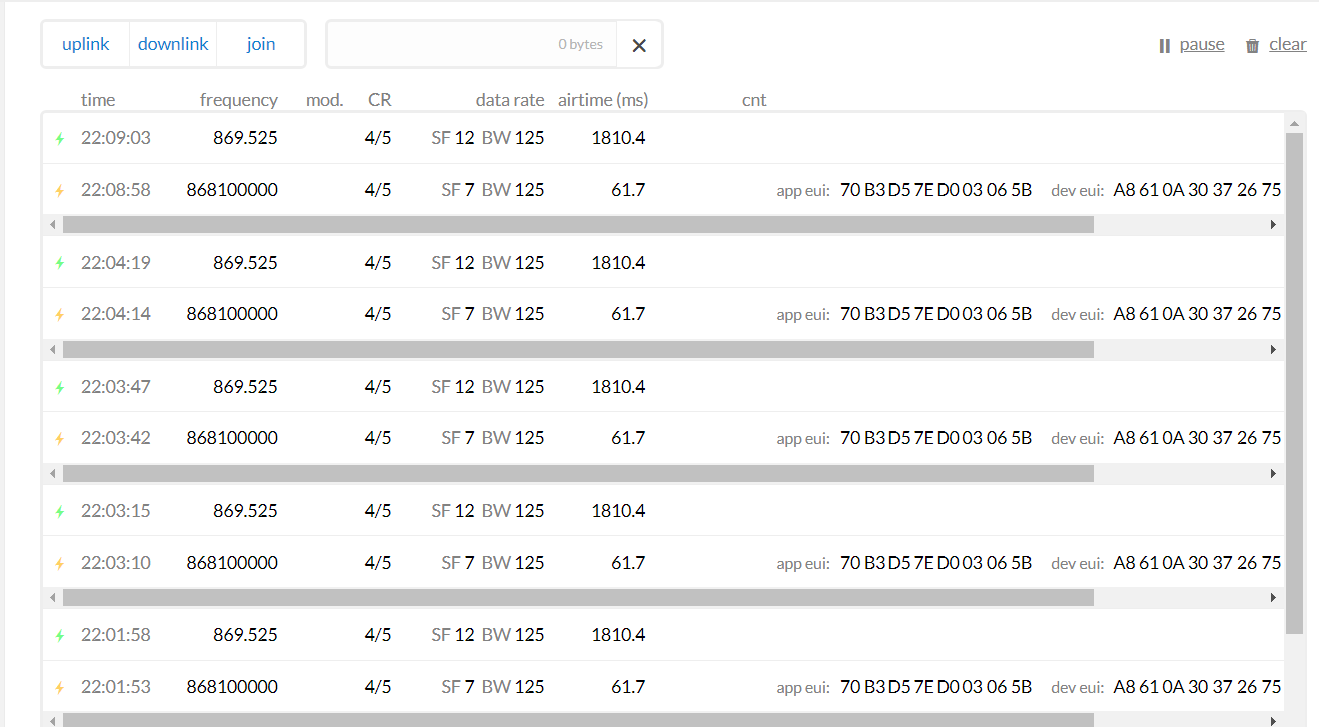 I have followed all the steps mentioned on Dragino wiki, also checked other open forum topics on the same problem, but there is more confusion than solution. So here is the issue. I can see the activation request on TTN, I can see a response on Gateway but MKRwan1300 never got activation message.
Arduino LorasendReceive example.
Gateway Dragino LP01 single channel.
Thank you for your time.