Hello friends,
Good Morning!!
In November of 2018 the city hall of the city launched a challenge. Create smart solutions to help the city get better response in times of heavy rain.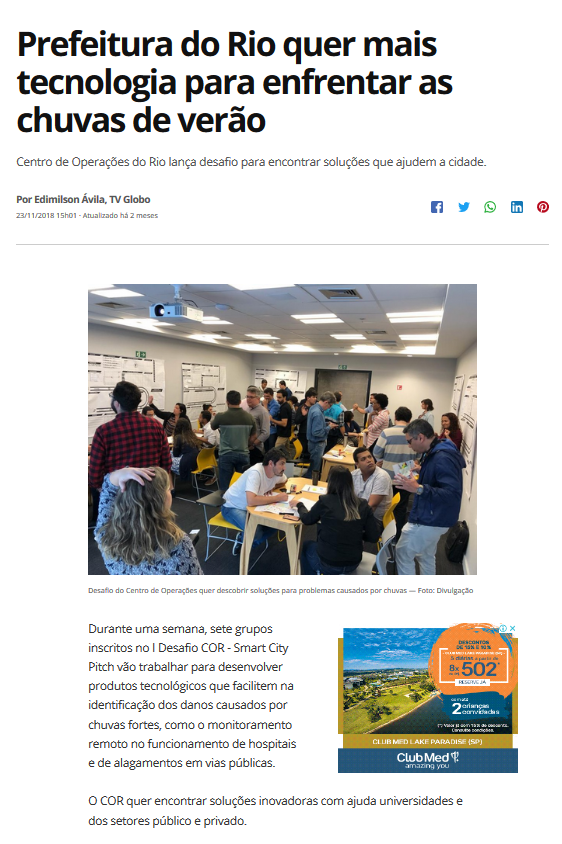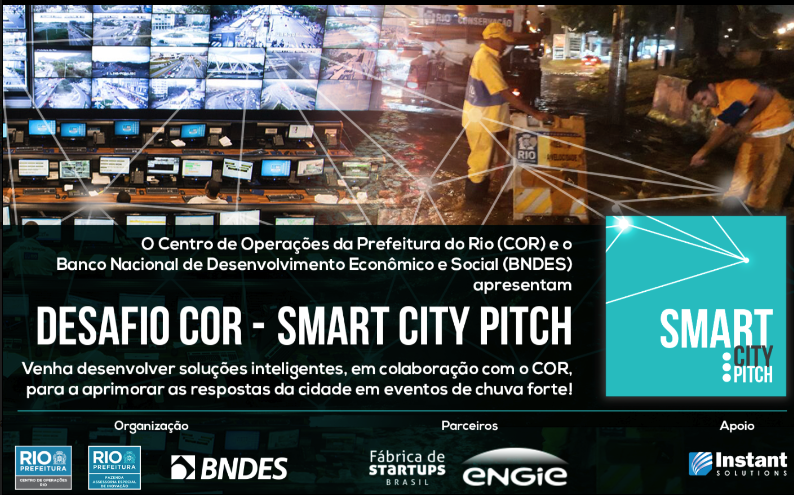 There were 2 weeks of competition in which 240 were enrolled in the selection process. The process was tapering to 40 people and of these 40 were created 10 groups with 4 people and the days went by until there were 5 groups and in the end there were 3 groups winning the competition. I Marcelo is one of the winning groups.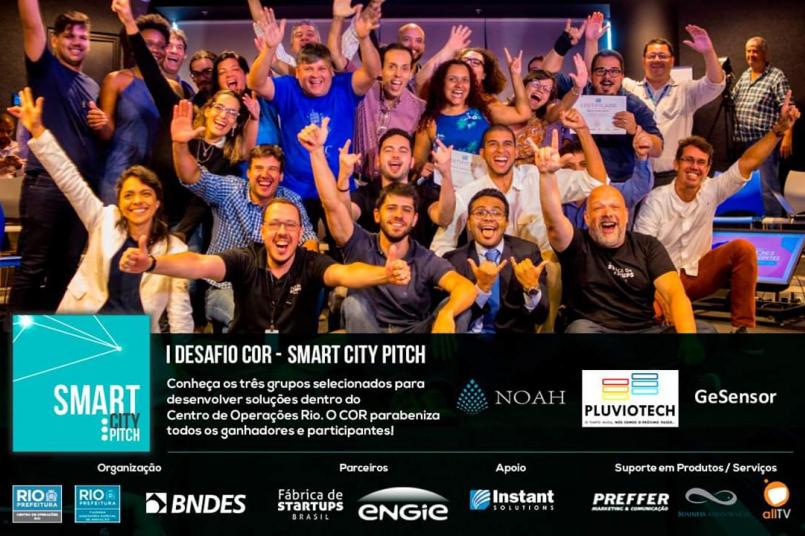 Our solution was to create a network of sensors scattered throughout the city of Rio de Janeiro with the ability to measure levels of flooding, temperature, humidity and pressure.
Our system will have a dashboard that will inform the city hall in real time about the weather conditions of each neighborhood and the levels of waterlogging and drainage.
You will also have a mobile application to interact with the citizen.
In the application the citizen will be informed of the weather and weather and also the possibility of rain and possible flooding in their surroundings.
We are in the final stage of prototyping of our sensor and for the next month of February will be held our MVP.
So I would like to be sharing with you all this wonderful project of which I am part and having the opportunity to take LoRaWan technology to the City Hall of Rio de Janeiro.
Below is a video that we did explaining our solution.
Hope you like it!!
Thanks to all…
Sorry for the video is in Portuguese