My LoRa gateway appears not connected but recive dates from my nodes… I need check my gateway traffic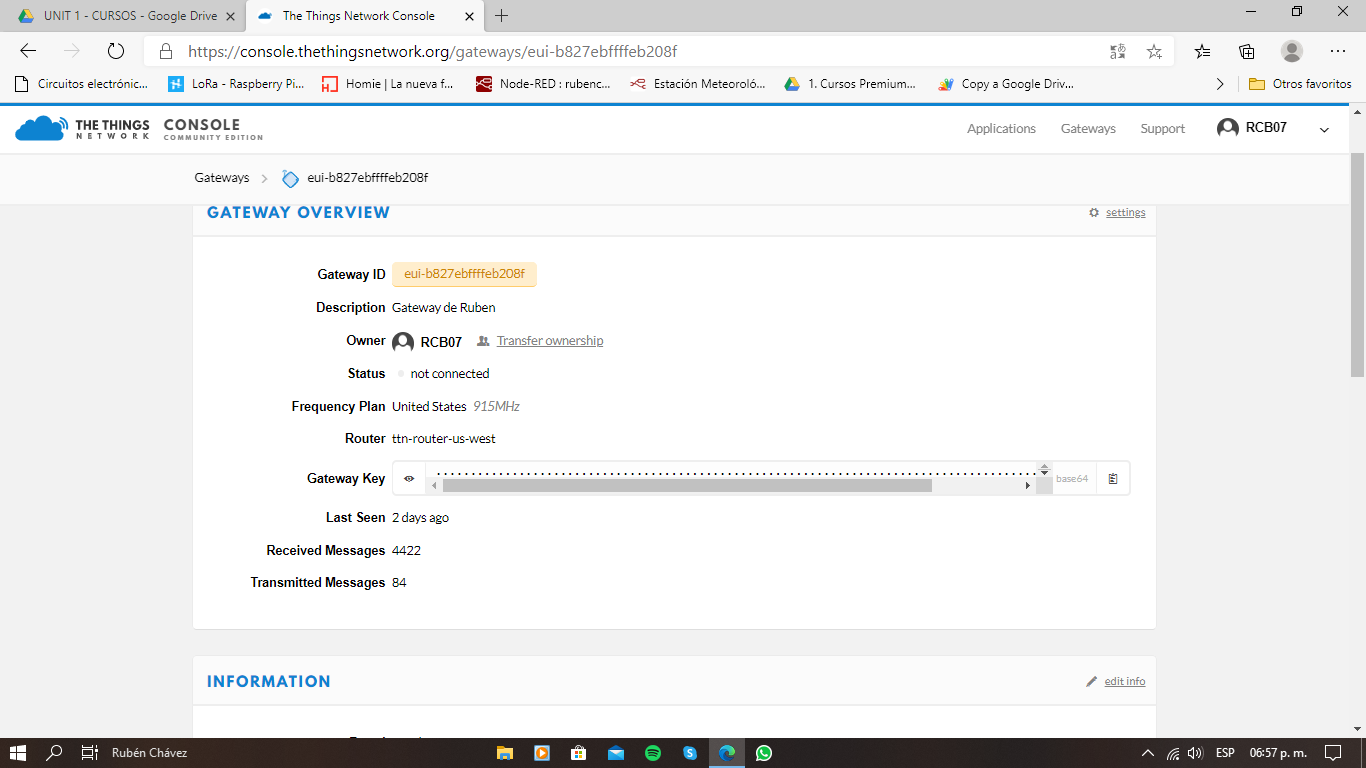 So what is your question?
Perhaps you should start by explaining what exactly you mean by that, and how you determined it to be the case.
Getting into the gateway by some means (serial port, SSH, etc) and watching logs is often a useful step.