Hi all,
This issue seems similar to earlier topics but in those topics no solution seems to be given.
The problem is that I've created a new application for a new node that I purchased (TTGO T-Beam).
The node connects through ABP and has worked this morning (when it was first installed).
The serial console of the node shows that the device sends it location:


The TTN gateway console shows the traffic that the node sends and receives it correctly:

The TTN application console shows the last status change 3 hours ago whereas the last message was transmitted only minutes ago.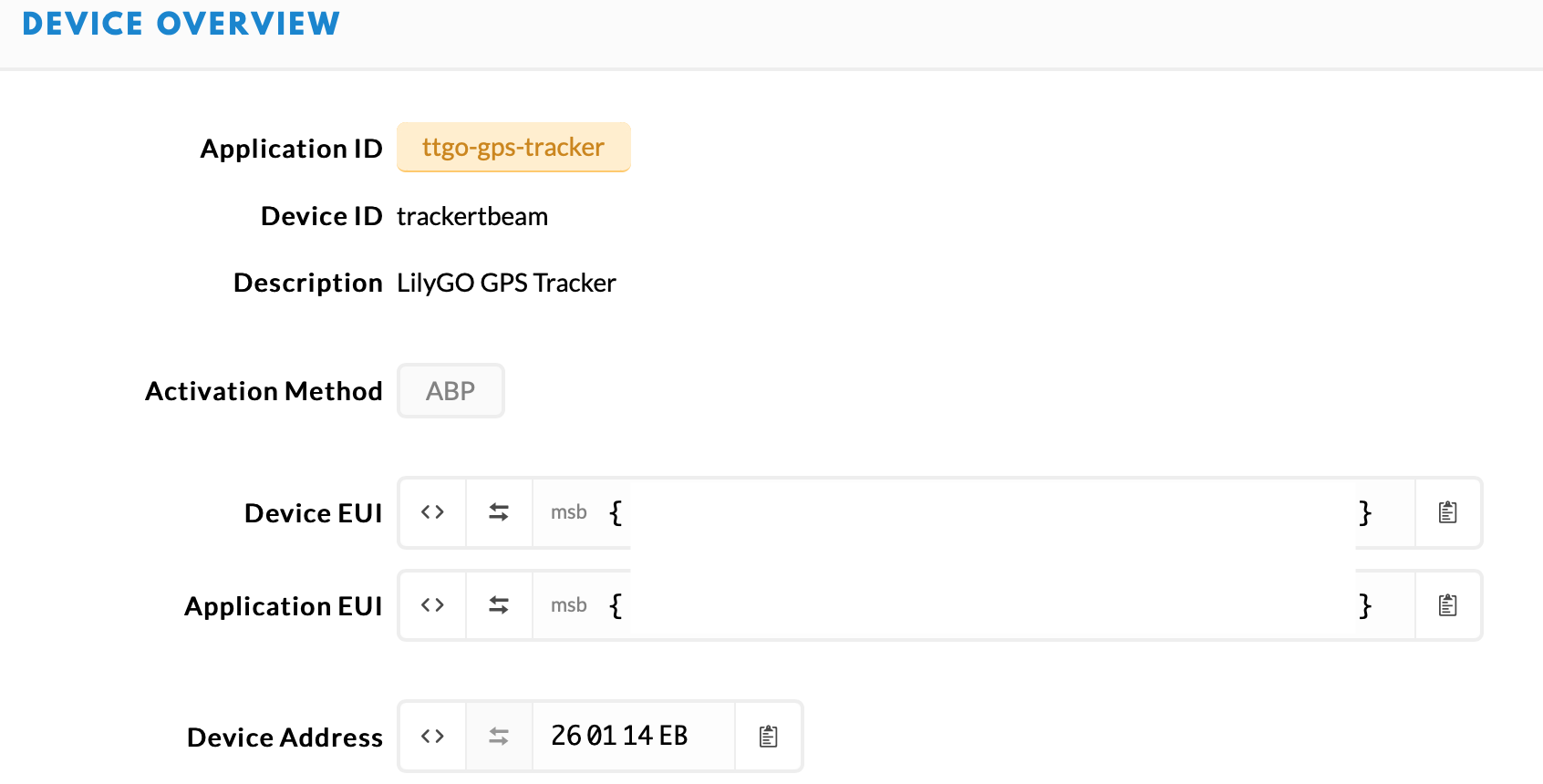 I've checked the TTN status page but there doesn't seem to be an issue regarding this at the moment.
Anyone able to point me in the direction to troubleshoot this issue?