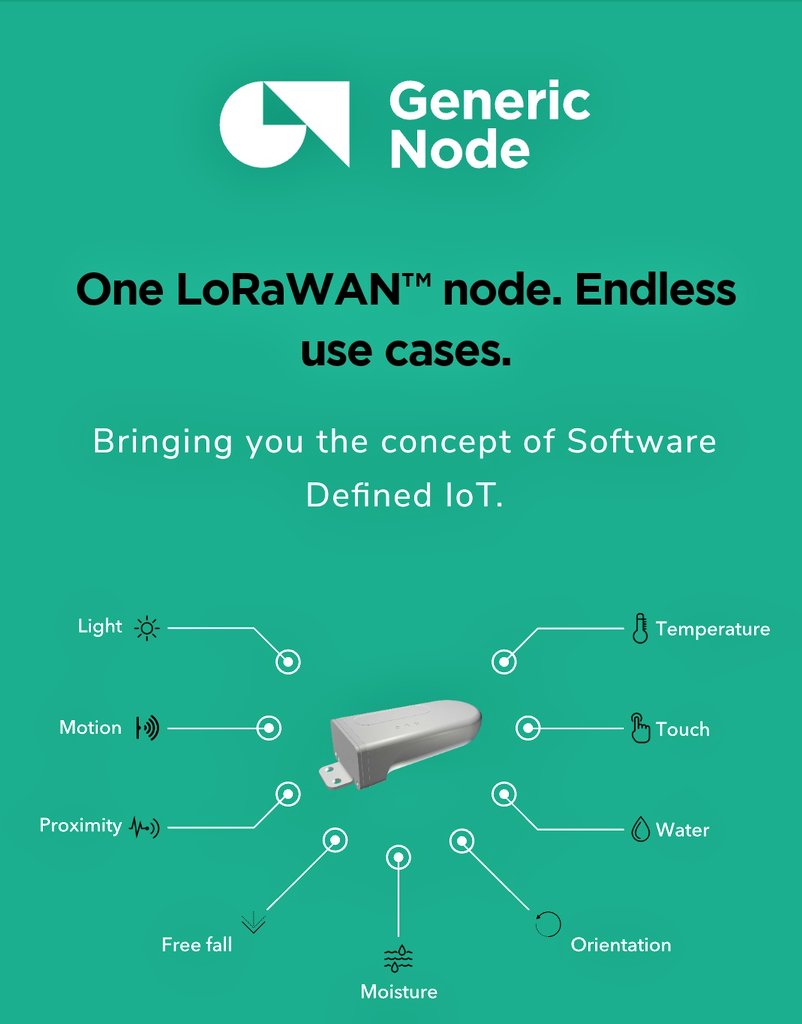 Just smiling to myself, looks like it is overreaching on some promises (but you never know) - clicked on the forum link and it brings you back to here
Any word on pricing? I'm trying to understand what appears to be a weather-proof enclosure around a light sensor, touch sensor, and temperature sensor. Those don't seem all too useful unless you have some very small users that can fit inside that enclosure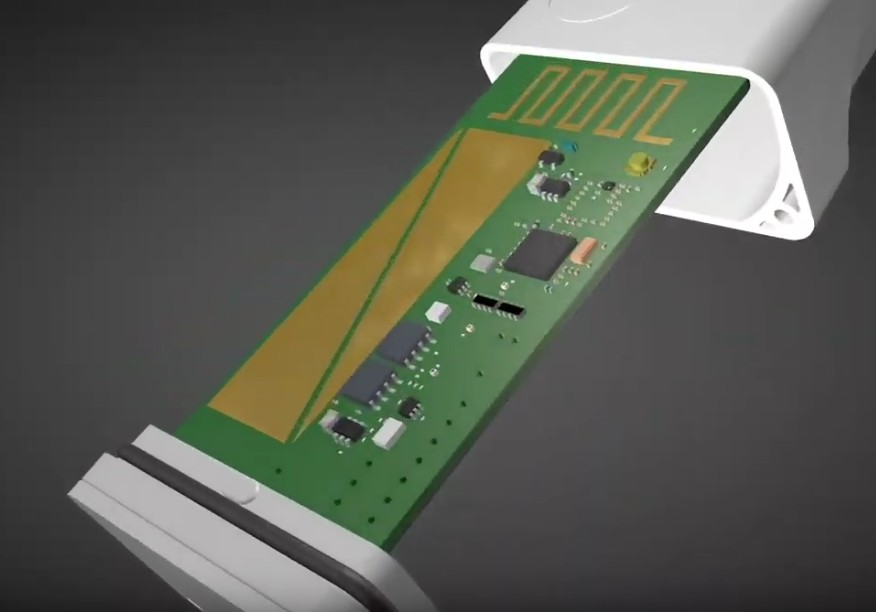 25 USD in medium volume.
Light: The prototype shown on The Things Conference has a semi-transparent front that would let light through. (see my photo below)
Touch: Touch works through plastic. I have built a device that uses a touch sensor behind 1mm plastic. Many modern smart phones with touch support are weatherproof.
Temperature: Plastic does not block heat, so sensing temperature is no problem.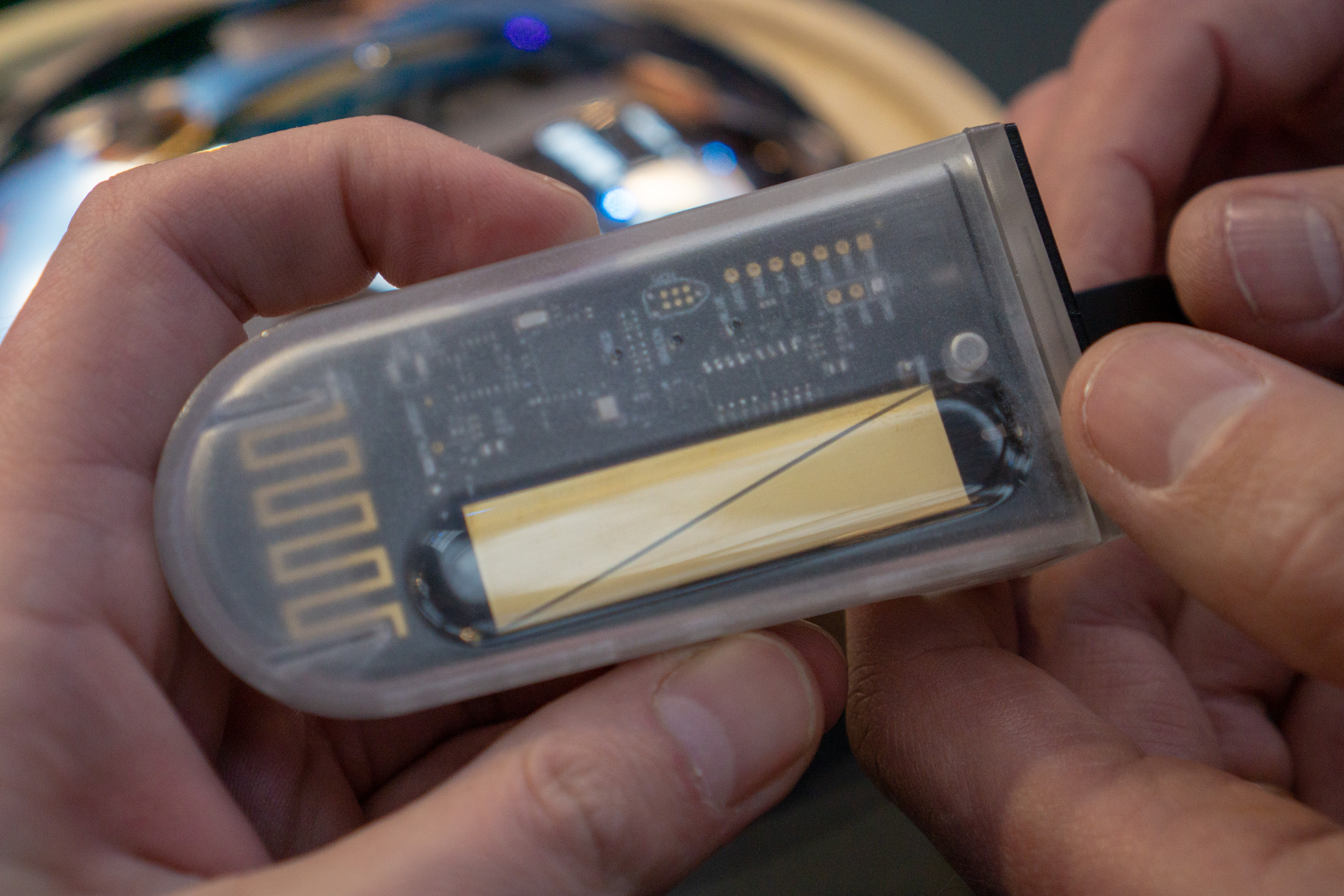 wow

Wow indeed! That clears up all the question I had, thanks for that photo and the insight!
Any planning regarding this ?
Called competition, the high pricing of some devices is purely profiteering from a lack of competition and what is needed is a major shake up like this.
generic node at 40:00
for every sensor build in there is a free program.
you can upload these programs wireless, you can edit them
you can write your own… and SHARE solutions / code
wow… this will give a lot of new possibilities imho … can't wait
It's all gone a bit quiet here - any update on progress?
Again this is called out for future RS supply chain…will it be like the TTN/TTI Outdoor GW with other preferred(?) vendors getting 1st dibs/early access as recently happened with ConnectedThings?
The generic node seems to be a great piece of hardware!
Any news about its availability so far?
Is there a release date available?
2019? Q2? Q3?
Is this baked via a kickstarter program?
Is there a way of getting early access?
Greetings from Europe!
no need to ask… if information was available you would read it here directly.
greetings back
I assume it's capacitive touch, so yes, no problem for the sensor to be covered by plastic.
Hello! Sign-Up for early access fails on FF/Linux. Chrome works. Greetings!
hi all,
for your info AAEON launched a similar concept months ago.
look it here, in its cased version https://www.playingwithfusion.com/docview.php?docid=1203
The volume price can be much better when about volumes.
it is fully industrial, lifecycle up to 15 years, professional support.
it is meant for sensor builders that can use the same HW basis and same SW package to create multiple solutions.
All technical info (drawings, documents, software) are published here: https://github.com/AAEONAEU-SW/AAEON-LoRa-End-Node
a lower cost metal case is coming…however with the 3D you can create yuor own if you wish
Does anyone know when genericnode would be available in Europe/Germany? Any update?