I made an LoRaWAN gateway by following this tutorial : https://github.com/ttn-zh/ic880a-gateway/wiki
I got this antenna connected shorturl.at/vFOV0.
The antenna is working properly on TTN console.
I made a node sensor by using the RFM95 component. I added a Temp et humidity sensors.
On my node I have this type of antenna :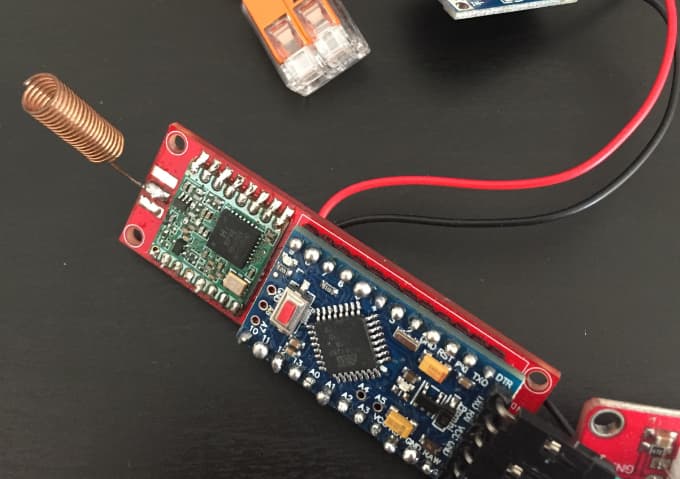 My Gateway is in my house and my sensors also.
The node sends the data to gateway without problem.
But when I put the sensor at a distance greater than 20 meters I don't receive any data.
I plot the RSSI :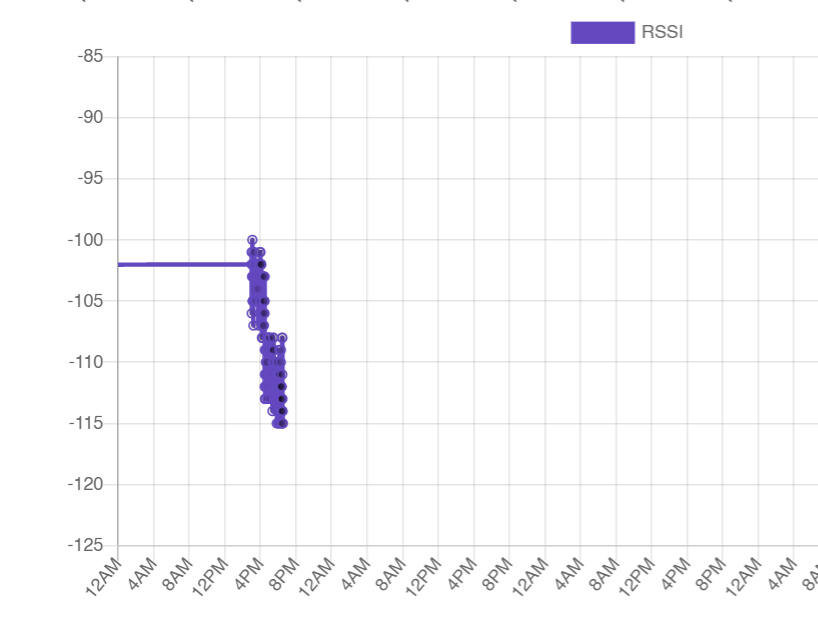 The group of points between -100 and -108 it's when my node is at 6 meters.
The other group is when it's at 15 meters.
Normally the distance coverage should be 1km and mine is totally ridiculous.
Do you have an idea why this distance is so low ?