Pycom is making an interesting new product announcement this Monday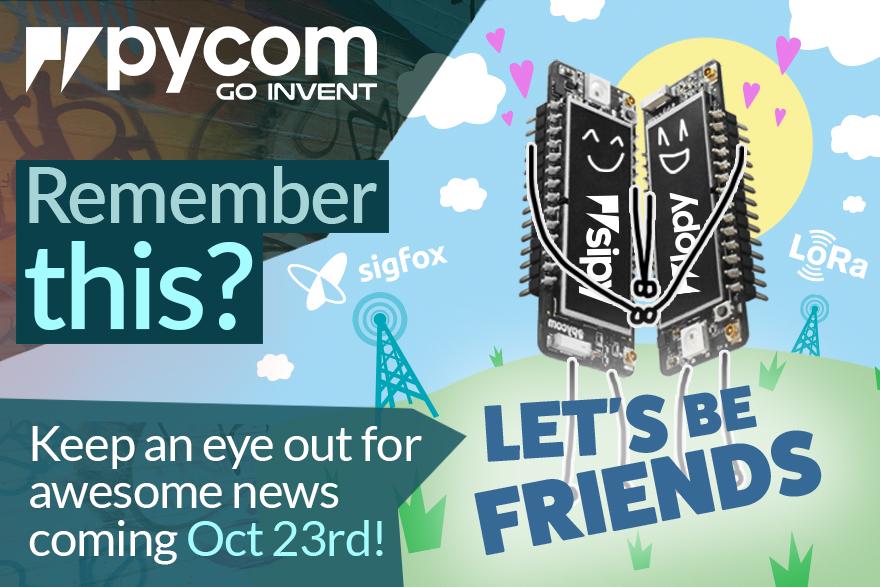 Hi,
we (n-fuse, a software and electronics company) are happy the announce here the first of our upcoming LoRaWAN products, a concentrator based on the SX1308 in miniPCIe form factor. This is the rudimentary website of the product:
We aim for GA in Q2 2018.
BG, Thomas
Another Lora Module - IOT Tremoco.
The name is a tribute to a great appetizer here in Portugal ("lupine bean"). Its nice with
.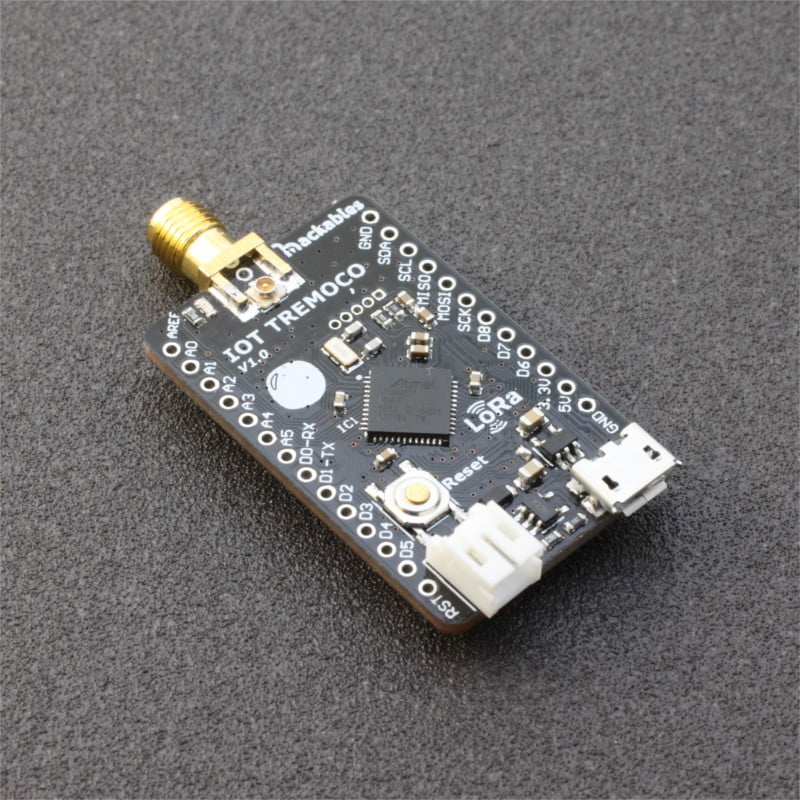 The Ion now available.
Features:
GPIO: 3 x AI/DI/DO
GPS (optional)
On-board movement sensor.
Extreme battery life
Dimensions: 32 x 40 x 12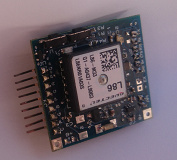 Got 2 of this, took me 2 month between my order and receive, but did not tested them yet

I asked for a new quotation for other products last year but did not had any answer. If you want to test it, I've got 2 and be glad to test them. Just drop me a PM
@Epyon if you still need, we have this kind of senzor - read data from 2 sources (also available with 4 sources). It possible to read S0 impulses. Price is about 60E/pc.
ADR, interval changing with dowlink message is implemented.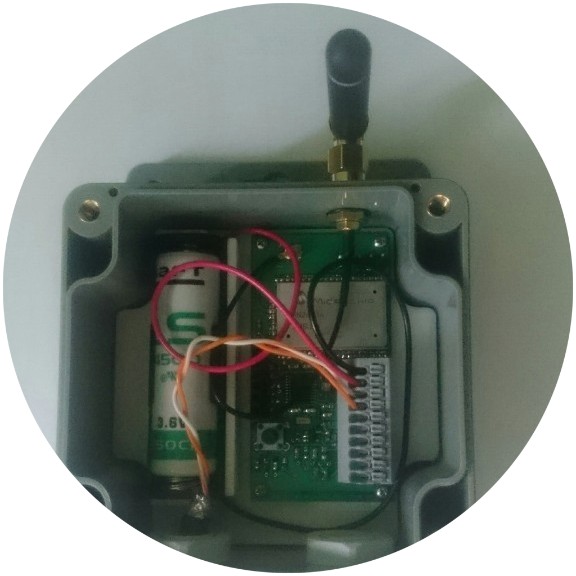 Also maybe somone find this item insteresting - at the moment is LORAWAN implemented, and in 1-2 month comes stack for sigfox (same HW). Documentation: chytra-obec.cz/KETCubeDatasheet.pdf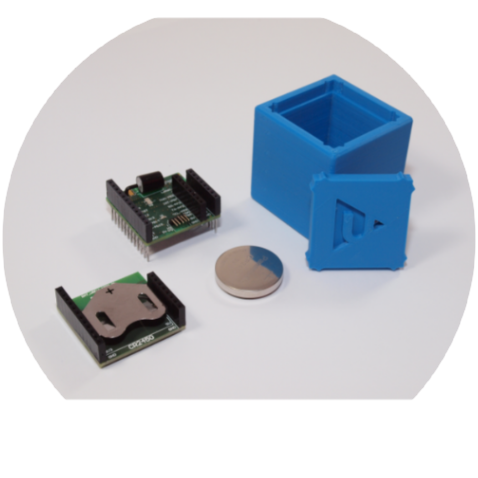 Just added Cricket Asset Tracker to the LoRa-enabled, Arduino-programmable devices offered at Tindie.
Cricket is a small (23 x 46 mm), light (6.0 g w/o battery), ultra-low-power (14 uA sleep, ~300 uA updating fix every two hours) asset location tracker/logger using the concurrent (up to three of GPS, Galileo, GLONASS, BeiDou) GNSS engine CAM M8Q and Murata's CMWX1ZZABZ-078 (STM32L082 + SX1276) for LoRaWAN.
Thanks, it's exceeded expectations.
we have NEW lora board with OLED LORAM3-D with OLED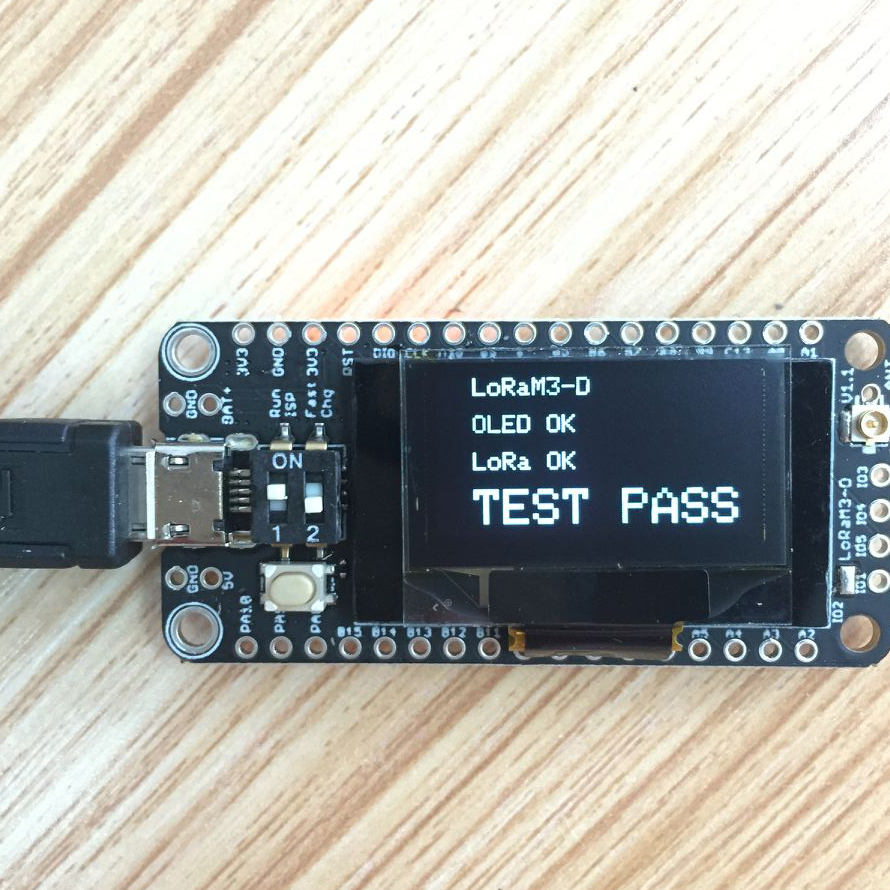 http://www.maxiiot.com/English_Pages/index.html
LoRa module and LoRa concentrator manufacturer , 433~510MHz , 863~928MHz optional.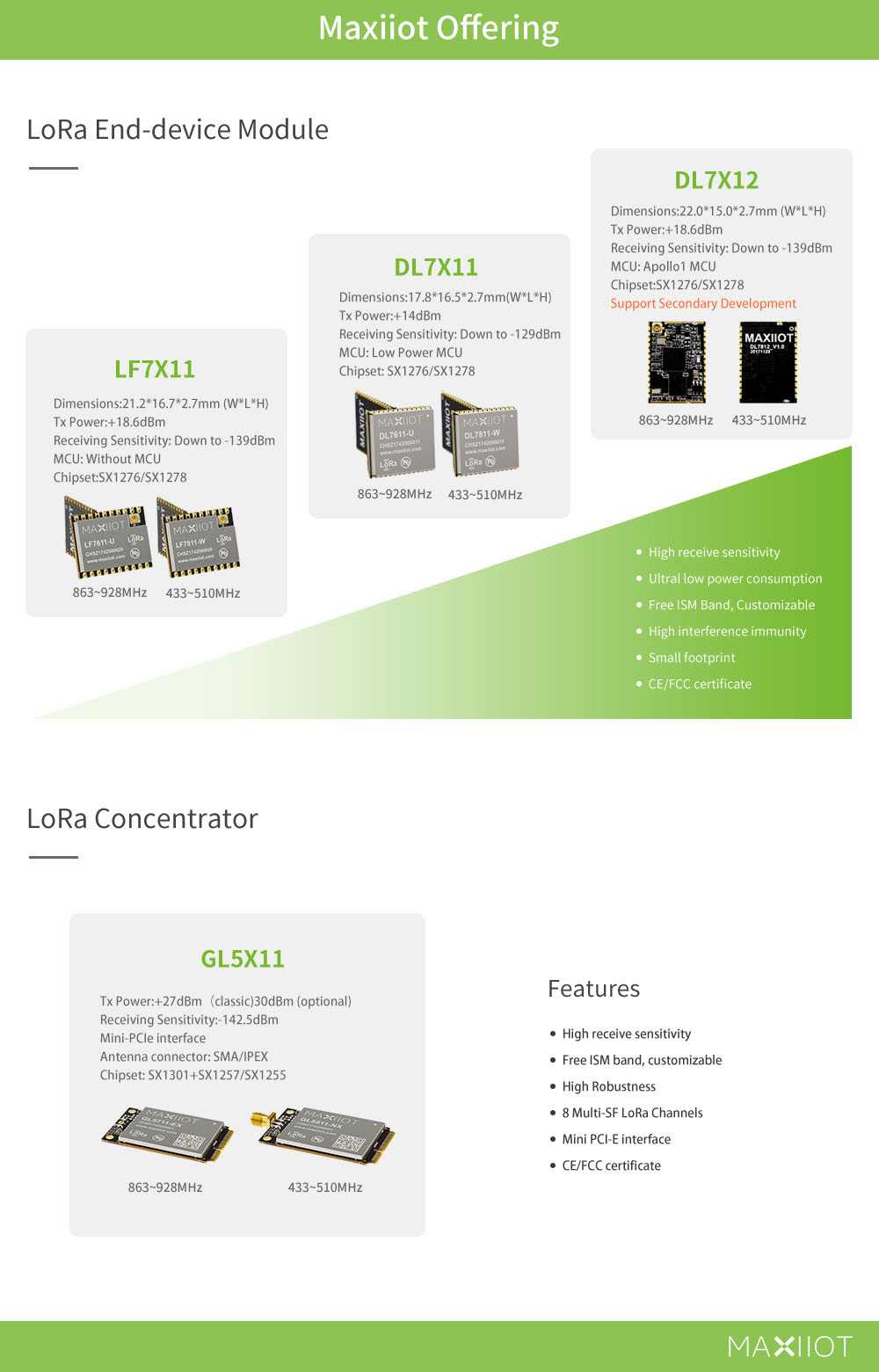 New LORATECH 4G ALU IP65 outdoor gateway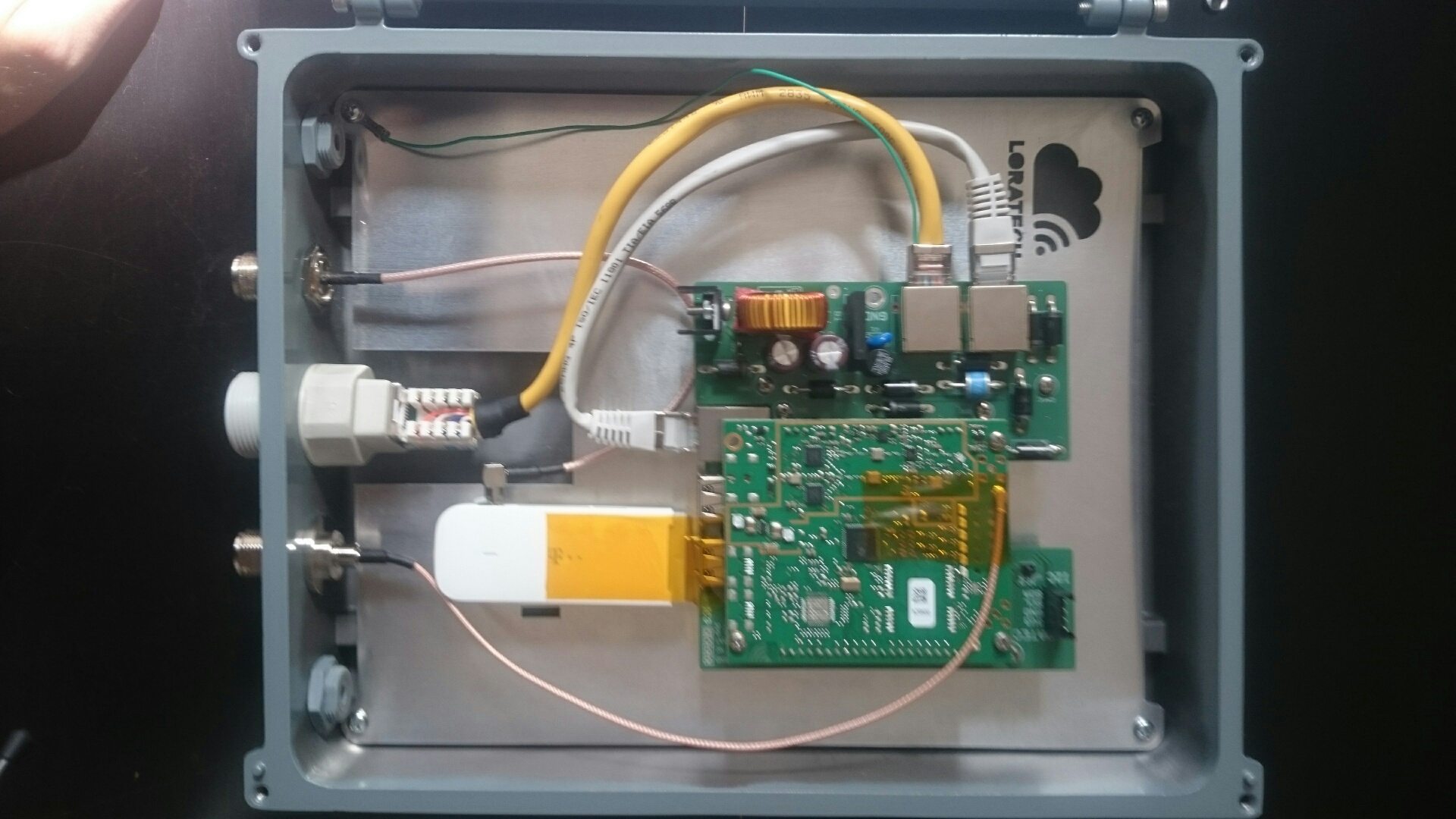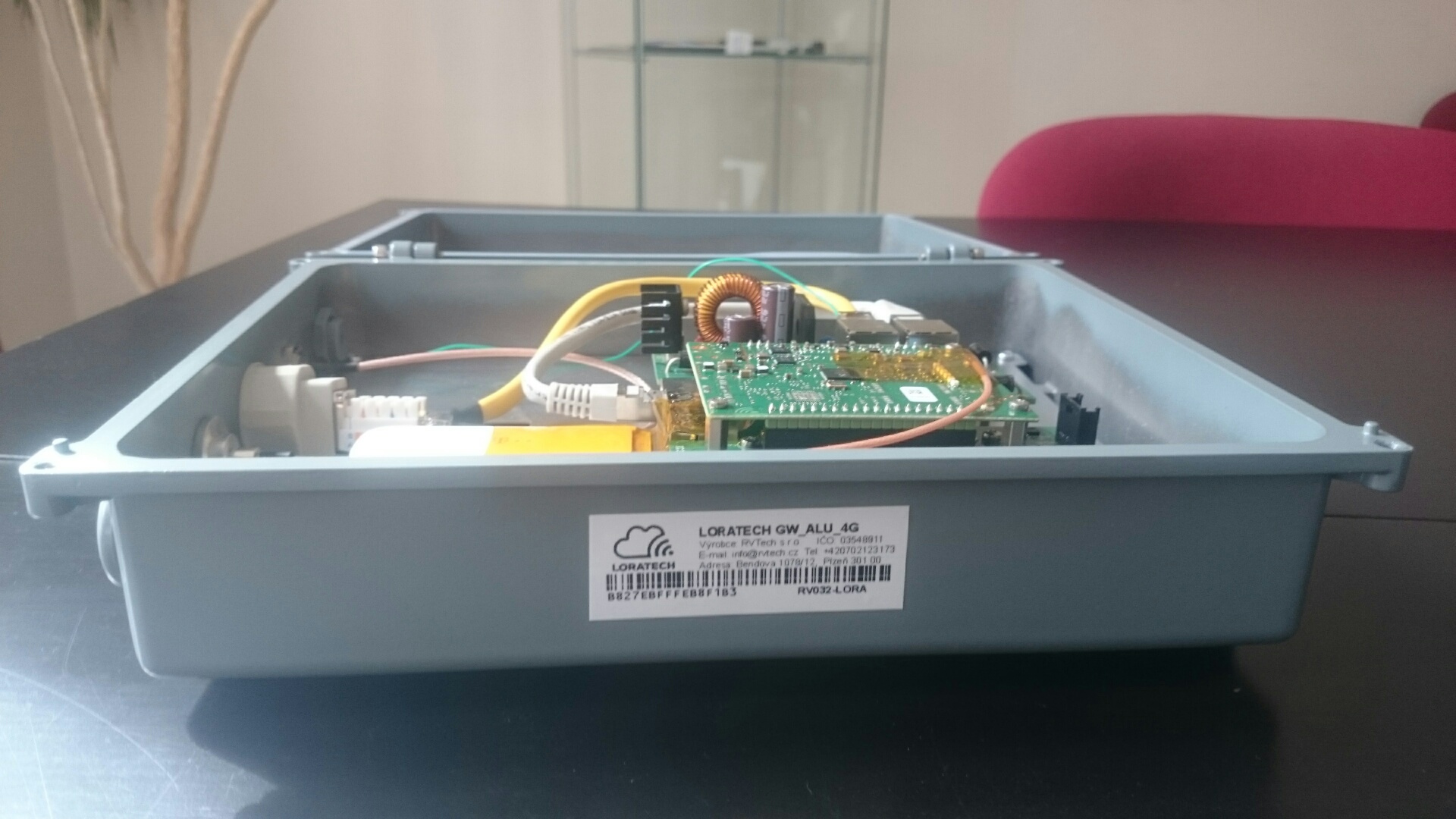 Hi all
Please forgive the blatant advertising, but hear me out!
I'm Al, part of the Edinburgh community in Scotland. As a community we've added a bunch of gateways to TTN over the last year and been out mapping. I've installed two permanent gateways myself, and a bunch of other test ones. With a combination of DIY IMST and RPi gateways, Laird RG186 and others and we now have pretty good coverage over the city, with more to come.
One of the biggest problems we had was actually getting hold of stuff, particularly suitable antennae and decent quality cables. I ended up importing antennae and other bits and pieces through my company. We're in the process of building LoRaWAN nodes, but in the meantime I thought it would be a good idea for us to properly import and resell some of the gear we have tested and installed from here in the UK. I gave a talk a couple of months ago and lots of people were asking where to buy gateways from, now I can tell them! It's connectedthings.store!
We've started out by selling my favourite LoRaWAN things, including LORIX One and Laird RG186 gateways and Sirio antennae. The Laird gateways are really easy to use and reliable, and one of the Edinburgh community members has installed more than five around town. I've used Sirio GP 868 C antennae and been really impressed with the quality and range (see Edinburgh on TTN Mapper, I've installed them at two sites so far), so they were definitely on the list for the launch stock.
We also have a selection of pre-made low-loss RF cables, including SMA to SMA or N cables in different lengths, with more options for arriving coming soon (including pesky RP-SMA…).
We're starting out with small quantities of everything, but I'd really like to ramp this up and stock more and more LoRaWAN kit, so I'd be keen to hear if people have any suggestions. We're based in the UK so everything is priced in GBP, but we're happy to sell everywhere we can. In fact our very first order was from Romania!
As a launch offer, we'd like to give 10% off to the first 10 people who use the discount code TTNTEN at https://connectedthings.store
Thanks for listening, we're just a two nerd company at the moment, and really want to see TTN and LoRa grow, and grow alongside
You can find Low Power LoRaWan Node 14uA sleep mode at Tindie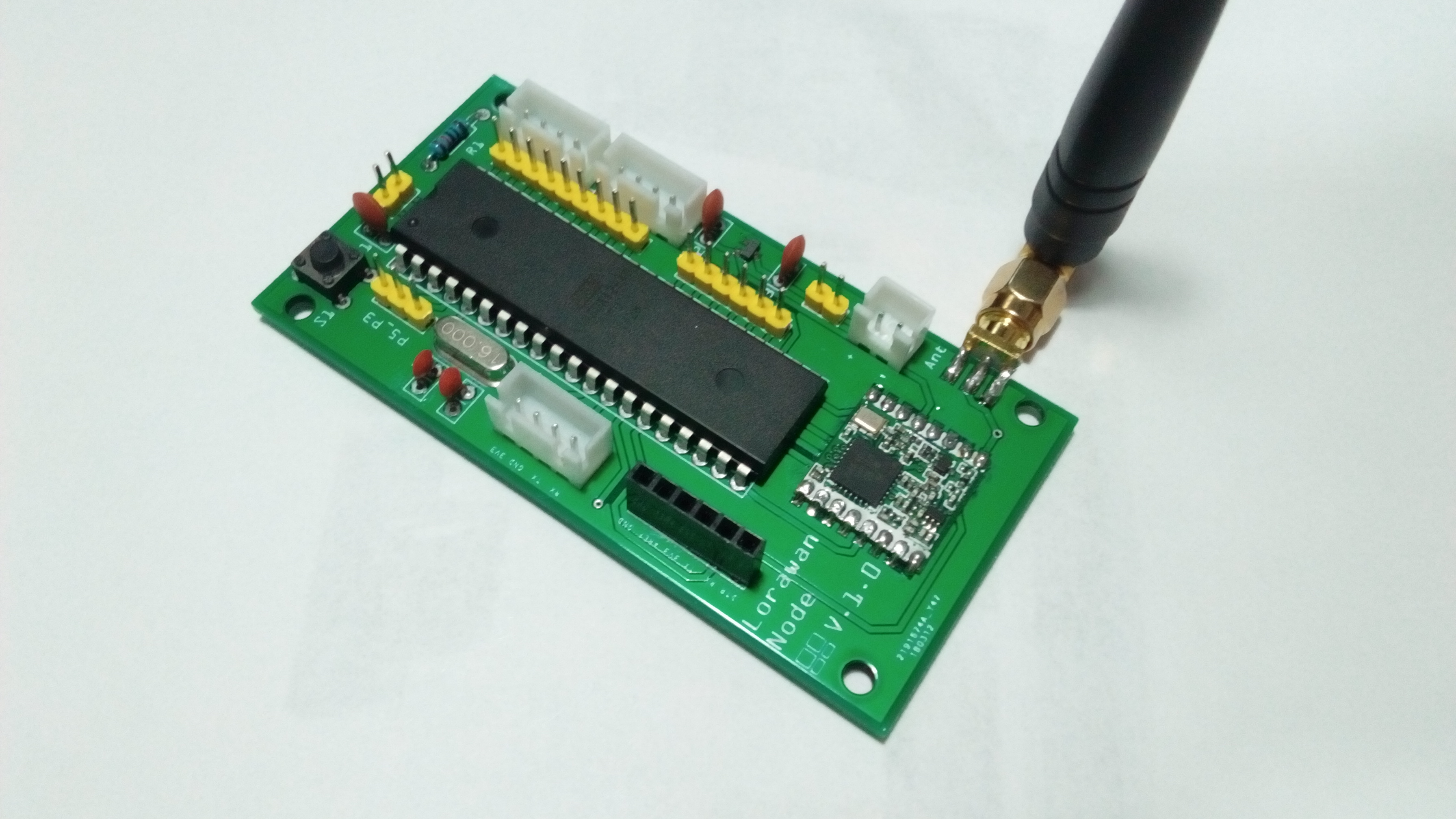 Click Here