Introduction
Description of RAL Gateway "RAK PILOT 7243 868MHz" in Version 2019 without LTE Platine
Device
Housing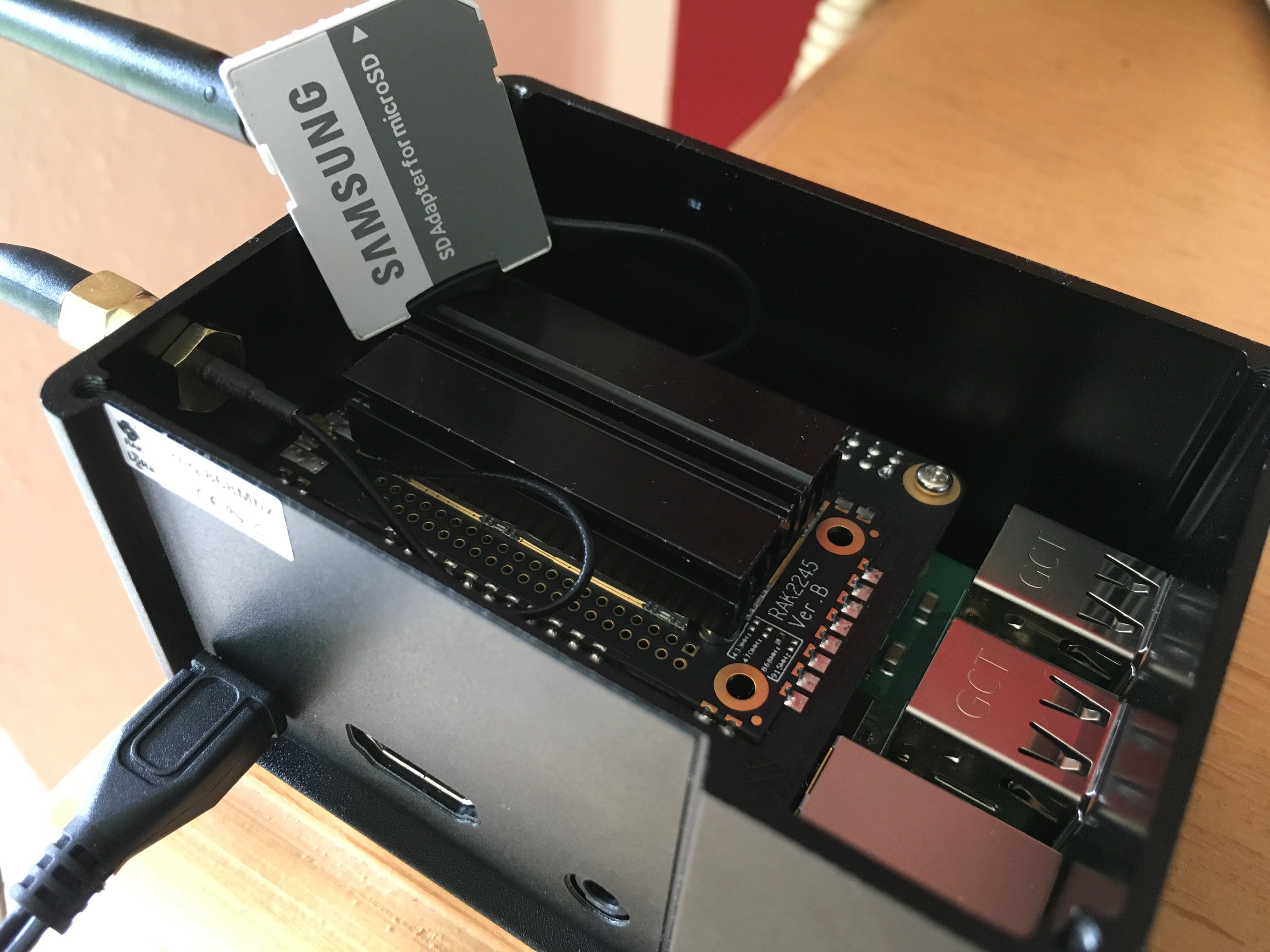 The used "Raspberry PI 3+" is built in with the LoRa PCB RAK2245 in in a closed housing.
There are no hole, no airflow or active cooling.
The heatsing of the RAK PCB dies not have contact to the housing. There is a big gap in between,
which means that the heat is not transported to the housing. It become very hot inside.
I am sure that it may be overheated. So it might be useful to add holes and active cooling by a fan.
Antenna
The antenna is rubbish, I expected more by buying this device.
The little helix antenna is made for 756MHz and not for 868 MHz. You can see this litte piece of wire after removing the large cap.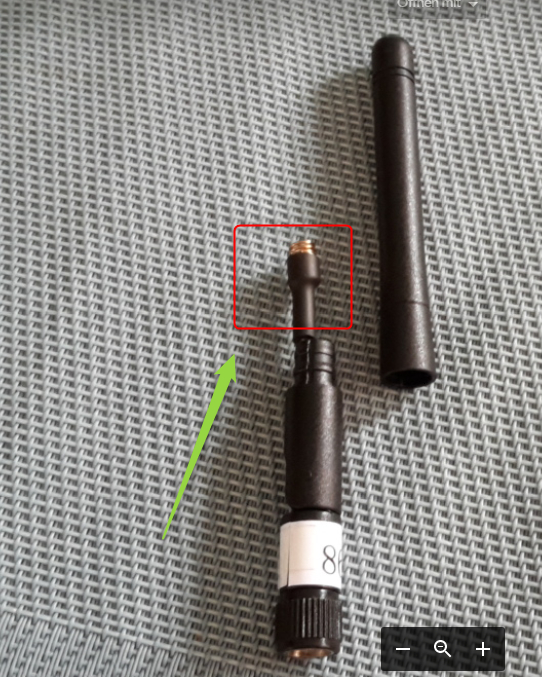 SWR at 868MHz with SWR 14. This antenna is made for 756MHz with SWR 1.7
I decide to dump the RAK antenna and to build my own goundplane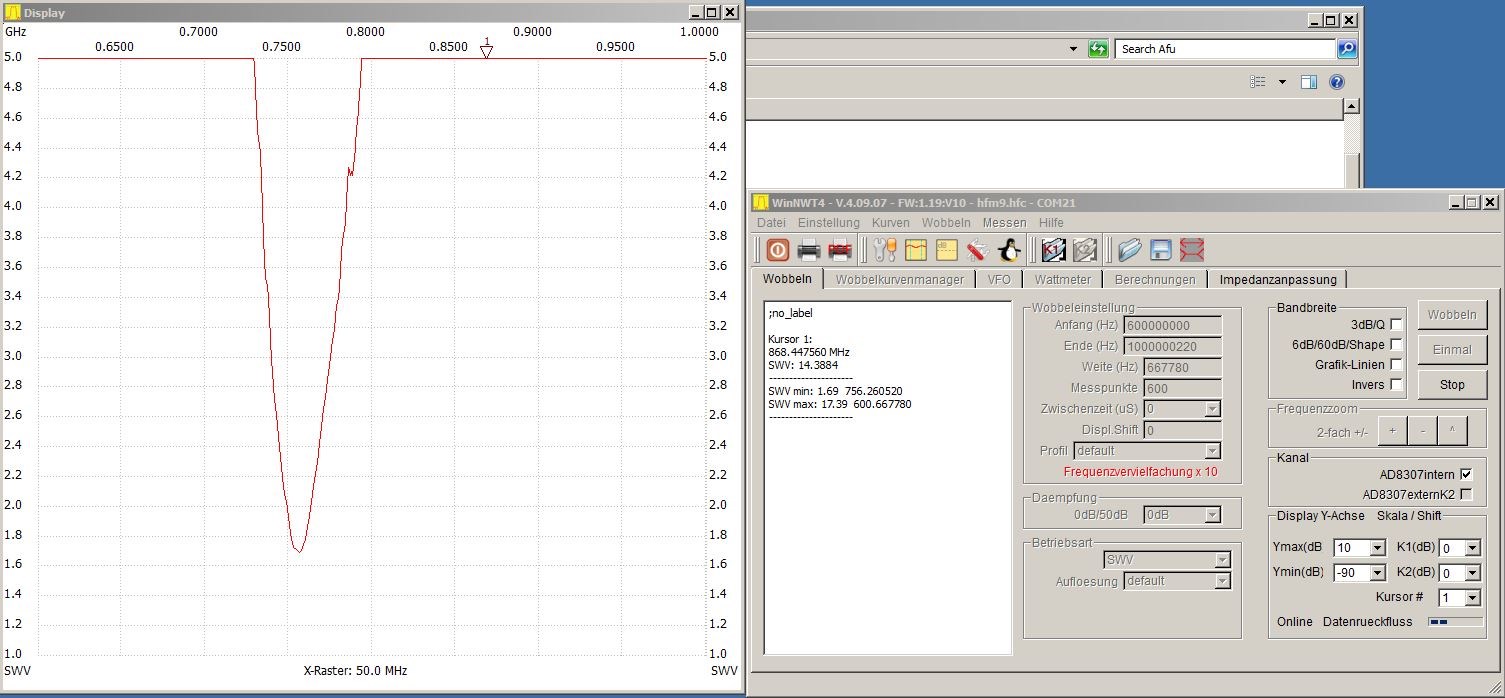 Surprised to get a rubish antenna and an overheating housing.