Hi everyone.
I'm quite new here. so I need to check a few things.
If you guys can help, that would be awesome.
I live in Australia, so I had to adjust or changes some config settings.
I'm currently setting up Raspberry Pi Gateway with RAK831 Concentrator + Converter board.
I've followed this tutorial - https://www.thethingsnetwork.org/labs/story/rak831-lora-gateway-from-package-to-online and went well I think.
The first thing I want to check is the gateway status of TTN console.
It shows 'connected'. in the 'status' and 'Last seen' updated every 30 secs but I couldn't see any updates on 'Received Messages and Transmitted Messages' like the following.



and also there are nothing on 'traffic' tab.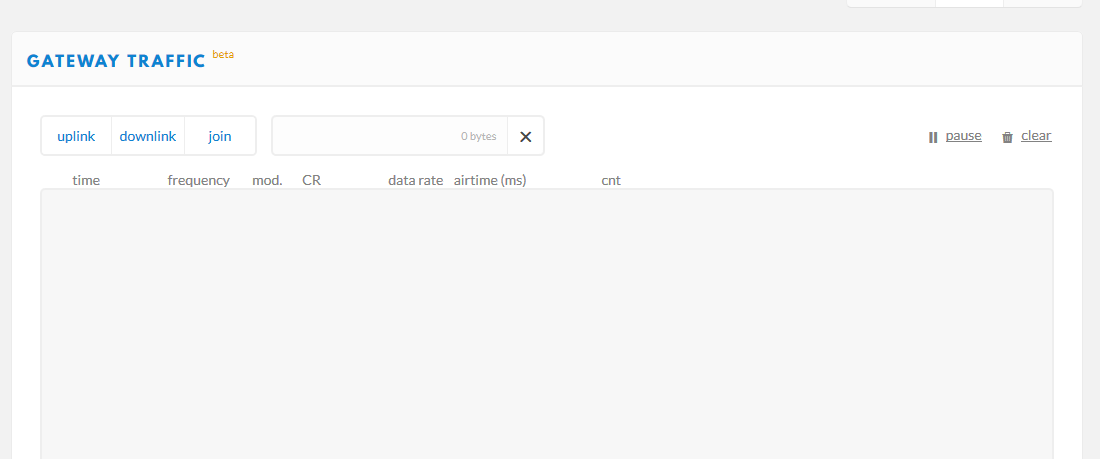 Is this normal? or just no node available near my gateway?? or actually gateway is working well, but just any node is not sending to my gateway?
so my point is , 'Received Messages and Transmitted Messages' always shows '0' if there are no available nodes around it?
My second question is about making Lora node with arduino (pro mini or Uno)
I found a few articles , but not for AU 915Mhz.
Anyone knows how to set up or some good tutorials for Lora arduino node for Australia region??
Any help would be awesome.
Thanks.
Yong