Dear TTN-Fellows,
As always, I am happy about the nice support platform here and I hope you can help me. I have two RPI 3B+ LoRa gateways running on Rak831 and Rak2243. I have followed the latest installation guide:

The Gateways show up nicely on TTN, the signals are forwarded by the gateway and the received signal counter goes up. However, I get no acknowledge for my Adeunis Field Tester device. Using an LP1301 from Dragino, it works.
The Gateway also don't get a GPS fix even though there are clearly GPS modules connected. That's not such a big issue but the acknowledge error bothers me. Please see the logs for following commands attached:
sudo systemctl status ttn-gateway
journalctl -f
As well as an image of the Rak2243 gateway.Rak2243_systemctl_status.txt (1.5 KB) Rak2243_journalctl_f.txt (23.2 KB)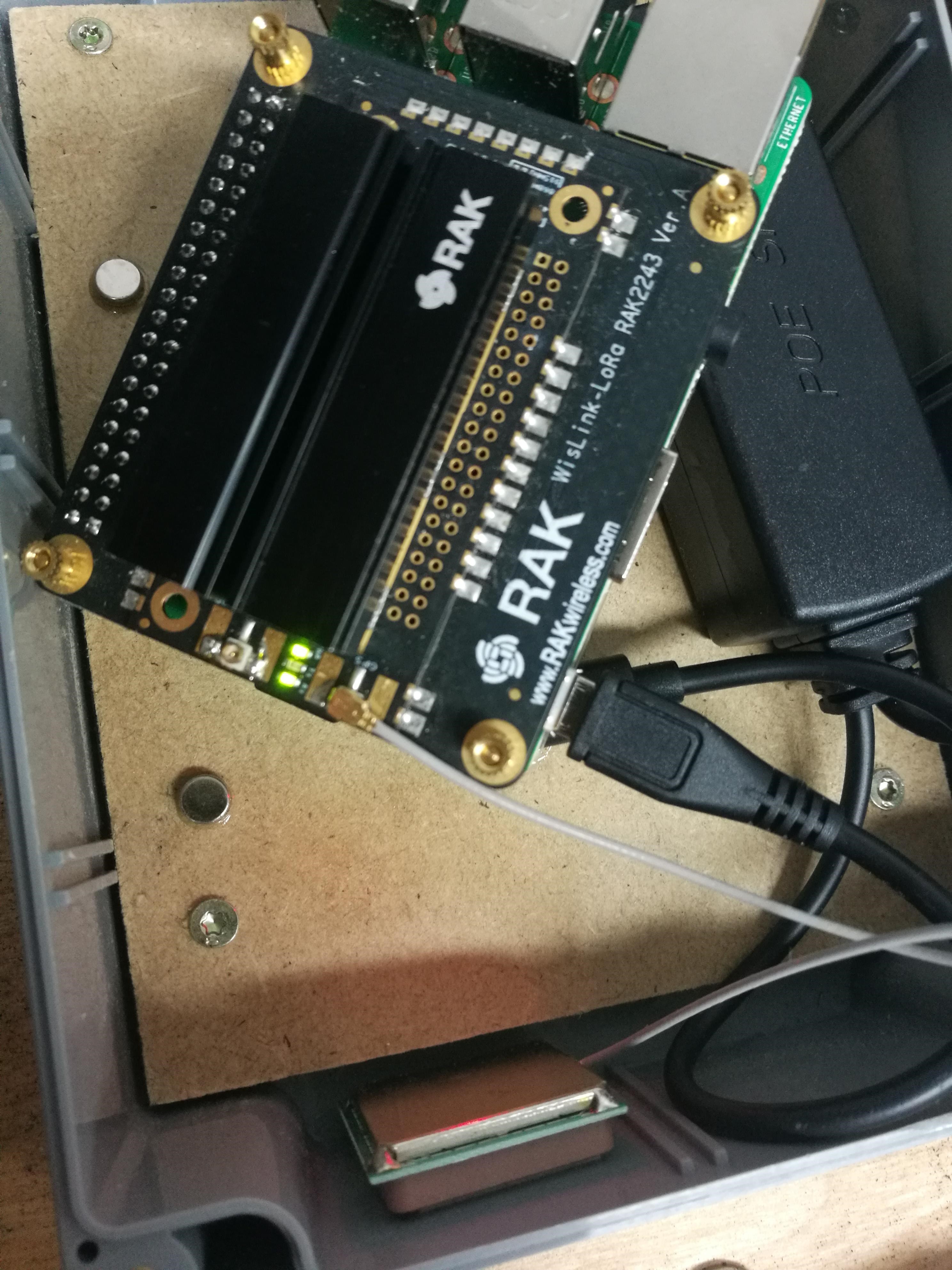 Best and thank you!