Hi there,
I am trying connecting LoRaWAN Gateway to the TTN v3. The Gateway is based on Raspberry Pi 4 Model B and Adafruit RF95W LoRa module (SX1276).
I followed everything properly but still there is some problem in connecting and it shows the status "DISCONNECTED".
The packet forwarder used from GitHub - tftelkamp/single_chan_pkt_fwd: Single Channel LoRaWAN Gateway
The gateway status on RPi terminal is attached in snapshot below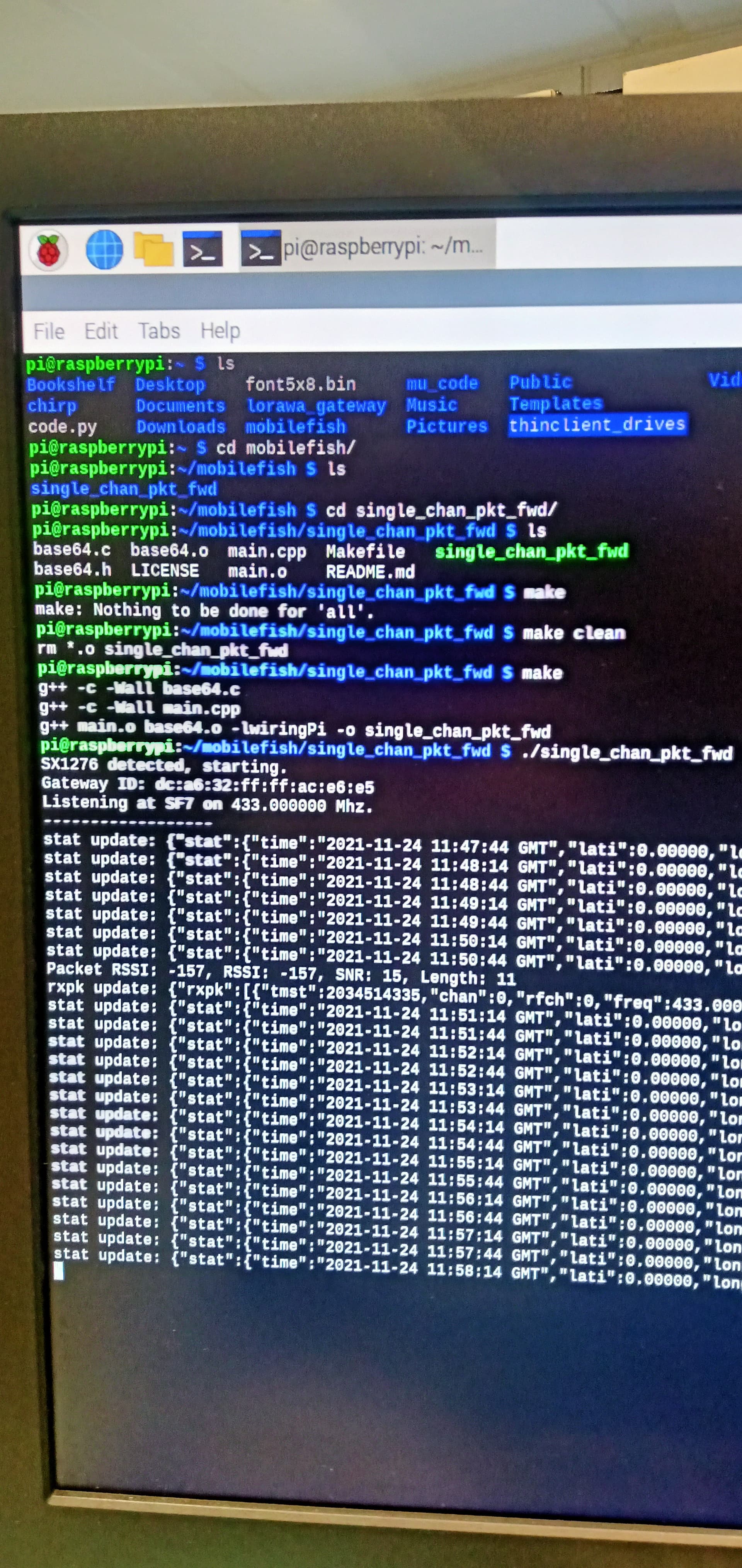 Please help me in fixing out.