Hi,
I'm having a problem. I got a new RFM95 module and I'm using the Arduino LMIC library. I soldered it to my PCB and tested it. I got an error in the command line in the radio.c file at the line 689 where the assigning of the SPI adress happens. That means a hardware/connection problem. When desoldering, I slightly damaged the board. I accidentally removed this component: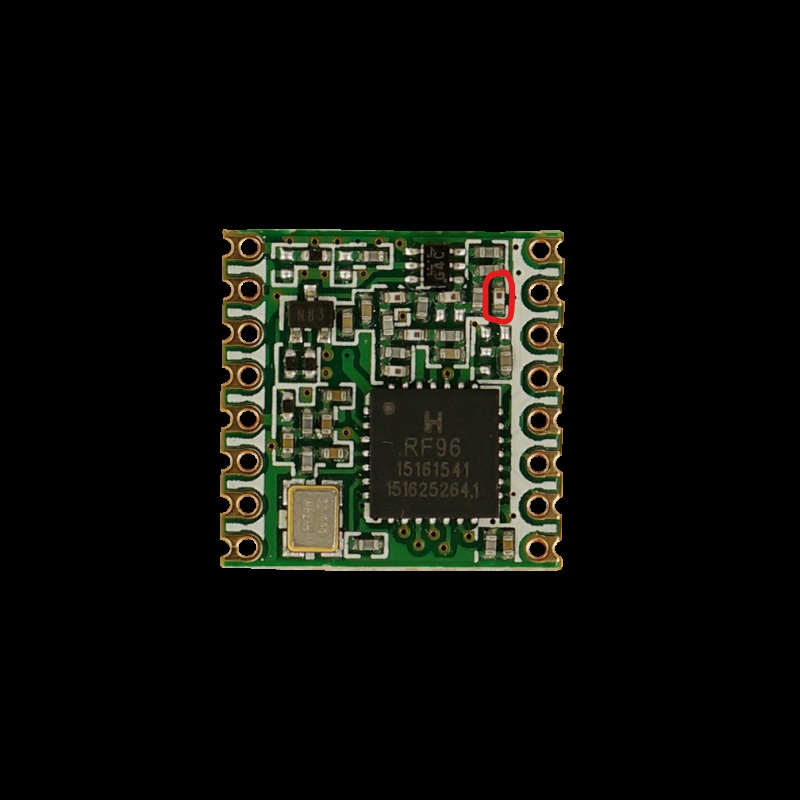 I don't know whether its a crucial part or not. But later when I connected the module to an Arduino UNO, I got a response on the command line saying "EV_TXCOMPLETE (includes waiting for RX windows)". This should mean that the module is fine, right? I don't see no data on the TTN console, though.
Any ideas? Should I get a new module or is this fine? Do you know the name and value of the part so I could replace it?
If the module is working maybe there is a problem with my connection. Is this schematic correct?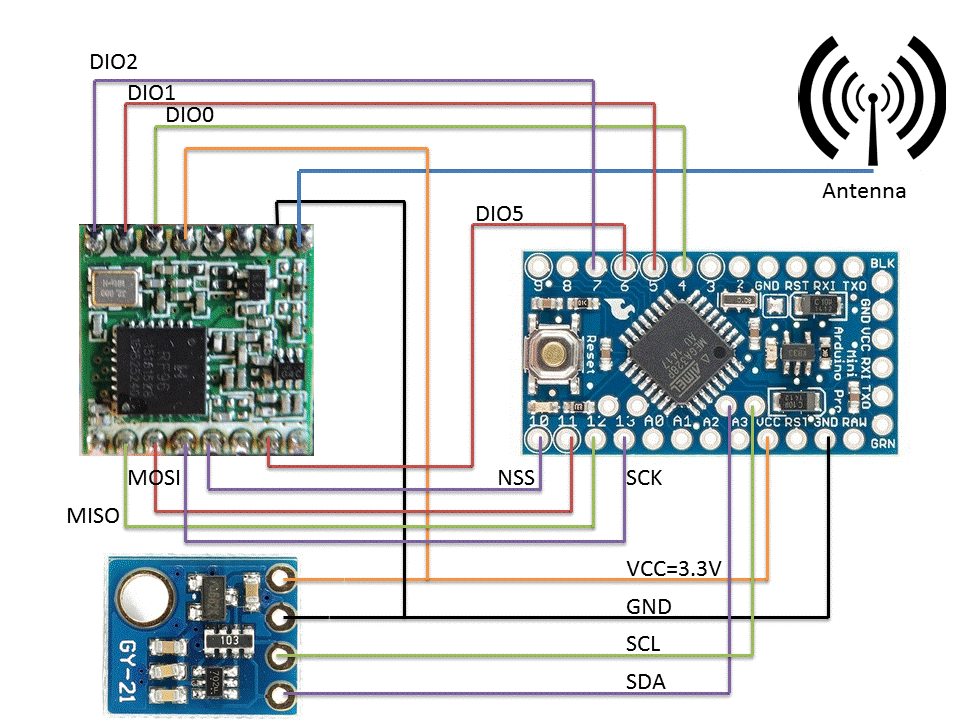 I could really use your help right now. Thanks.