Great job man!
I was trying to make your framework works with the rak4260 module, but I didn't manage to make work the jlink with the atprogram.
Maybe the tool-jlink works better in my case.
Thanks !
I not have RAK4260 for tests … but … said it worked with small changes
XPRO board have SWD/EDBG onboard
in progress…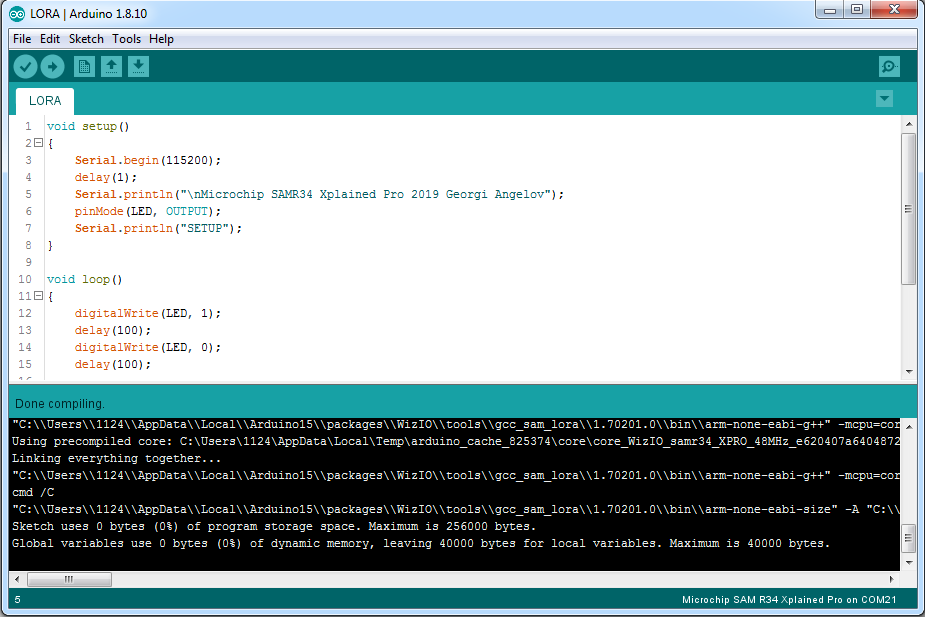 Nice!
I found the ElectronicCats guys have been working on a RAK4260 for Arduino IDE.
They design a cool bootloader using the native USB to Serial.

Maybe you can join forces or something.