Hello, I started in this world of IOT and I have learned that LoRaWAN has this physical configuration.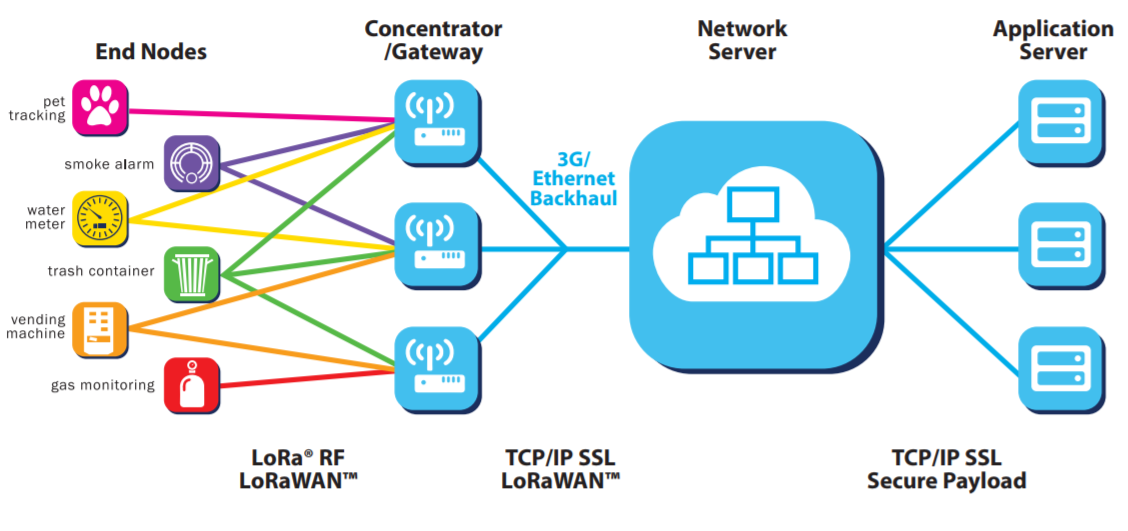 But what happen if I have a sensor too away of a gateway, how I could send the data of that sensor to one server, my question is, is possible to implement physicaly a network with the next configuration?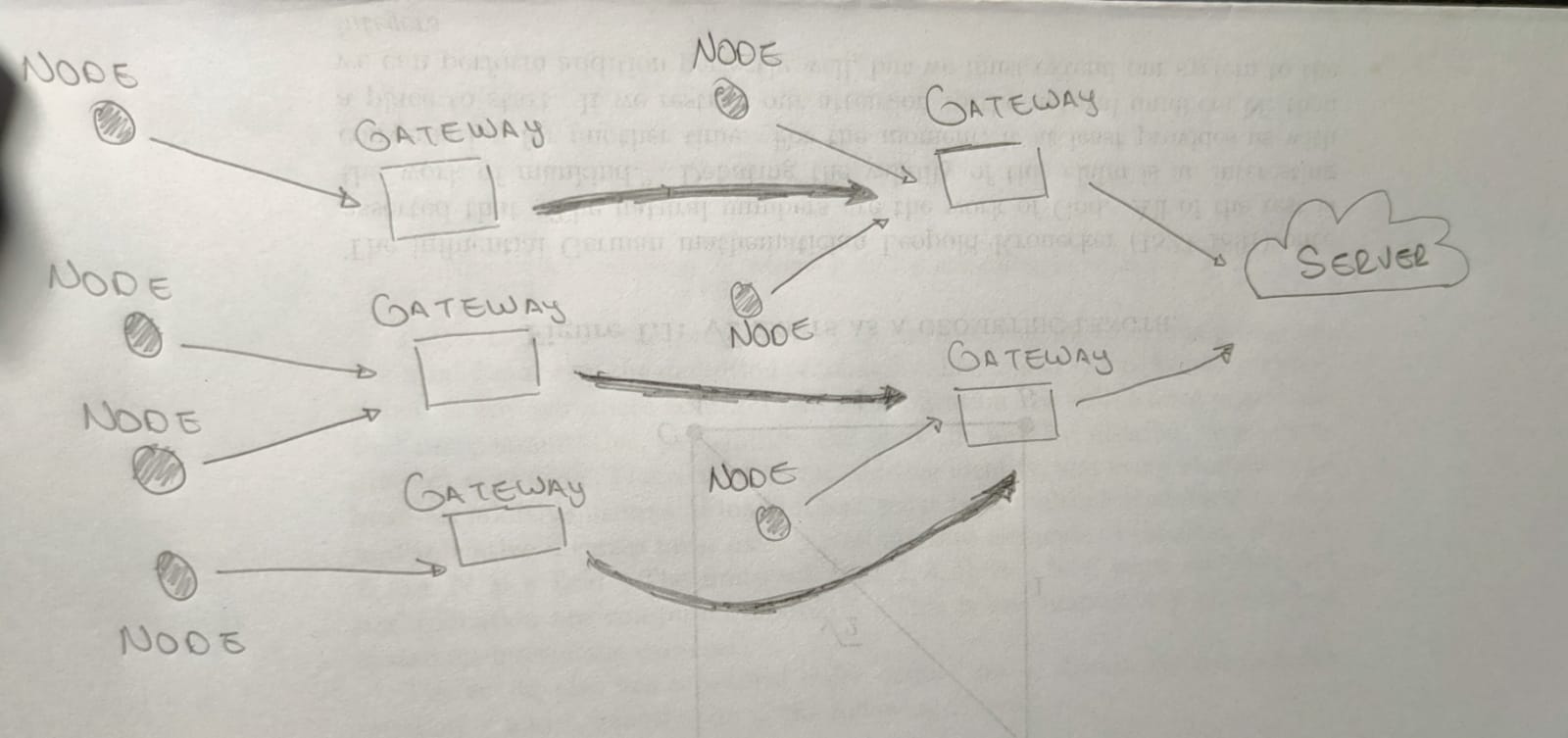 and if the answer is yes, how do you achieve it? and if the answer is no, how do you solve the distance problem?, the gateways can be treateated as nodes by another gateways?
thanks the answers.