Any support questions you might have can be asked here:
https://www.thethingsnetwork.org/marketplace/product/skycld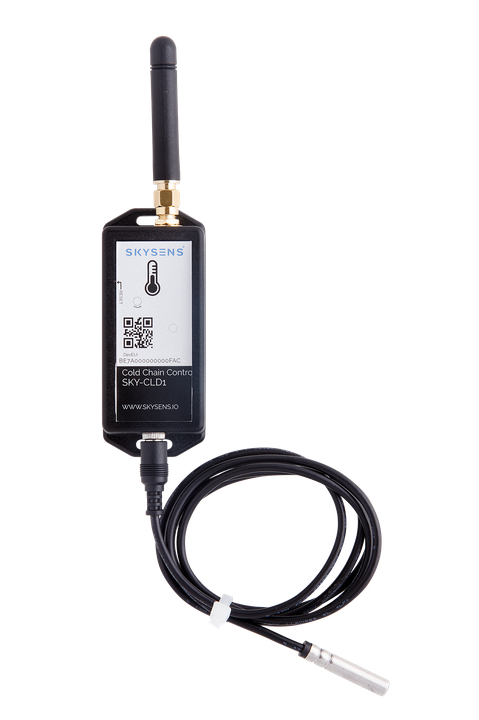 Hello,
is there any documentation on how to change the Uplink intervall ?
I cant find any documentation around.
Also it would be interesting how to modify and upgrade the firmware.
Any help is appreciated.
Perhaps on the website of the maker of this product. Did not see it coming up here on the forum.
.

Johan