Is this module with 2mm pitch between the pins or 2,54mm?
I mean post over RFM95 95W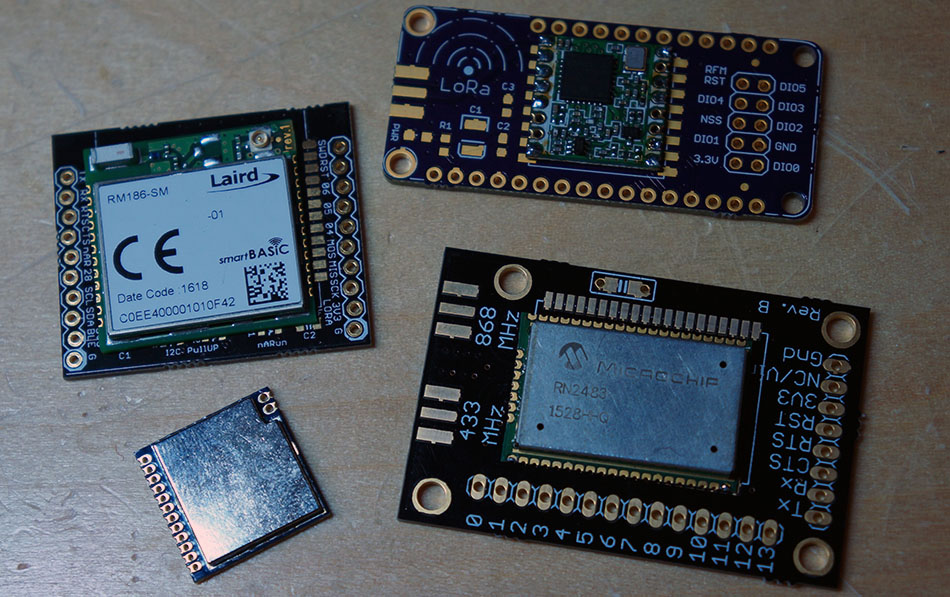 You have the datasheet here, see p120
I prefer the 3V3 version …
link
20 pairs of JST 1.25mm 2-pin Cable Assemblies
Should fit Heltec WiFi LoRa 32 board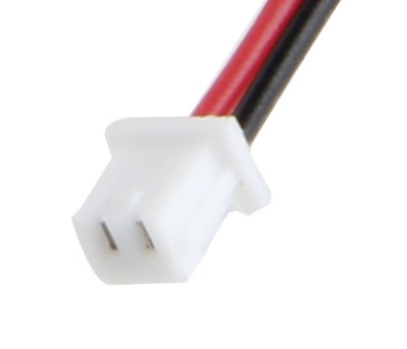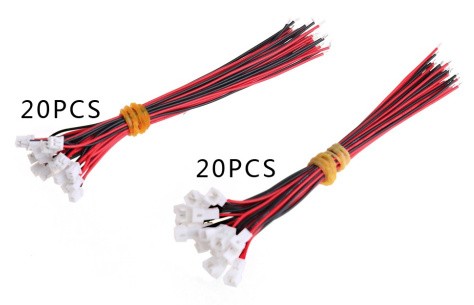 (Some sellers list this 1.25mm connector as JST-PH or JST-XH which is incorrect because PH and XH have different spacings).
The battery connector on the Heltec WiFi LoRa 32 board appears to be a Molex 1.25mm PicoBlade but these 'JST 1.25mm' connectors look very similar.
price went down from €155 to €119 for this concentrator
I guess IMST wants to clear stock now all those TTN backers receive their GW's soon
Probably hard for TTN to respond in a proper way not to upset their backers.
But let's be fair: without TTN it would have been less likely to see all this disruption on the LoRaWAN market.

Could be awesome for my reflow oven, get temp of PCB and not the oven

Oup's not, 50°C max
May be $120 RAK831 concentrator is one of the cause also

I still don't understand why we don't see any Raspberry PI concentrator, majority of user there are using concentrators with Raspberry (or clone). Having one that just plug on RPI will avoid us wire, shield and whatever.
Memories for old TTN users, I'm really missing that one (bonus, had a GPS onboard)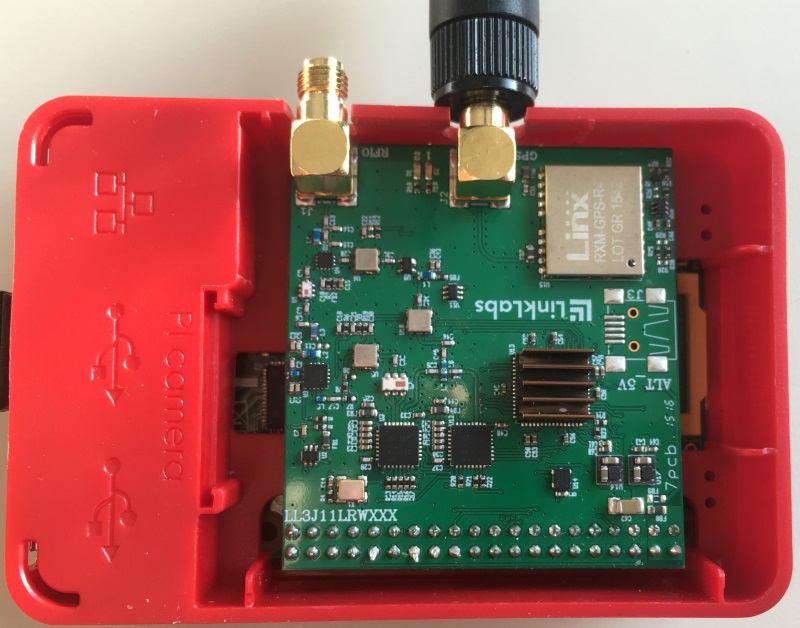 You mean something like this? Not sure if this one is on-topic

Sure, off topic, but I've got this one form IMST, there is a RPI (B+, so no WiFi) adapter board, this mean height + price
I wanted to program some ESP8266 without soldering them on adapter boards. As I've seen some kind of pogo pins adapters on hackaday.io doing this, I started to try and build one. Then I discovered this and for the price decided it was not worth my time to make it myself.
Hopefully can help some of you - And, for @BoRRoZ, it's from NL
I actually got this one :
Pictures of what I received :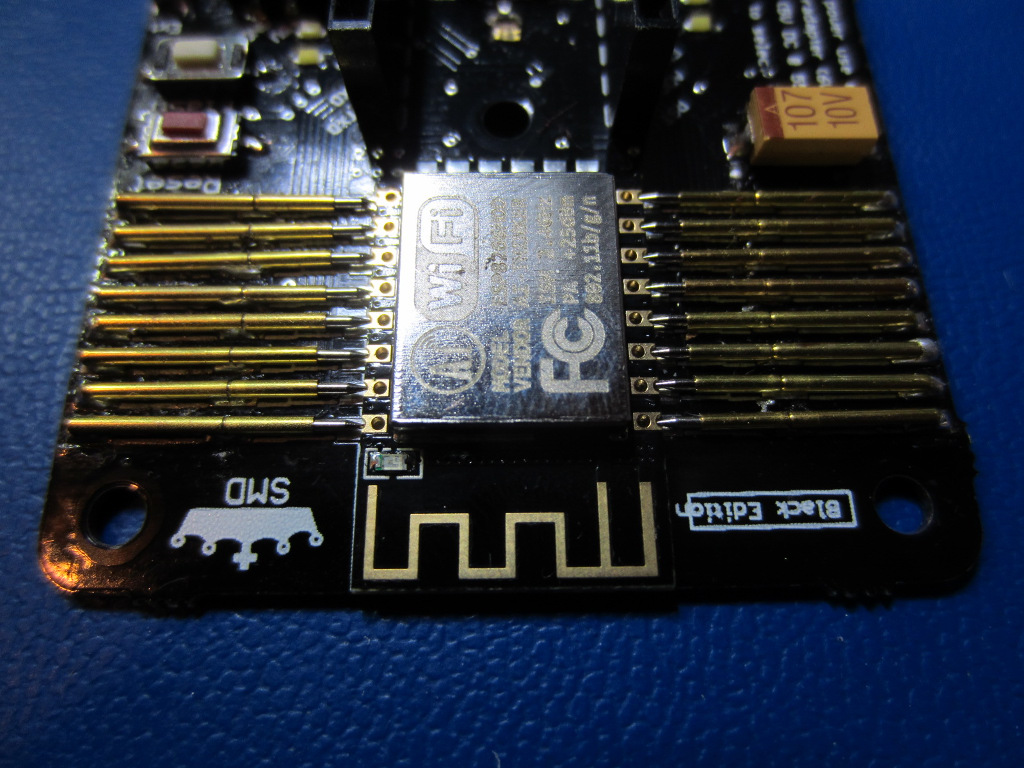 SATURDAY 11 NOVEMBER … online shopping !
11-11 special … will be updated


US $2.76 incl. shipping


US $16.20 incl.shipping

US $44.87 ex shipping

US $5.15 + US $1.29

€ 46,74 + € 1,79
Even cheaper ESP32 SX1276 Lora with a 3D wifi antenna: (Edit: 3D is what I called, not a real technical term
)