110.74€ (in 2 days) + shipping (6.91€ for BE) makes 117.65€, so 18.35€ cheaper – I though it was significant enough to mention it…
and your absolutely right
any link where to buy in the EU /UK to avoid possible import taxes ?
btw i've read that some units break down very fast (cheap, they are working but bad manufactured) so buy from a shop with a return policy !
https://sale.aliexpress.com/__pc/7thanniversary.htm
I got on average 20% discount on electronics I had on my wish list. There also appears to be a discount on e.g. the RAK831, although I don't recall if the original price was €163
.
new 2018 model… a little more bells and whistles but also almost double the price … but nice.
however I think I go for the cheapest one… using it only a few times a year…
if it's your job/business I would have a look at this model:

EUR 730.00 incl. shipping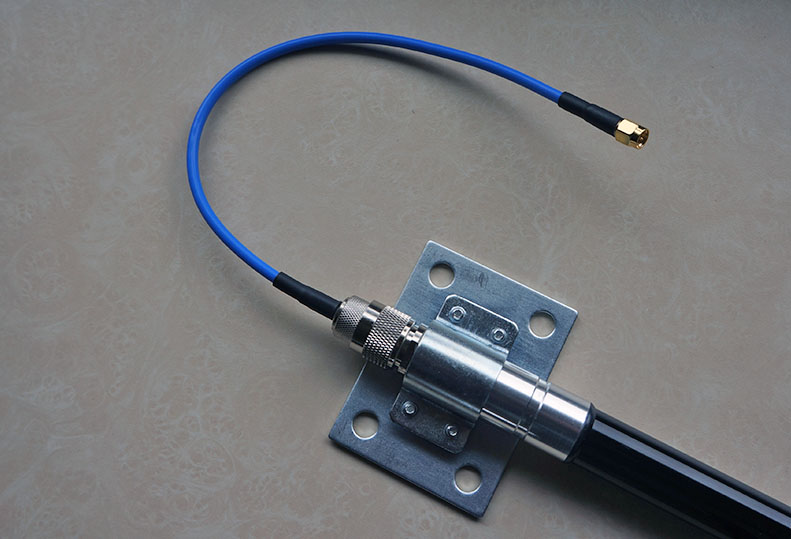 nice ridgid low loss cable assembly in TTN colour

US $4.79 incl. shipping
Sometimes you really do need to check the RF power output of the devices you are working with. This little unit works well. Needs to be used with an atennuator, but you can program in the attenuator value and get a power output direct in dBm.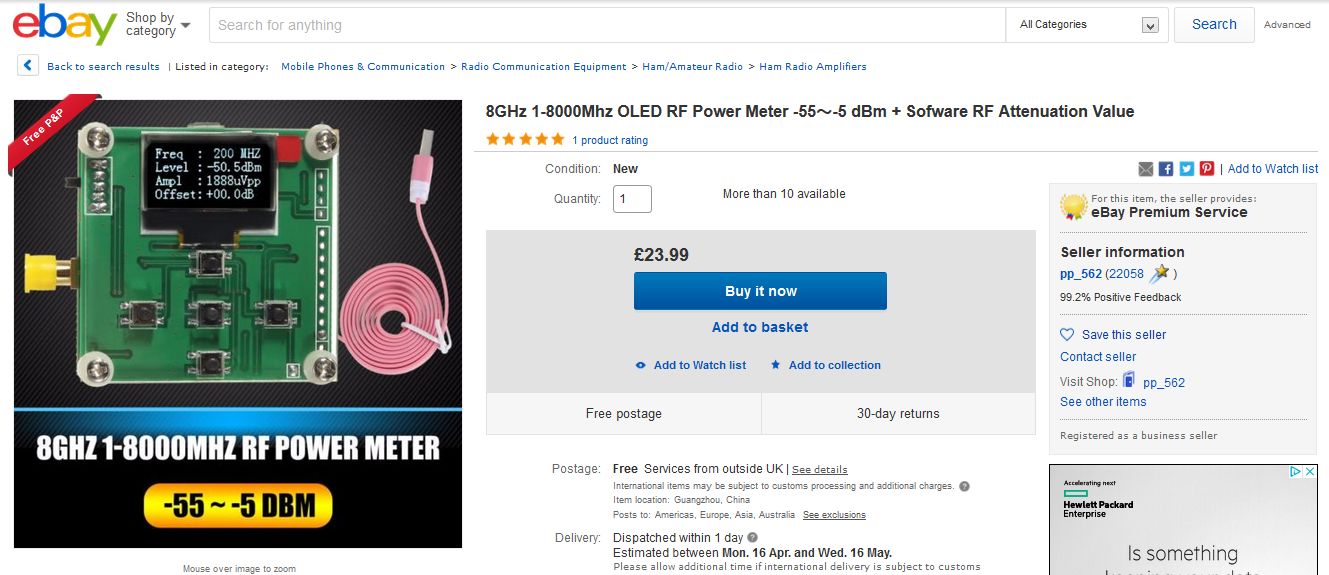 A 3D printed case would be great …
I wonder if such a power meter really works with a chirp-based spread-spectrum modulation ?
big chance that if you connect a node you don't have a readout
I see no differance in reported power between an FM tone sent in direct mode versus a LoRa packet at SF12 on that power meter.
The issue with packets is that they are normally too short to to get an indication on RF power meters.
But that is not really a problem, if you set up a test LoRa device to send a long packet at SF12, you can check its 10dBm say, then hook up to something capable of doing peak readings for packets, such as a cheap SDR as spectrum analyser. You then know what the SDR indication is for a geniune 10dBm.
exactly… the device you've mentioned above is capable of that ?
No, that device has no peak hold capability.
Checked my soldering skills with my new 10euro microscope…
USB microscope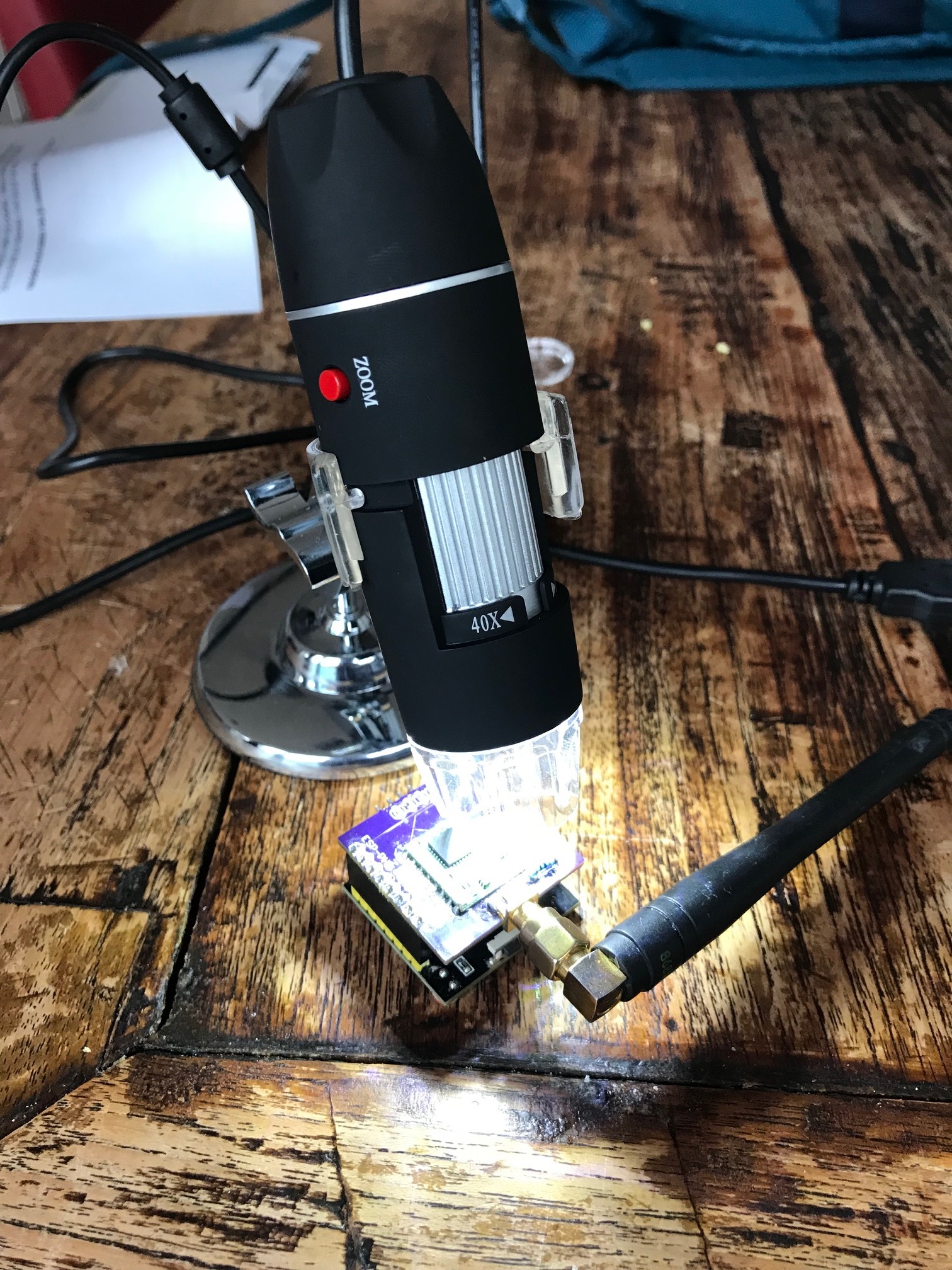 Not to bad;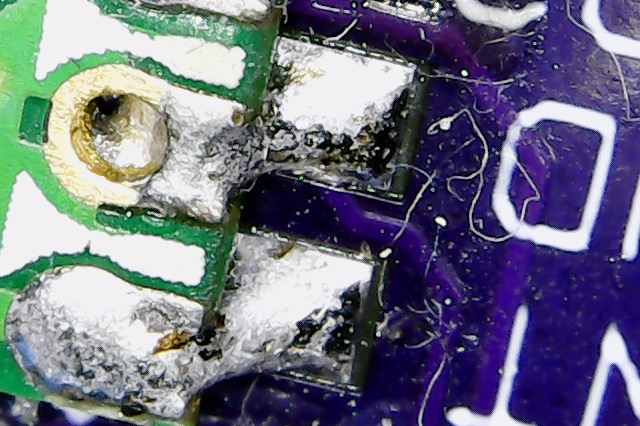 Nice addition to the tools of the trade.