Hello @BoRRoZ
Yes! In our com. we are on the run.
Building 3 SCGWs an 1 Node for testing.
Looking for an areal without any fullgw in reaching. Positioning the GWs in an triangle and the node in center. Connect the SCGW`s ( based on WeMos D1 mini and @Charles beakoutboard for this) to Smartfones and TTN-Mapper for testing.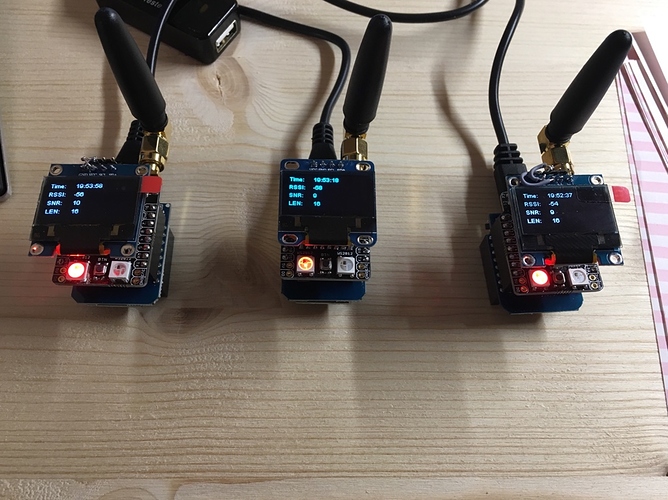 The SCGWs are build by @SekiTakakazu
Hoping this works.
Greets