To me it sounds like you want to force everybody to buy this hopeless overpriced car: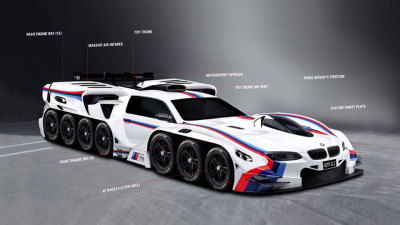 But since 99% of the people have nothing at all (check the map) they would be happy with this one: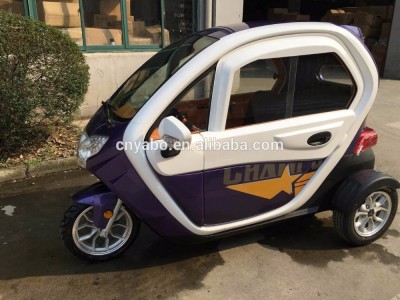 I am sure a solution could be found to integrate single channel gateways into the network so that everything runs smooth. But this probably needs some extensions to the protocol.
If TTN doesn't do it maybe somebody else will. Having two competing networks will definitely not lead to less busy channels.