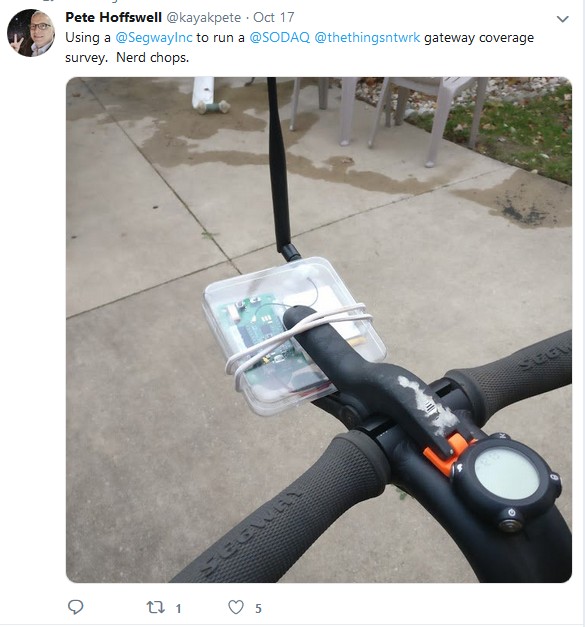 LoRaWAN Segway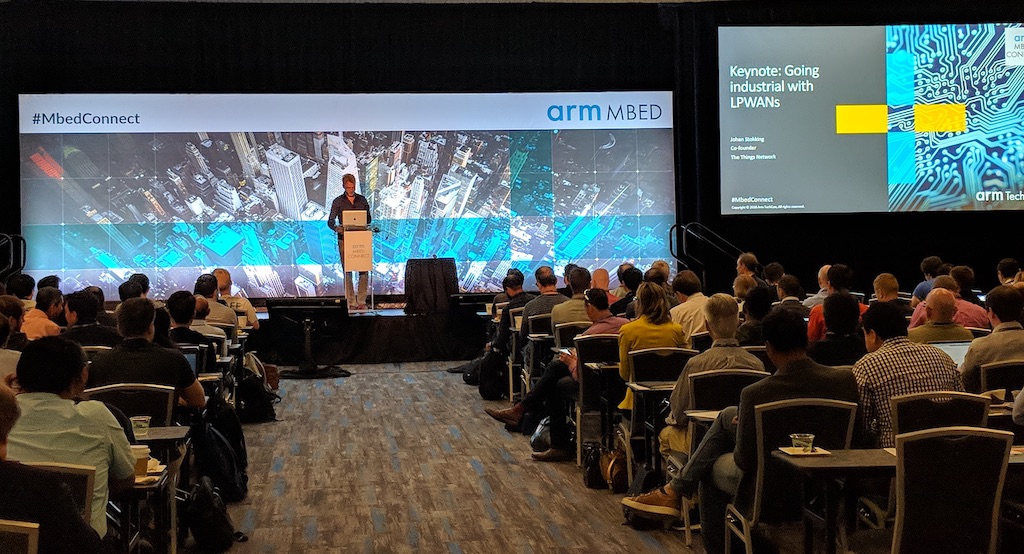 Johan Stokking giving his keynote at Mbed Connect 2018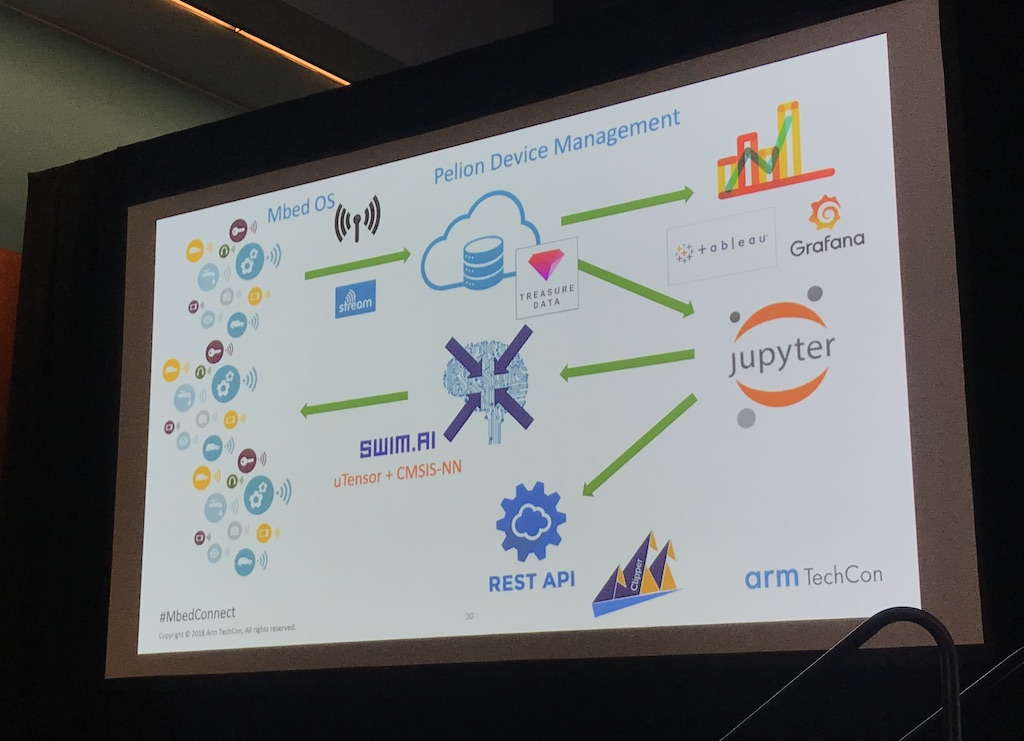 Damon Civin showing the various parts that make up an end-to-end data science solution

BerryLan is an App for Raspberry Pi entry level fans. It's a tool that helps you with the Raspberry WiFi setup.

Loratec's Lorraina sensor
last chance, talk to you boss / wife / partner… get your EARLY BIRD TICKET now… Monday the price will increase !
Sentrius RG191 TTN packet forwarder set-up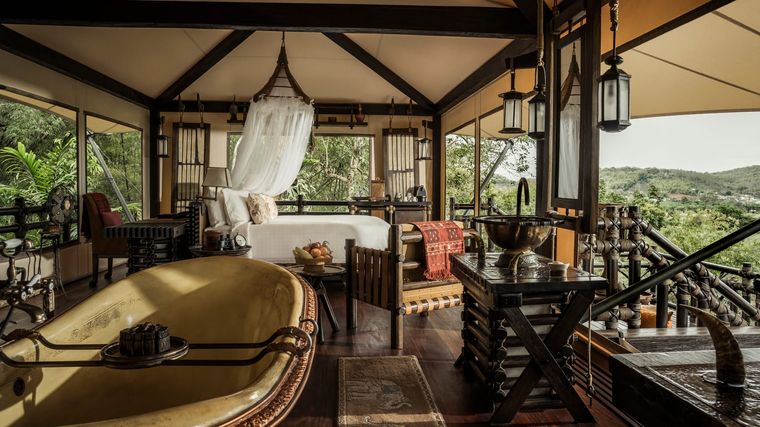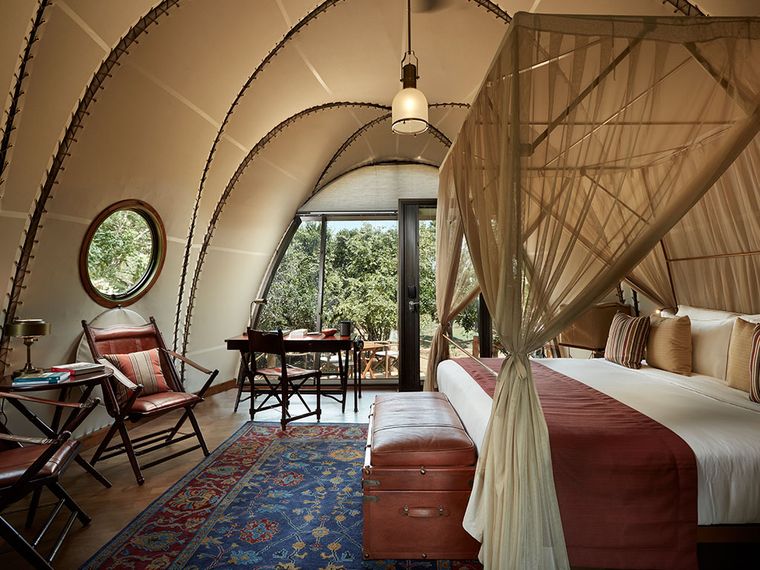 Tented Camps Are Fast Becoming the World's Best Resorts

Webinar "Building IoT solutions with TTN and TagoIO"
Tuesday, October 23, 2018 11:00 AM America/New_York
About this Webinar:
Get an in-depth introduction to the TagoIO Platform using real case with TTN LoRaWan integration. Learn how to create a connected product solution for asset tracking in realtime using TagoIO dashboard, data storage, notification, and integration features.
You will also learn how to setup advanced options for the TTN parameters integrated to TagoIO in order to save registers and transactions.
SCHEDULE
11:00 to 11:10: Introduction to TagoIO - Fabio Rosa
11:10 to 11:15: Integrating TTN to TagoIO – Roberto Canoff
11:15 to 11:45: Building solutions  - Roberto Canoff 
11:45 to 12:00: Q&A and Closing  – Fabio & Roberto

register - https://tago.clickmeeting.com/ttn-and-tagoio/register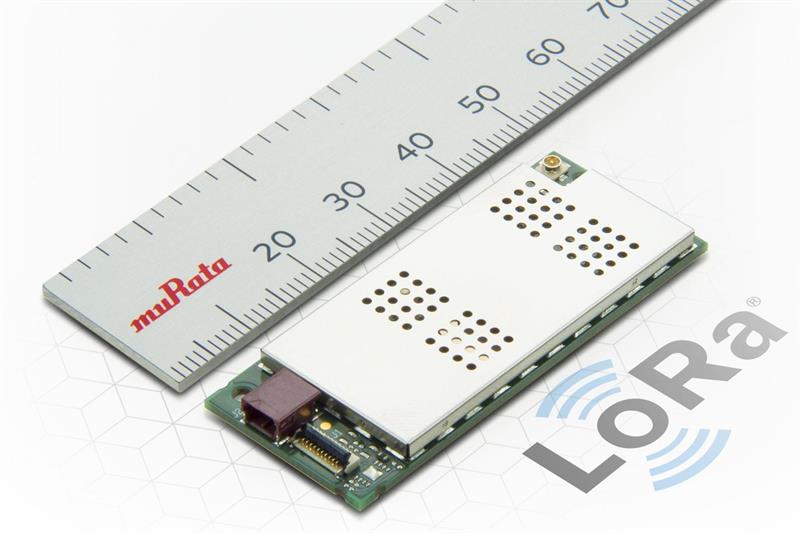 world's smallest 8 channel LoRaWAN gateway module - 55mm x 21mm x 3.4mm
The Critical Messaging Association of Europe (CMA-E) is the industry association for companies that are dedicated to the wireless delivery of time-sensitive, critical messages in Europe.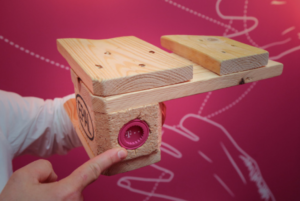 Goederenvervoer tracken met slimme pallets
nl - https://www.ttm.nl/nieuws/goederenvervoer-tracken-met-slimme-pallets/100573/