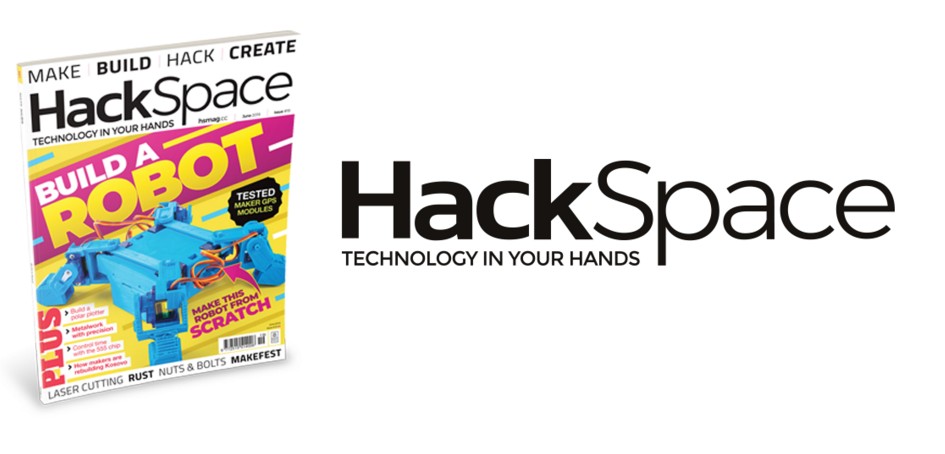 HackSpace #19 download pdf
I got two off them in my house with out LTE-M (older brother) but with WiFi.
The sound, movement, or temp alarm works great.

LeanTRX: A web interface for embedded SDR platforms
A useful tool/site that I dip into regularly. @AdamJP Pity the 'Blank' blocks are so large! as they distort/hide some of the statistics. I suspect this is down to TTN users unchecking the option boxes in privacy tab on GW console settings. If they atleast check the owner box we could see who owns which GW and potentially make it easier to reach out and contact unknown users for potential collaboration (TTN purpose surely!
) and issue resolution/questions.