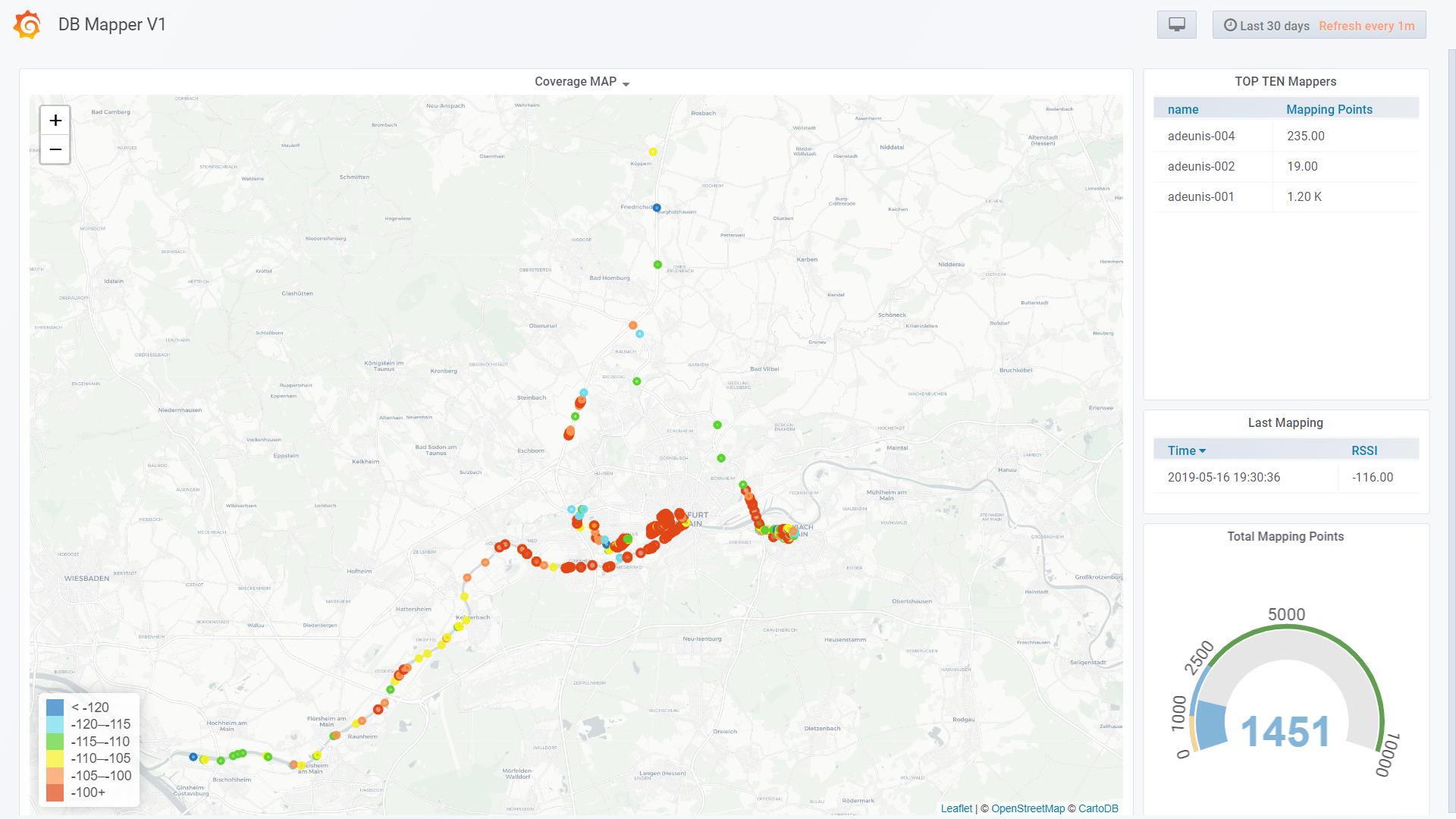 Create your own LoRaWAN (open source) Mapper with Node-Red, InfluxDB and Grafana
by @SmartBooking
Indeed I recall Piper Alpha well - families of some old friends were directly affected, and indeed (Lord) William Cullens report was a key milestone in subsequent industry safety improvements. So much so that I noticed the UK's HSE finally acceeded to publising it for free access (without usual fees) just last fall - some 30 years later!
http://www.hse.gov.uk/offshore/piper-alpha-disaster-public-inquiry.htm
Agree with the points you make…am in this for the serious side but fortunately there is a lot of 'fun' stuff too that helps make my 'job' a hobby and personal interest too!
I keep away from Oil/Gas and similar 'high risk' IIoT apps as I find the public liability insurance costs too prohibative to justify!
Pity as I think it is a key area and one where skill-set might usefully be deployed…last time I engaged was for gas manifold monitoring in Alegria/N.Africa…about a decade back!
more and more space pollution
https://www.iot-now.com/2019/05/22/96056-low-power-wide-area-network-market-valued-us65bn-2025-gmi-report-says/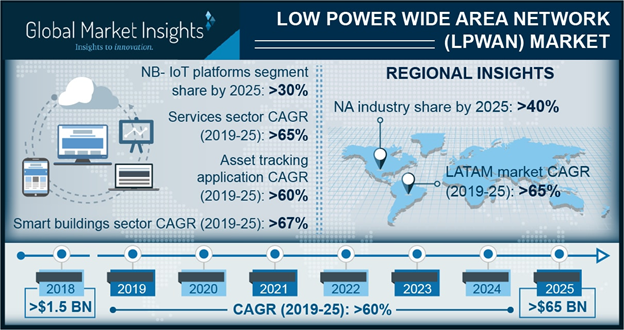 The professor who beat roulette