heavy duty lipo's … no protection build in So carefull

my first order from DAMPACCU (nl) and positive

yes it fits
Li-ion
some less danger.
true…
but I'm still carefull - review 26650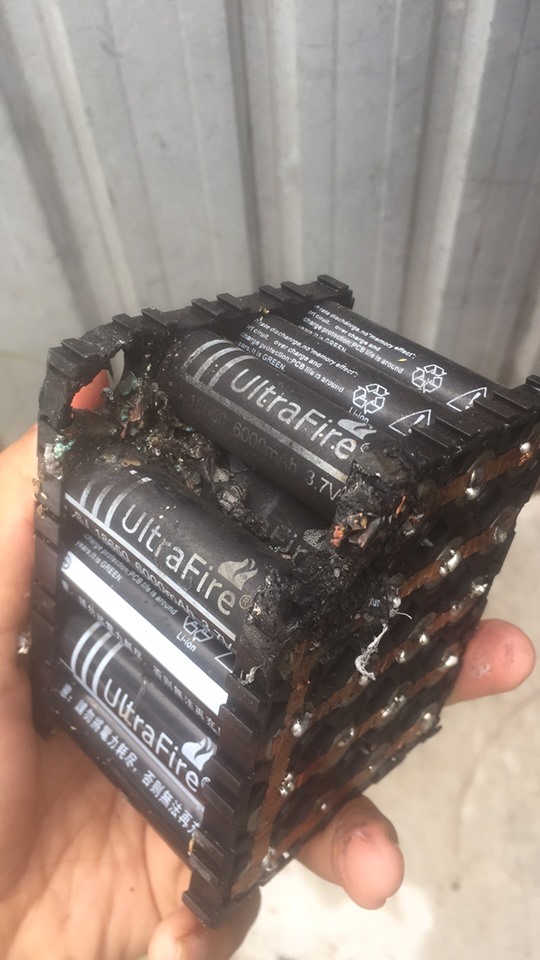 this battery brand is good at marketing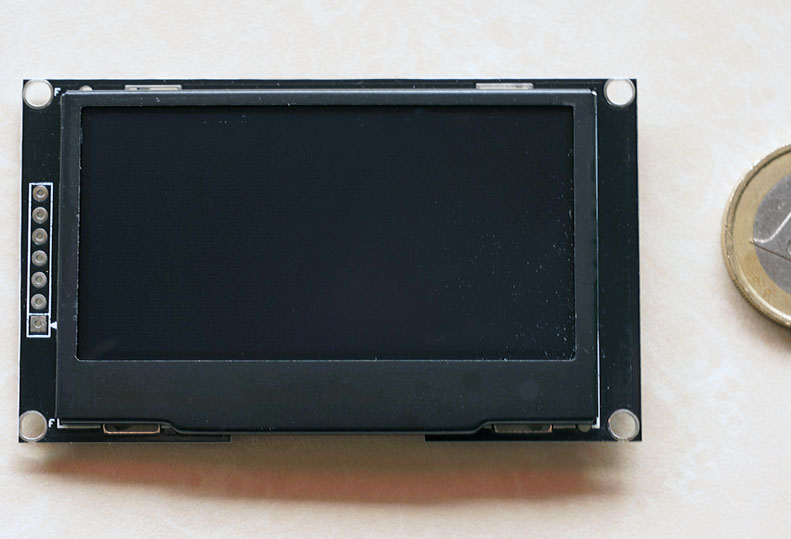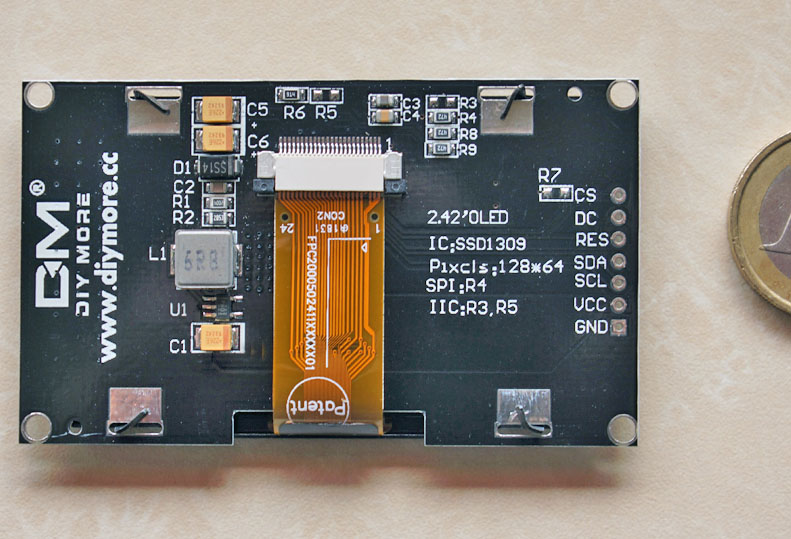 2.42 inch Green OLED Display SSD1309 128x64 SPI Serial Port
can't get it to work … aaaargh
wasted hours, searching the web, soldering smd's from SPI to I2c and viceversa, different drivers, boards ect ect.
I don't know now if it worked when arrived, if I damaged the pcb.
So this is not an easy 'plug and play' oled … I buy the 1306 I2C one that works out of the box and that I have used before

good packaging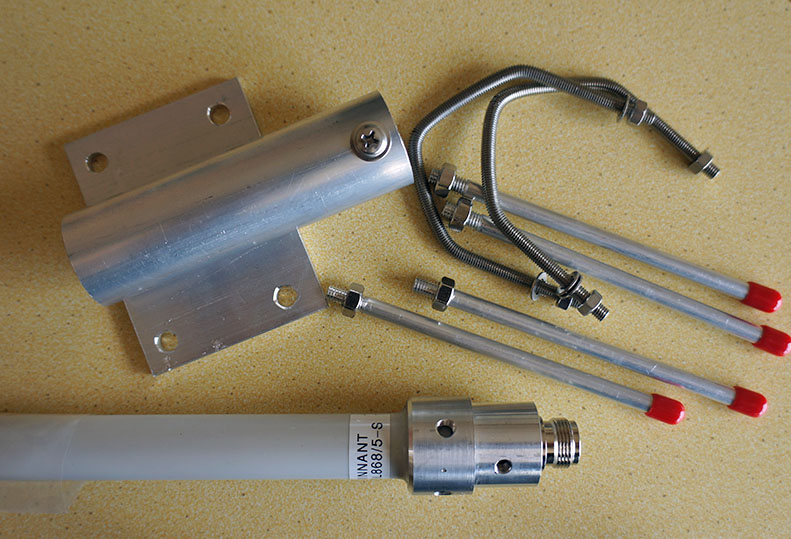 looks solid… but I have some doubts about the clamps …are they RVS rust proof ?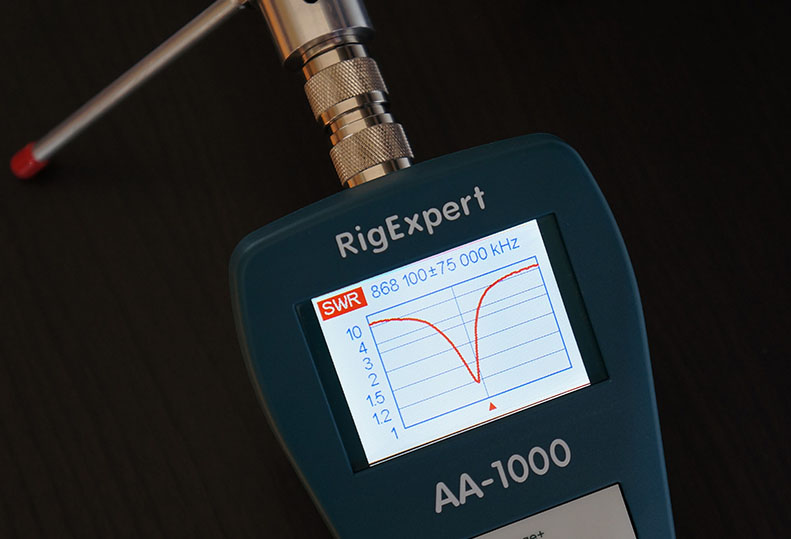 happy - collinear 868 Mhz 869 mhz sold out @ the moment
No Dutch in the forum please

(But I don't think they are — use @pe1mew magic paint…)
Somehow DAMPING SMOKE

comes to my mind…


(For the non-Dutch: accu = battery)
https://eu.nkon.nl/ is the same company
I ordered a sealed lead acid battery there last year.
That one at least will not catch fire.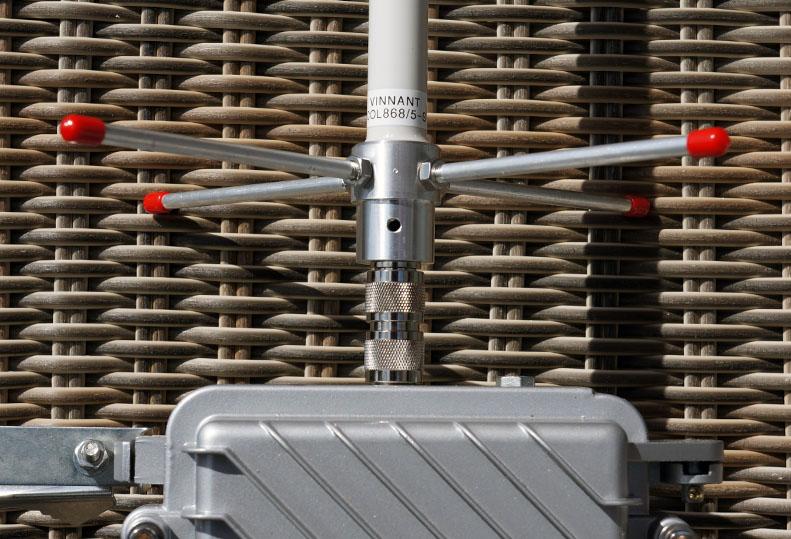 I am also curious about the shorter one (5/8). Another forum member wrote that this one is good.
yes, I have to test of course but I think its ok
regarding the smaller one … only one left
and gone
So for my first 'POE' gateway I need to buy a 10 meter UTP cable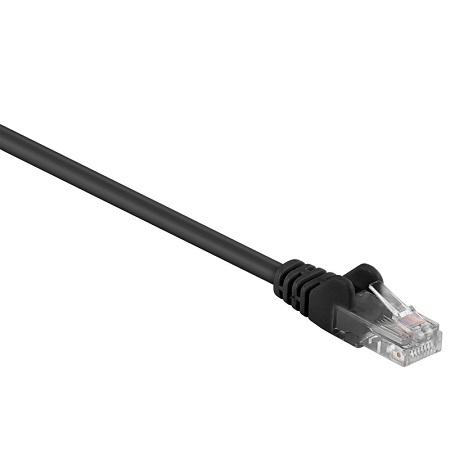 Anything special needed here, cause its will be for most part outdoors and I'm a newbie ?
Did you do at first a seach on google ?? "Outdoor UTP Cable"
you've waited very very long for this 'opportunity' didn't you… enjoy
Hi @BoRRoZ, I think that there's 3 main matters to consider:
The connector types? Is is RJ45 (which is not weatherproof) or one of the industrial type connectors like M12 which can be IP67 rated?
The connector location? Is the connector inside an enclosure or on the outside of an enclosure or is the system pre-built for this (like a LORIXOne outdoor gateway)?
The cable path? Is the cable buried or exposed to UV or saltwater? Are there a lot of rodents in the area? If the cable has to go through a compression gland then it must have a hard circular cross-section and you must be able to get the cable end through the gland or you have to cut and re-terminate the cable.
As you get tired of saying to people on the forum; "please post the source code and we'll try to help".
tnx… do you need the source code of that gateway ?
its exposed to UV … from router indoors to terras to roof

basically I only wanted to know if I have to replace that blue UTP indoor cable
but I will google that
No… just the physical world equivalent of source code. H/w model nos. Photos of equipment. Photos of location. Names of any mice known to frequent the area.