hacksawed?!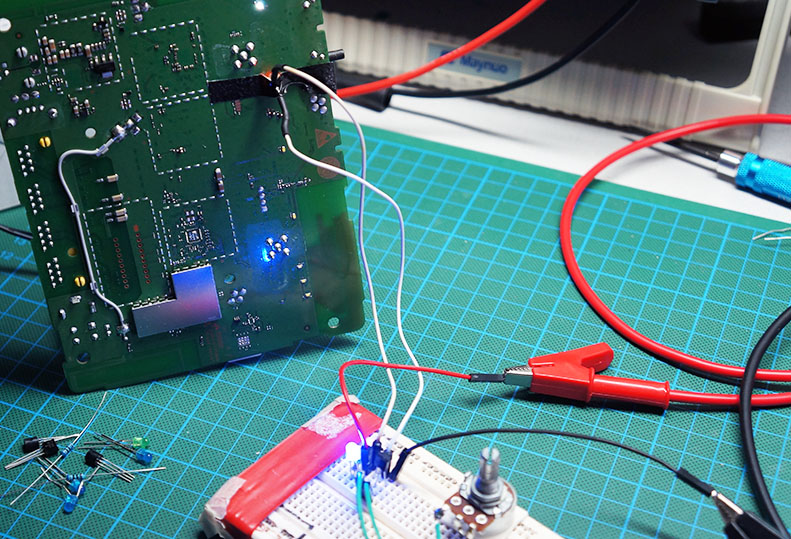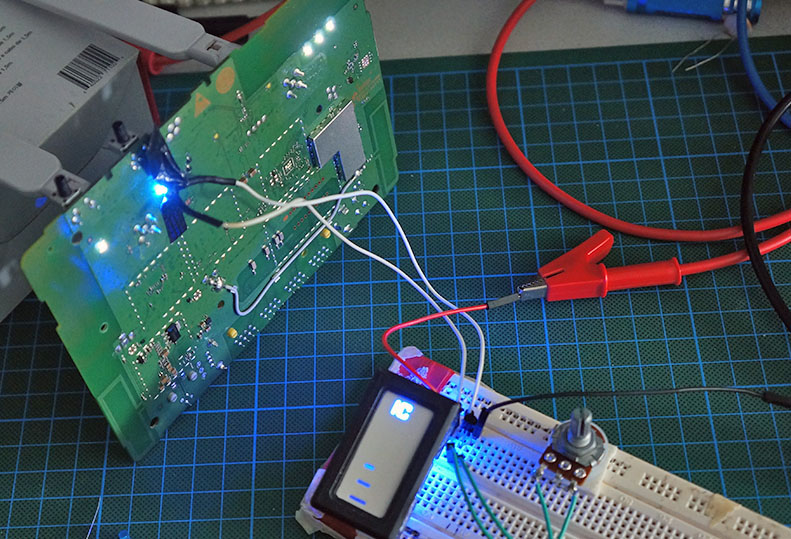 'led mirror' works - nothing to solder direct on the PCB… just use some tape/glue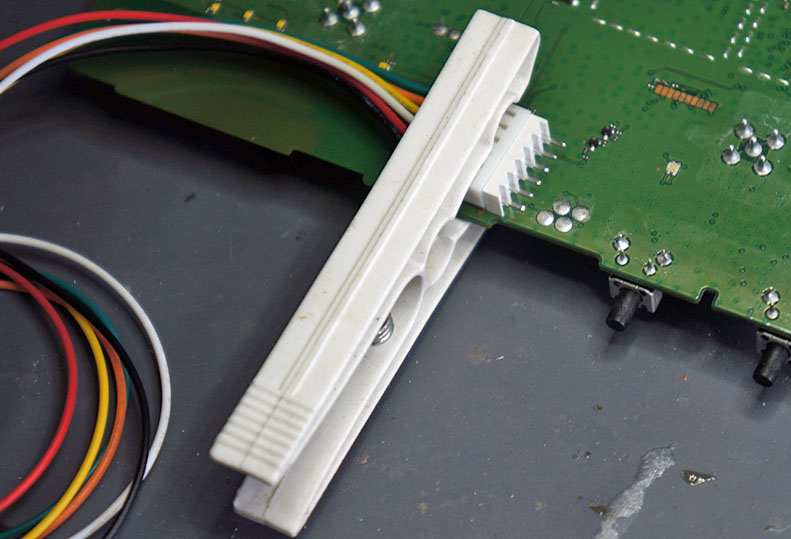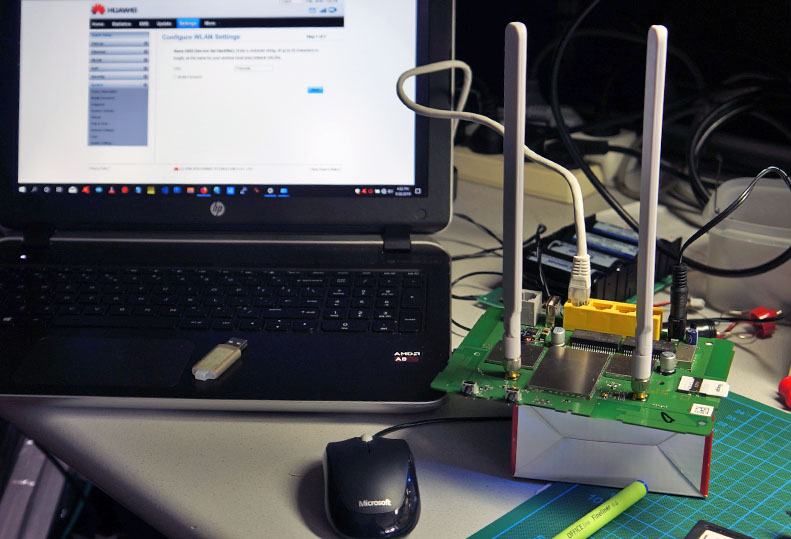 haven't used this prepaid data only sim card for over a year.
that's why it don't connect now (took some time to realize

) , they 'stole' my credit
I once used the nylon like wire (called "perlon") used to hang pictures. Available at any regular DIY store. I think 2 mm is the standard size. Works great as optical fiber.
@keptenkurk that was what I tried to specify. Thanks for mentioning it.
tnx… too late now
and if you find a cheap HUAWEI B315 in Zambia … watch this


winner (bottom) M8N GPS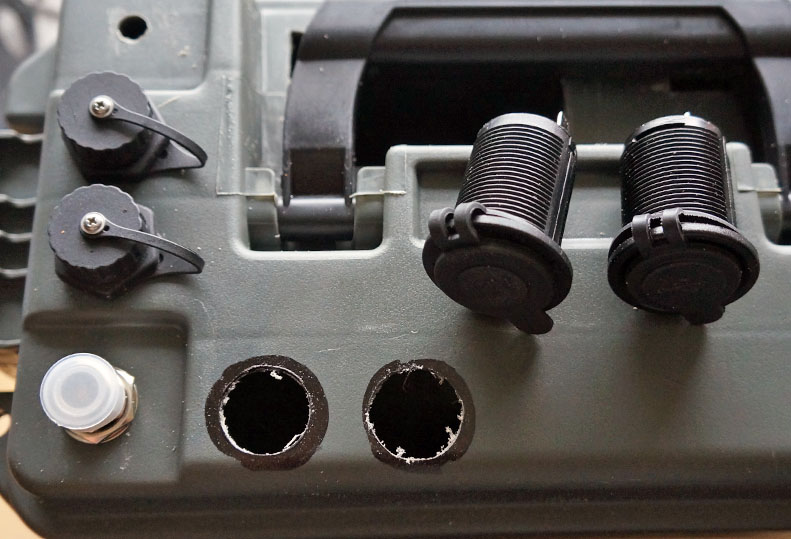 more holes

2. Schrödinger's cat
This cat is both on this list and not on this list.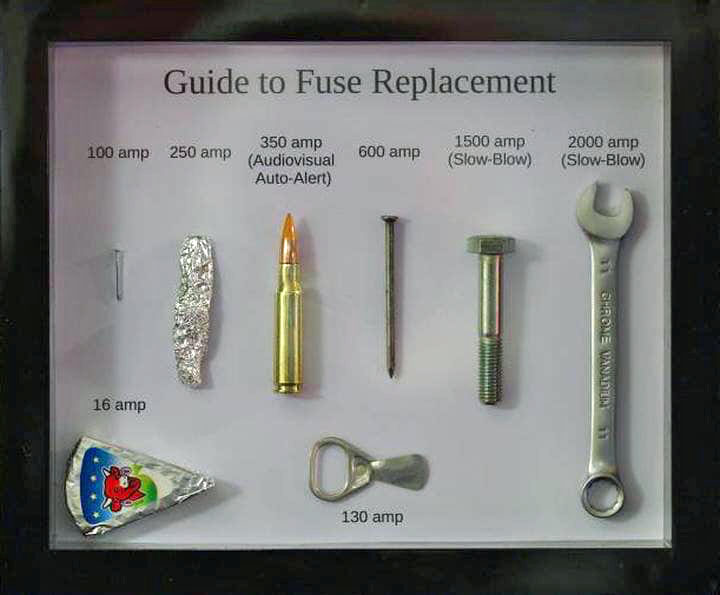 Ah so you've my wireman/installation contractor…I can let you have his details if you want - day rates are good and he turns up 24/7…though I think a bit of sleep would help him sometimes
only problem is whist his wiring is ok but his paperwork is a real mess!

Nice package arrived this morning from @edwin1 and the Dragino team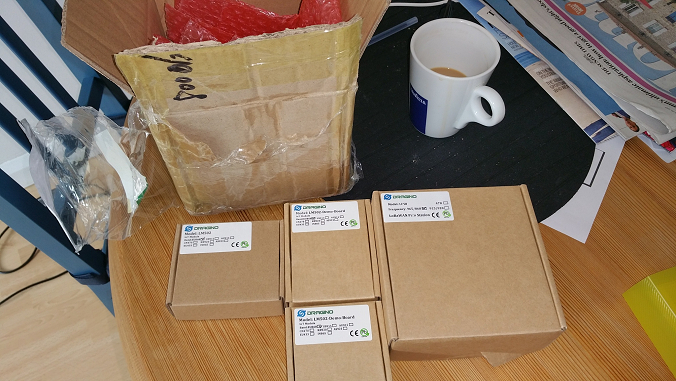 Guess I need to find time to evaluate these new goodies before I show and tell anyone interested in my local TTN communities or at the up coming TTN-UK Conf.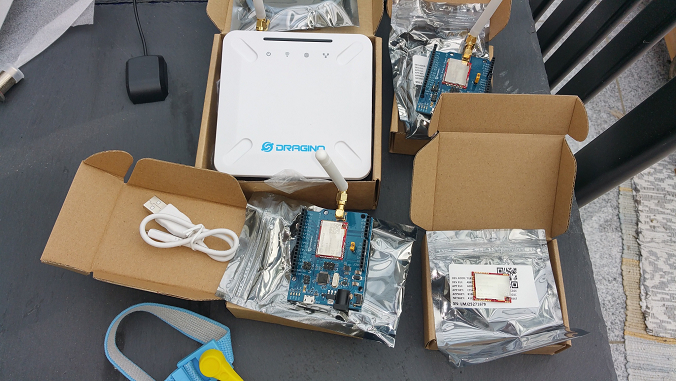 that's fast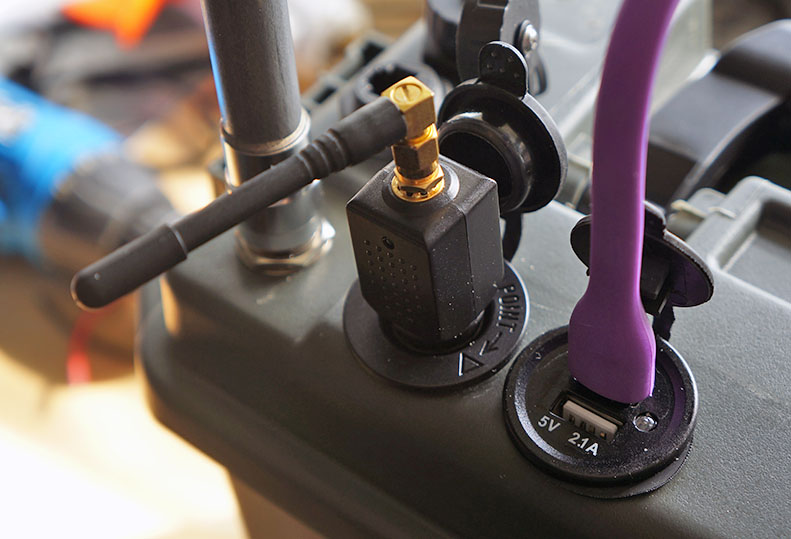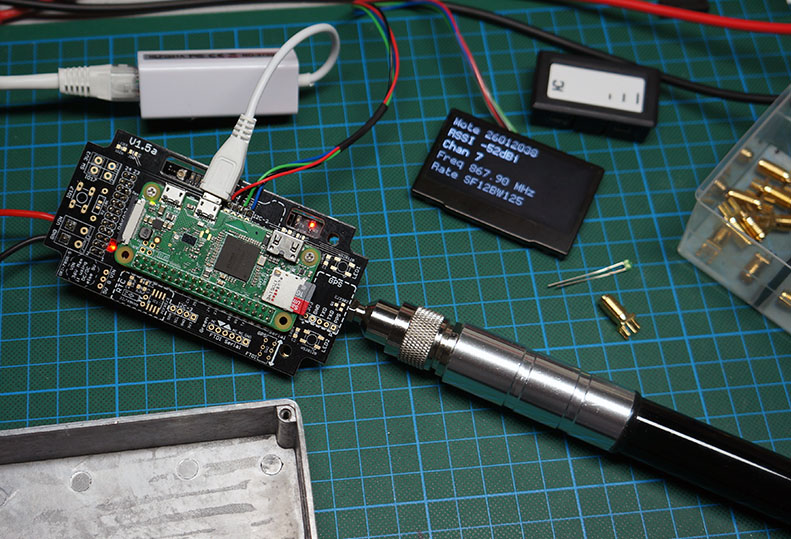 good old @Charles PI Zero RAK831 Lora Gateway Shield … and still working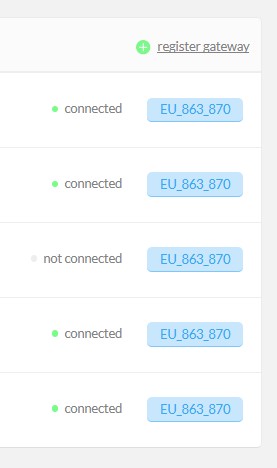 and one down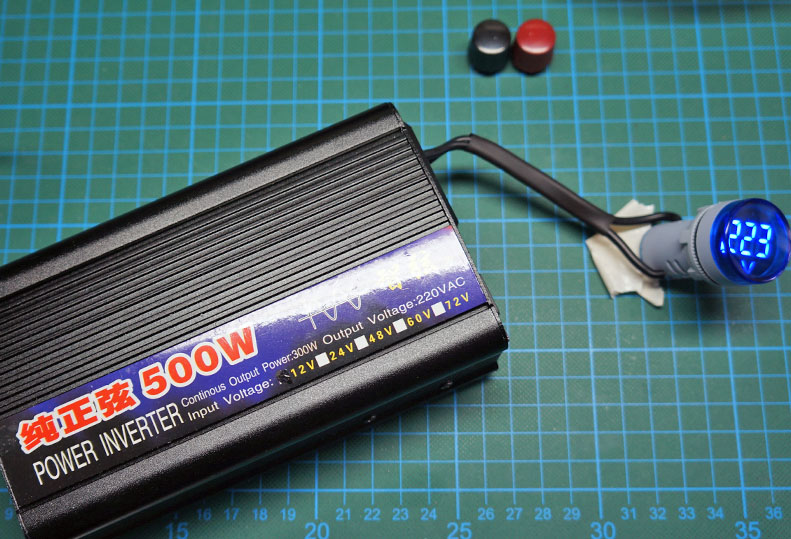 ready to 'hack' this one

more holes


and to keep the mainbattery and other modules in place in the 'ammo' case, I ordered a few
Tactical Backpack Outdoor Camping Mattress Sleeping Bag Tent Strap Belt Adjustable Buckle Tied Band Travel Accessories
Scanning head on an old workhorse HP InkJet MFP mostly used as scanner, office photocopier and (2 or 3 x per year!) fax finally died forcing quick buy of a replacement (Epson as it happens…) as no free time to investigate and fix.
Hate it when the EULA allows 'phone home' behaviour…turned of Auto updates but may have to block or black hole at firewall other stuff if cant find options to turn off!

extract…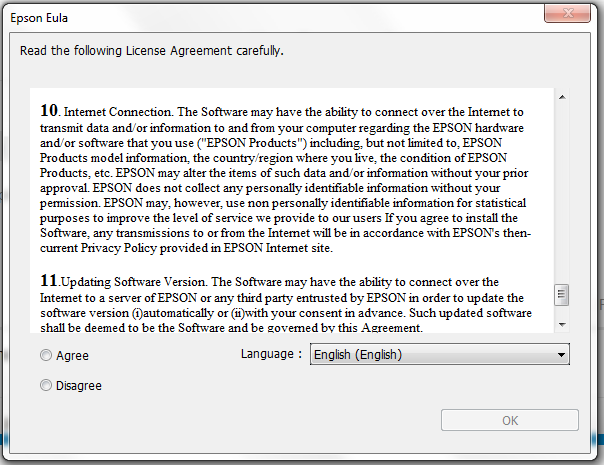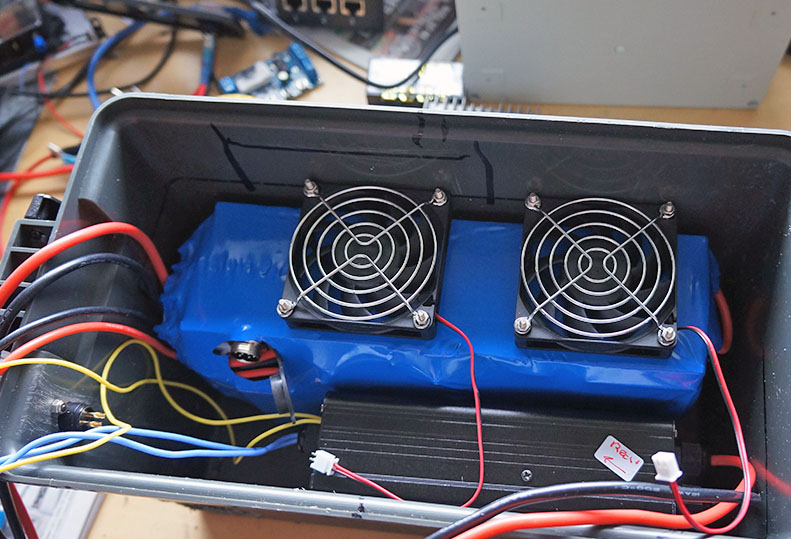 shrinkwrapped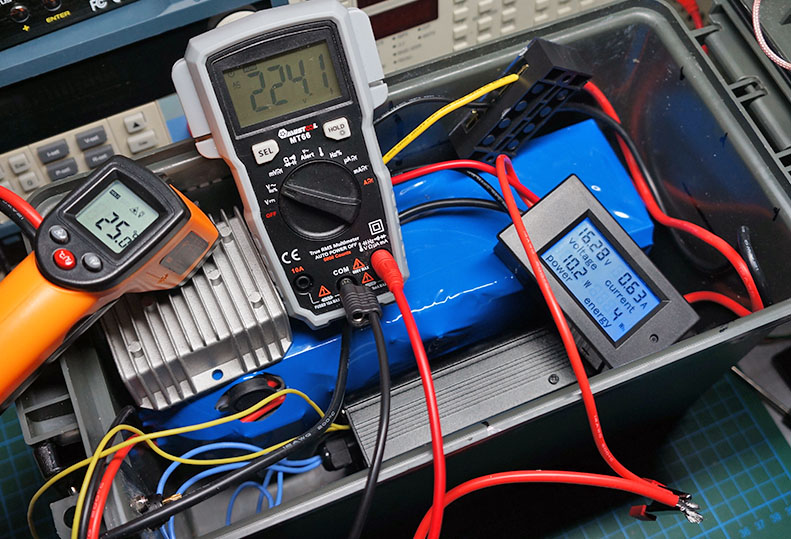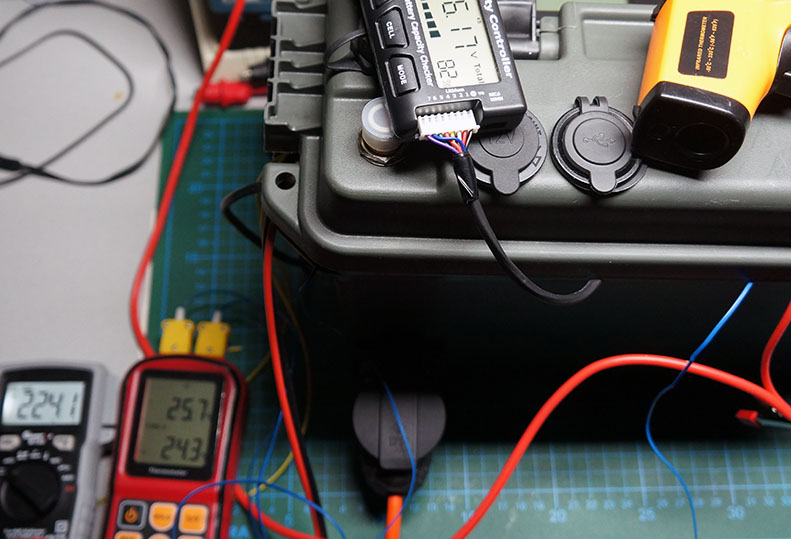 div test (how much airflow do I need inside / low voltage switch off ect)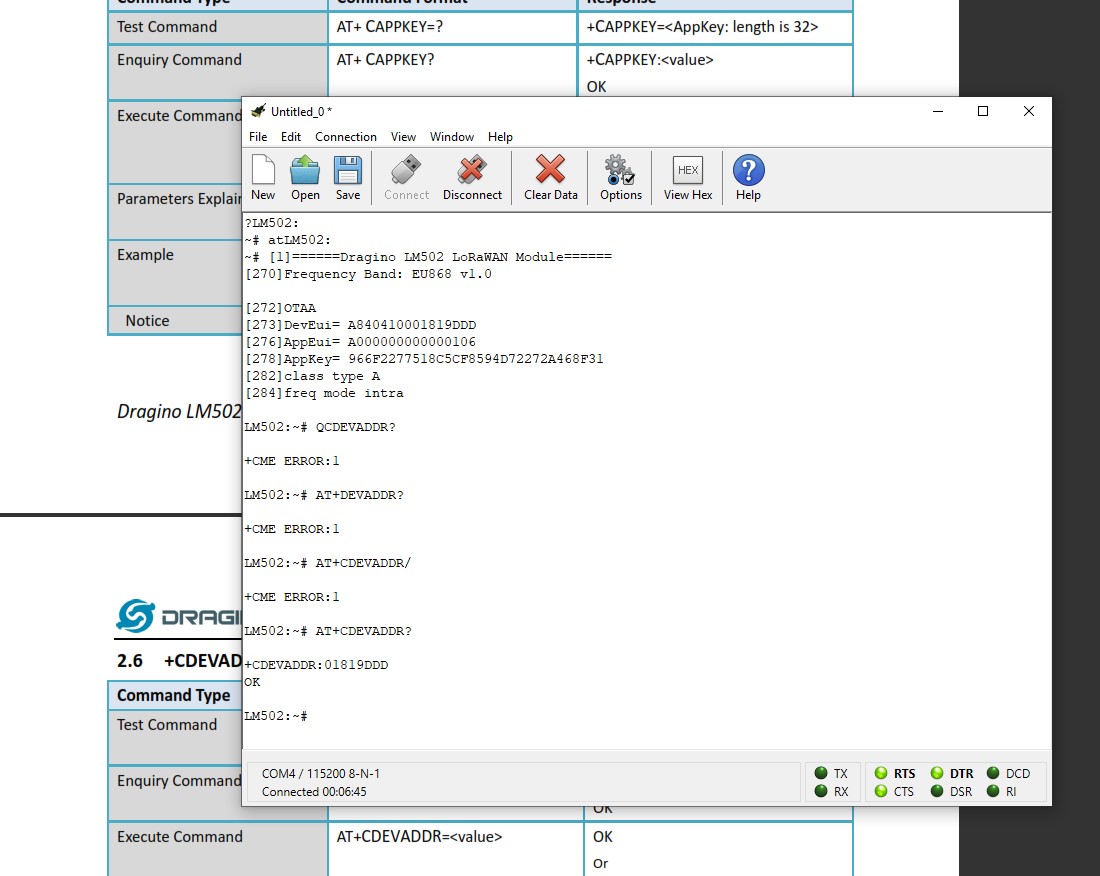 contact !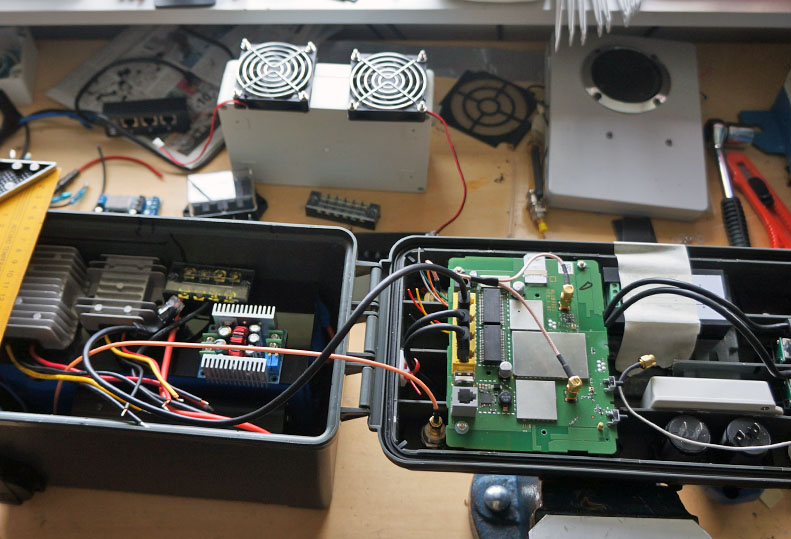 I know how I want the airflow inside , now have to make sure I can get the lid closed