Hi,
I notice that the timestamp of the data coming in the TTN console is correct.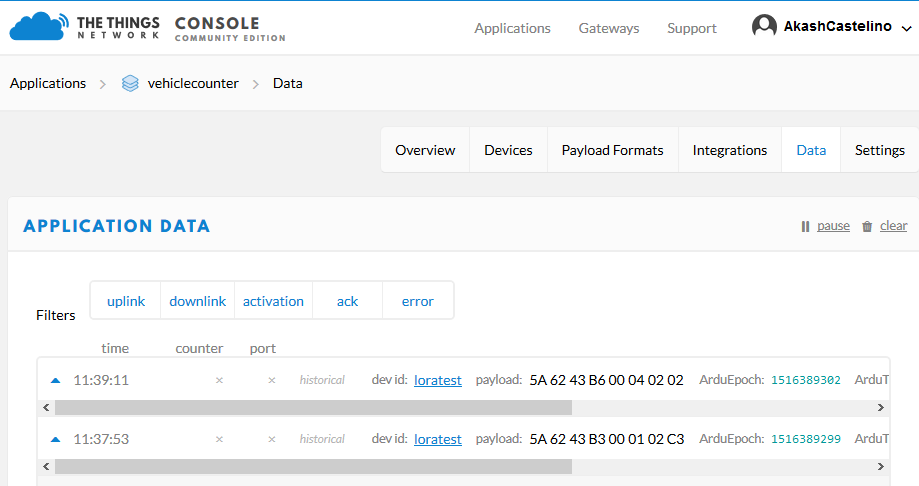 But the same data when i query and view it in the Swagger API, i see the time has been reduced by 1 hour.
See the RED Boxes in the image below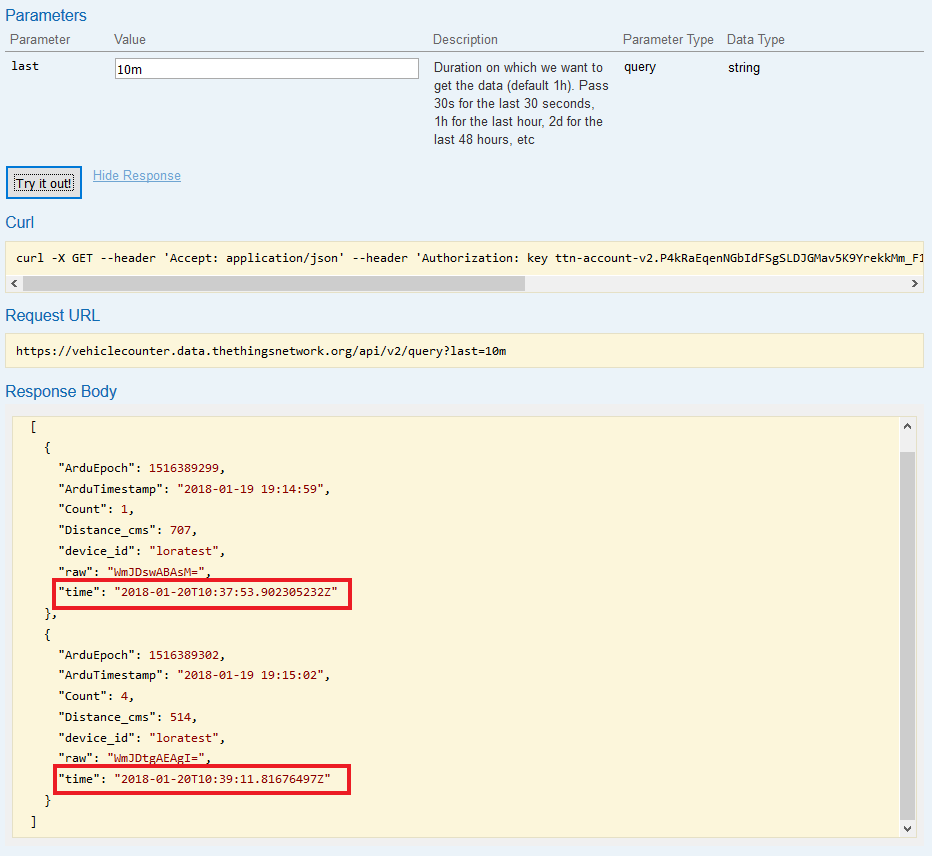 I think there is a Time Zone conversion error in TTN Data Storage Back End. Can you please show a fix as we ( @AkashCastelino ) are relying on accurate timestamps from TTN for the data analytics in our project?
Best Regards,
Dilip