I want to show how to build a outdoor TTIG with external Antenna.
Components you need:
Component Manufacture Type Price
Gateway The Things TTIG ~80€
Housing Hensel DK0600G ~10€
Pigtail ufl -> rpSMA ~10€
USB Adapter ~ 5€
Antenna RAK Wireless Fiber Glass Antenna 5.8dBi ~50€
cable gland PG11 ~ 5€
2 Meter flexibe 2 wire Cable ~ 5€
total price = 165€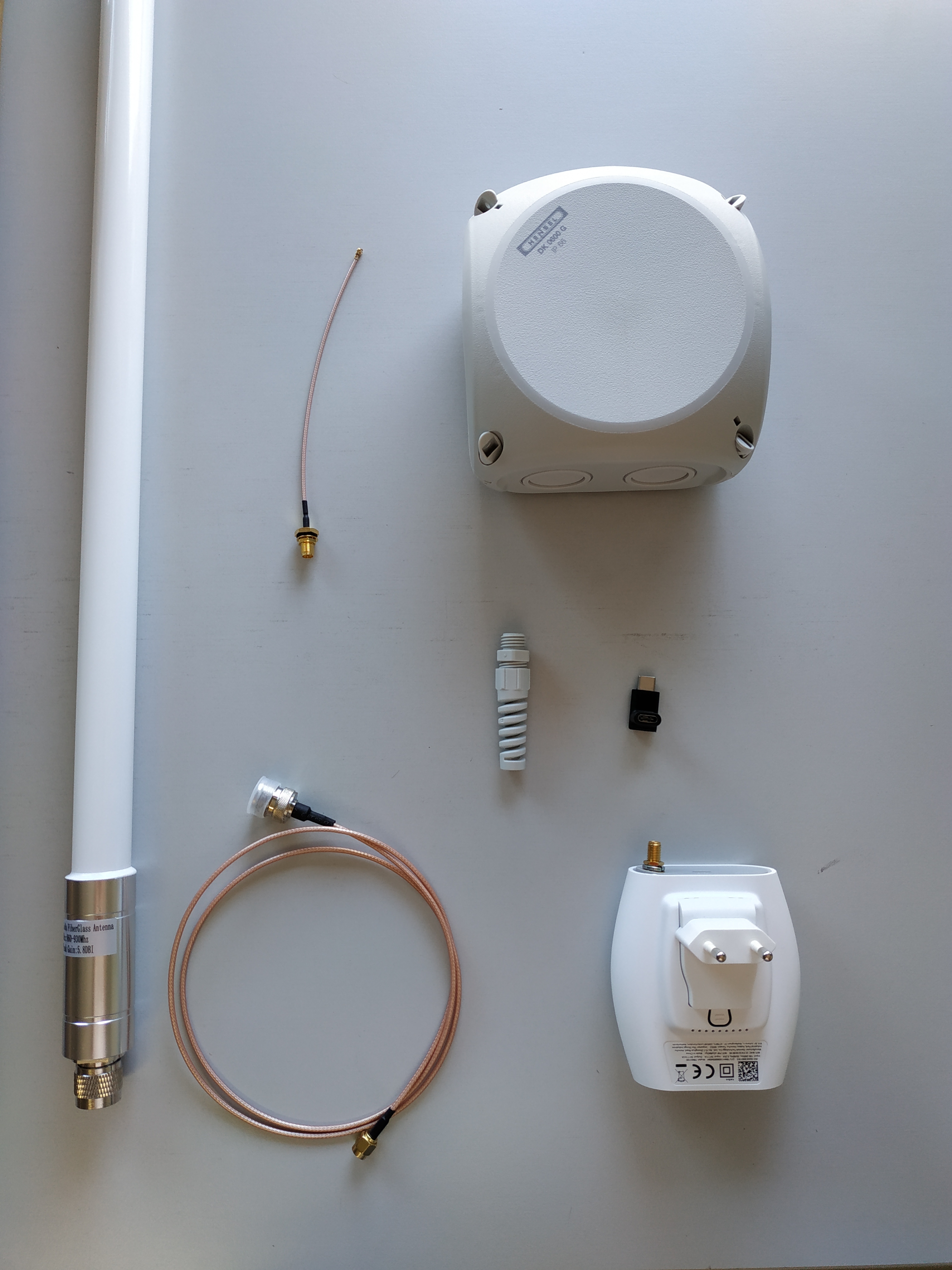 Tools you need:
soldering iron
screwdriver
side cutter
drilling machine
hot glue gun
Steps to do:
Disasamble the TTIG Gateway
Disconnect the power cord plug on both PCB
Disasamble the Gateway PCB from the Housing
Connect the usb Adapter to the PCB
Drill 2 holes (6.5mm and 12mm) in front of the outdoor Housing.
Mount the pigtail in the outdoor Housing
Mount the cable gland
Extend the power cord with the flexible 2 wire cable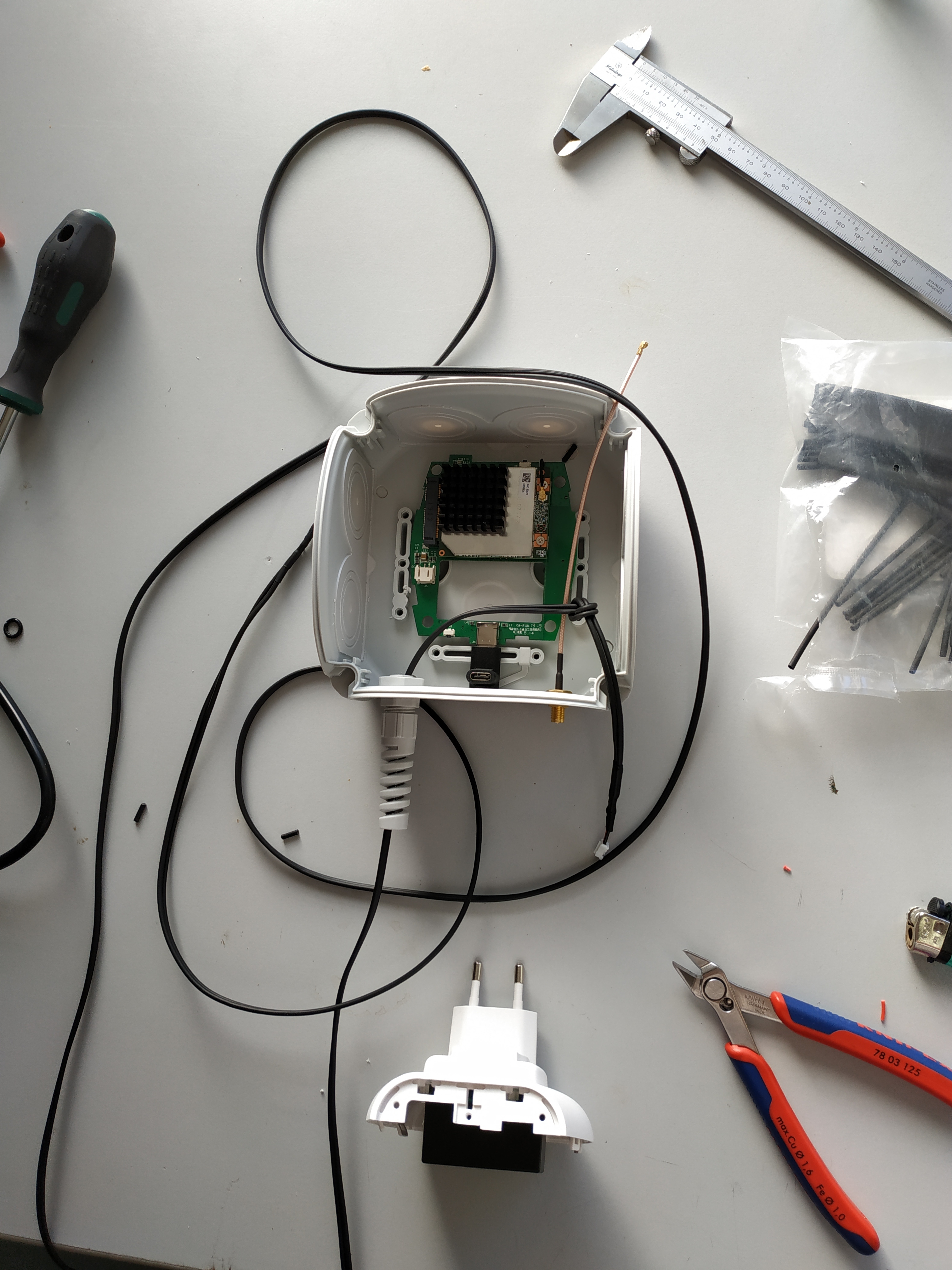 Mount the PCB with 2 Points of the hot glue gun on the Housing
Connect the power cord on both sides
Connect the Pigtail to the PCB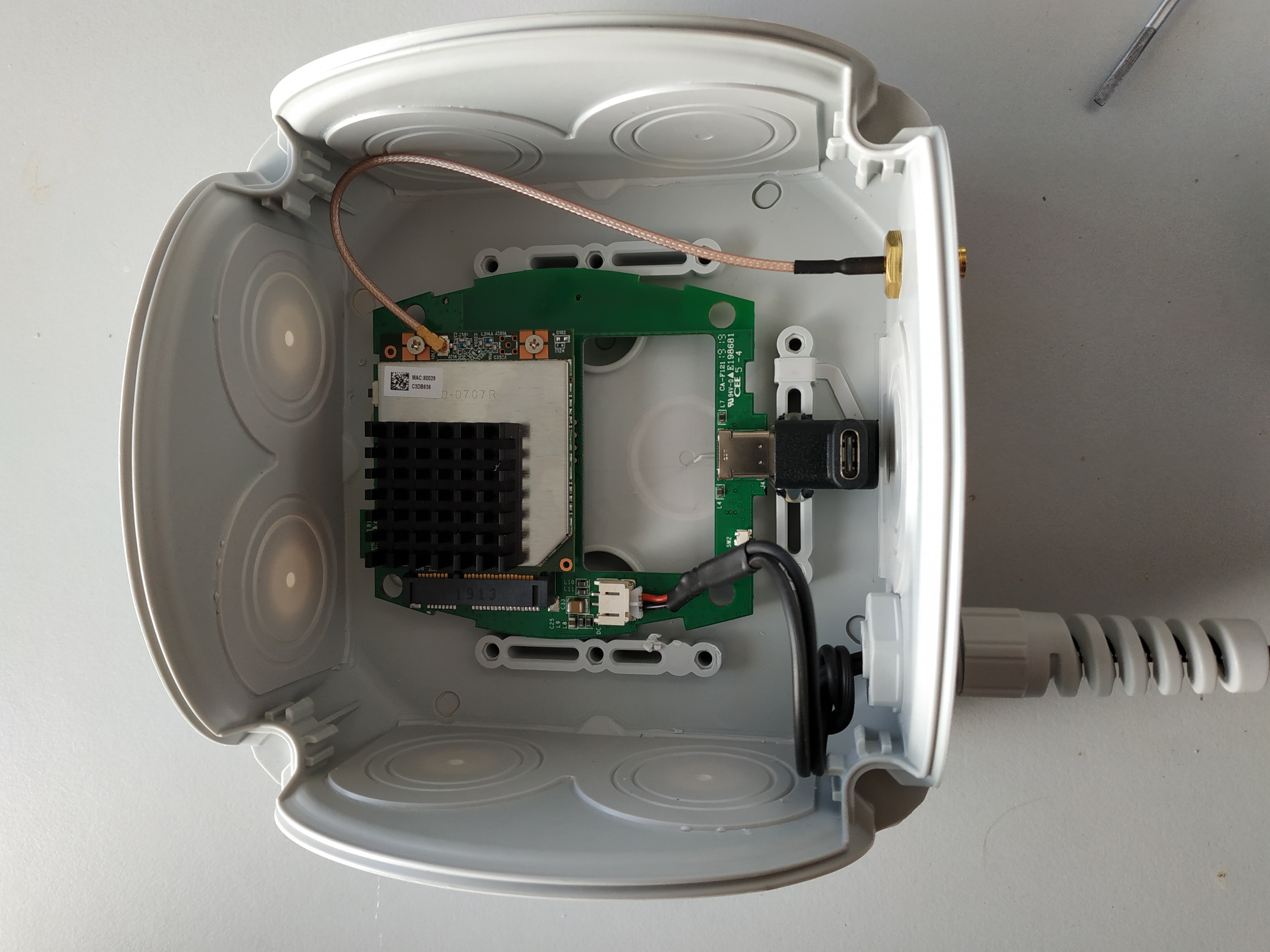 Mount the Cable with 1 Points of the hot glue gun on the power adapter Housing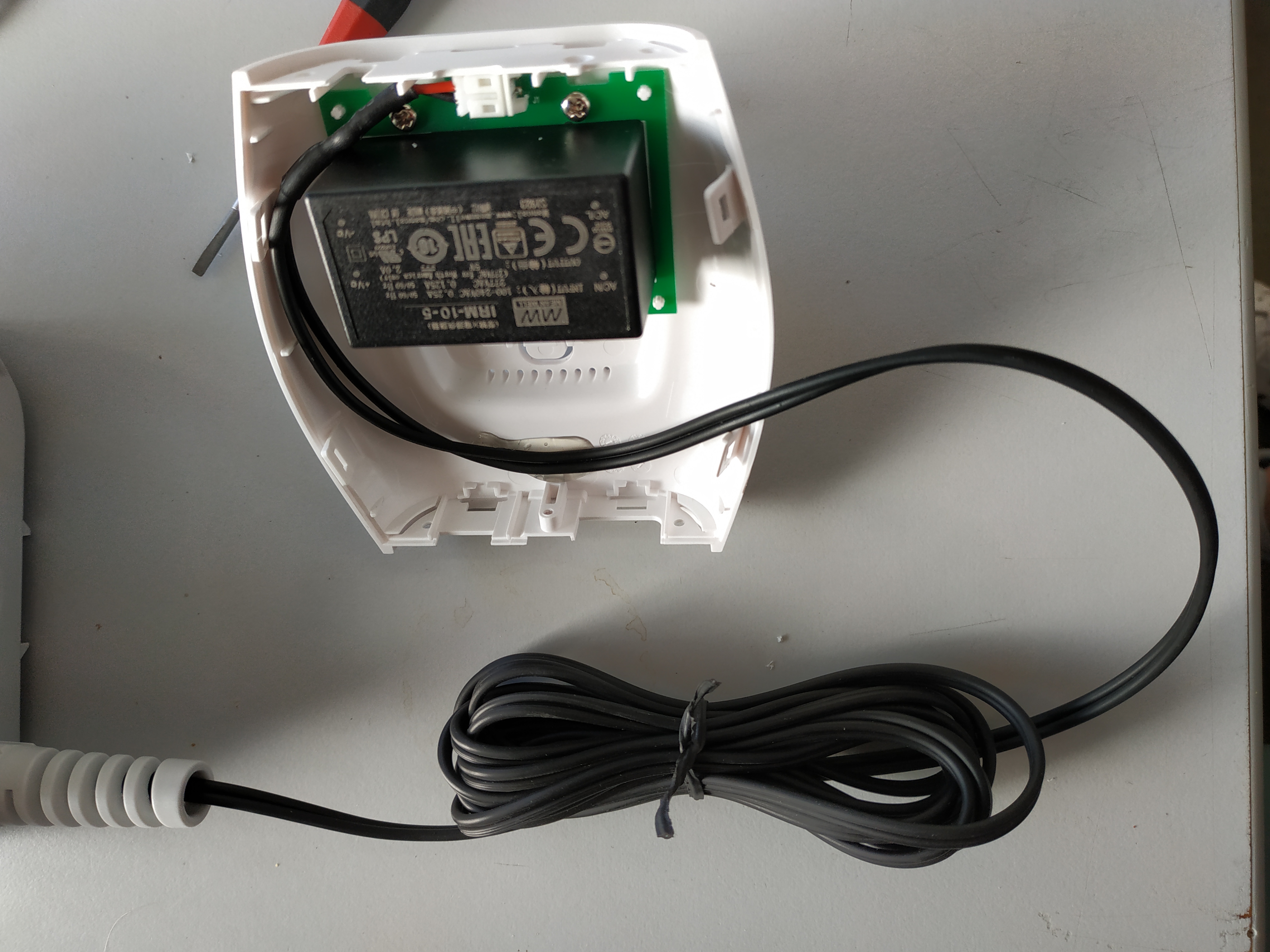 Ready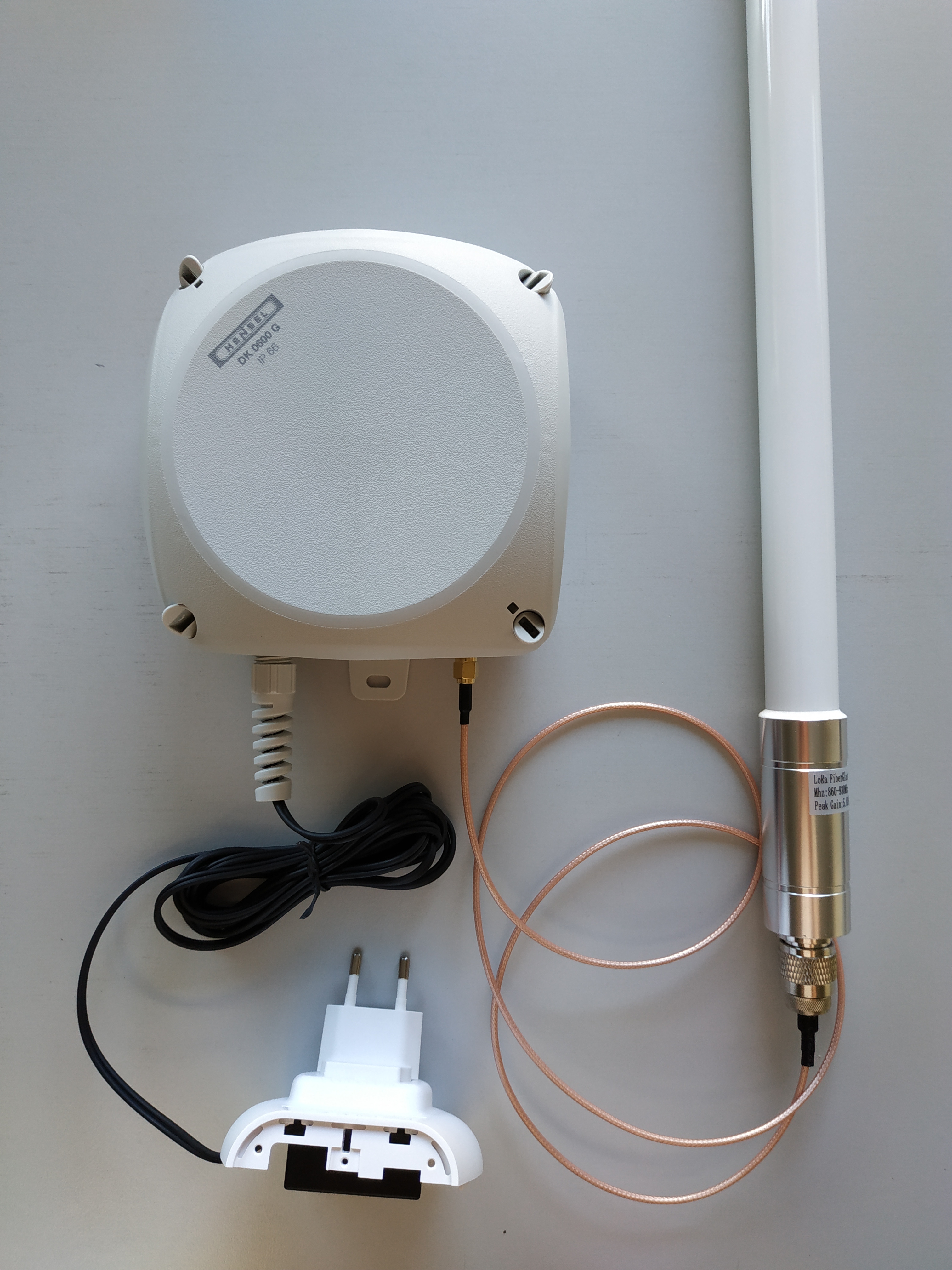 Now you can Place the Gateway outdoor and extend the coveradge of your TTIG Gateway.
I think it is a good solution to place the Gateway outdoor and put the power adapter indoor.
So you can place the gateway next to Antenna.