Our network is growing slowly, meanwhile we have three main gateways at the start again and a total of 15 gateways in the vicinity.
So we are finally back on the right track in the TTN V3 network.
What we are currently wondering, how can we get the third gateway into the main group?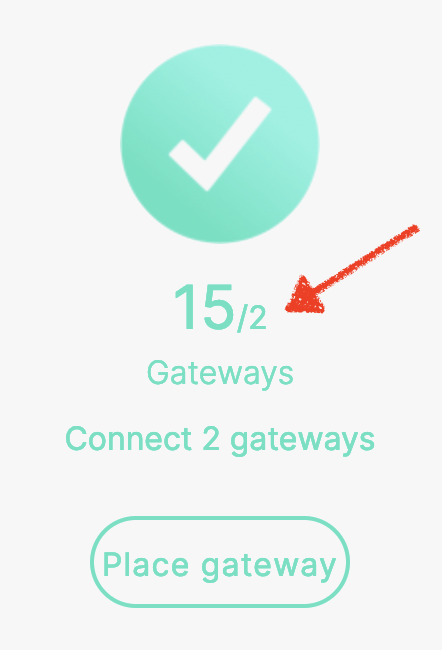 THX Falk