I was watching yesterday as we came close…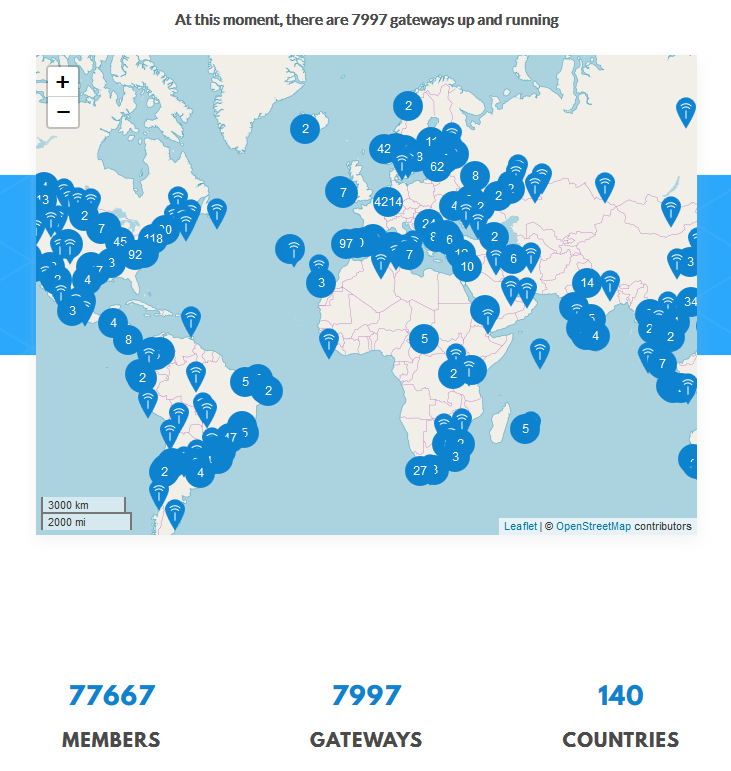 Finally today I see we broke through the 8,000 connected threshold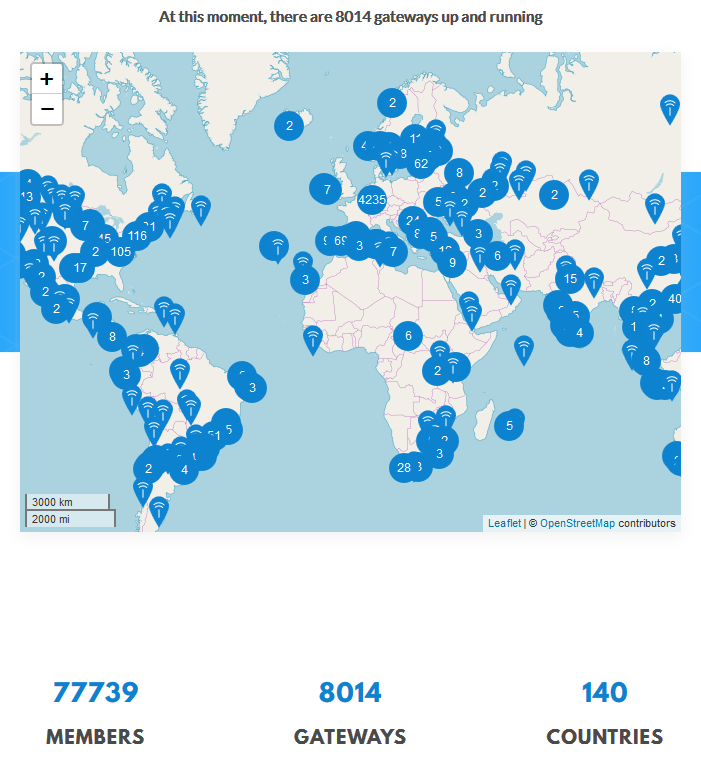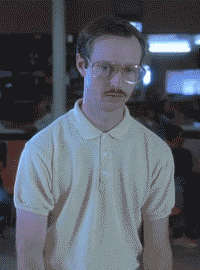 and big chunk are yours Jeff ?

Only ~0.38% I'm afraid! ;-)…Still they have captured ~1.5% of total traffic mind
Should be adding another 10-12 GW's over summer once back from my FR/BE/NL/DE grand tour! (Checking LoRa coverage en route of course!

)
…We need to get the UK over the >600 'Live' threshold!


We are planning to roll them out to our towns and villages in Mid-Wales… Welshpool going live soon