Yes it's not clear but you can't just change from Central to Peripheral roles via the UART upgrade because Peripheral uses a different Softdevice (a reserved block of code proprietary to Nordic that implements the BLE protocol).
To change roles you have to use flash over Segger J-Link. Follow the instructions at https://assets.lairdtech.com/home/brandworld/files/Upgrading%20Firmware%20via%20JTAG%20-%20RM1xx%20Series.pdf
Also remember to AT&F* after flashing because the settings format are different. It'll be confused if you don't.
I've already done that on my test module and it's working well. I've enabled the virtual serial port ( AT+CFG 100 0x0001 ) and can now connect to interactive mode console for configuration with my phone.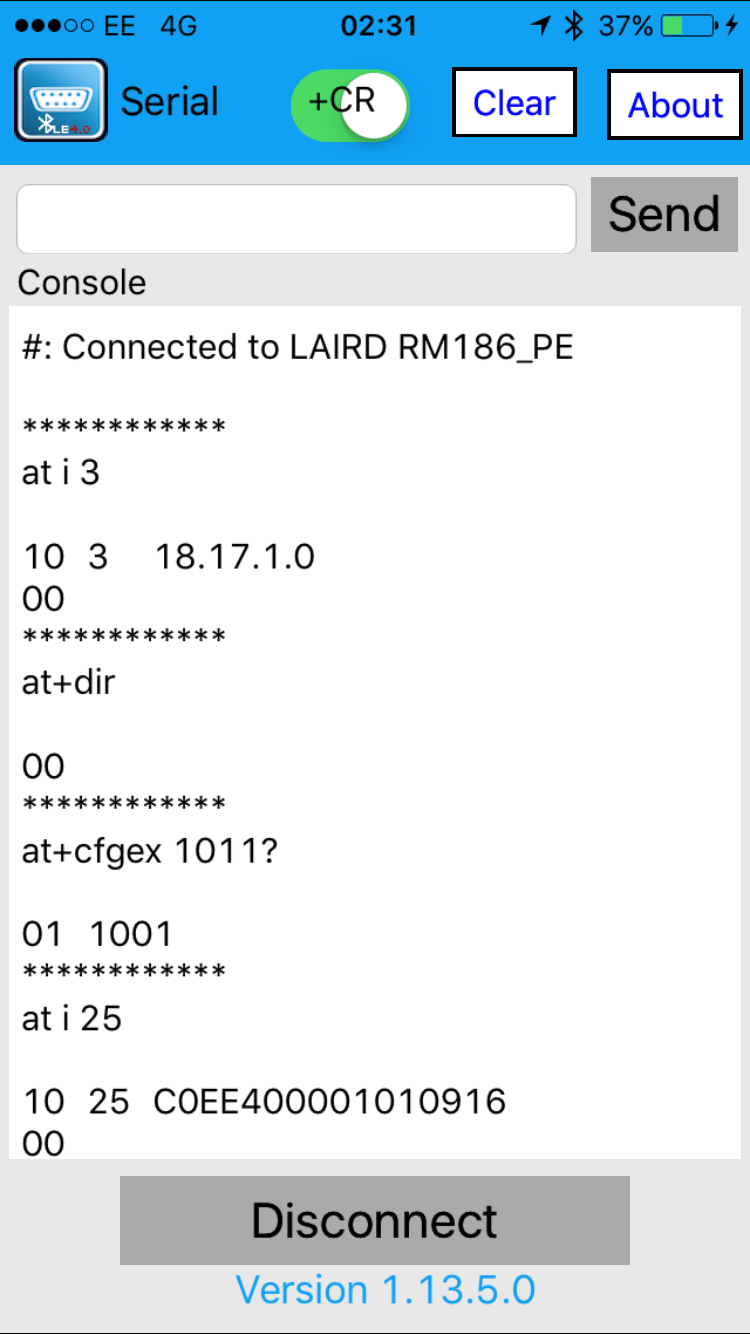 This opens a lot of new possibilities!
I can imagine Laird will sell modules pre-configured as Peripherals in the future so you'll be able to skip the J-Link step.