Hello everyone. I was under the impression that TTN uses receive window 2 with SF of 9. However I am receiving SF10 in the first receive window as shown below.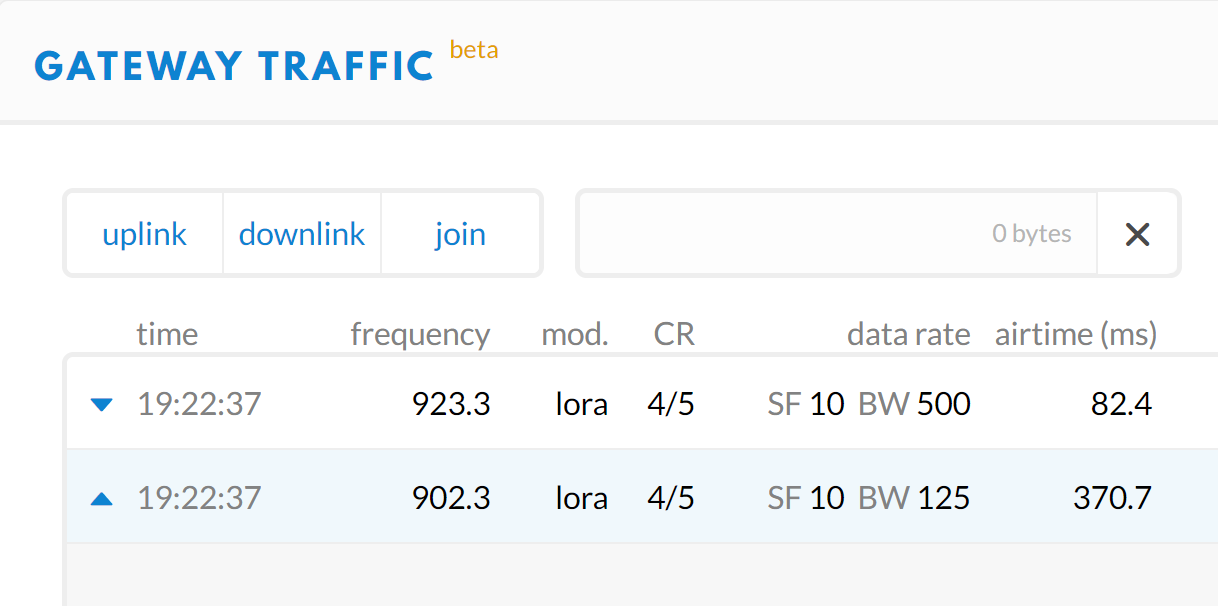 I am using a sx1276 (RF95) with a transmit power of 20 dBm and SF10BW125 for uplinks. I am located in Canada (so under US915). I am using only 902.3 MHz for uplinks. Downlinks are at 923.3 MHz.
Please help me understand the relationship of the downlink DR to the uplink DR and why TTN is using first receive window with this odd DR.
Much appreciate! Gracias
Jacky