Hi,
I cannot claim my new TTIG MiniHub pro - when I try to do this, I get the following message: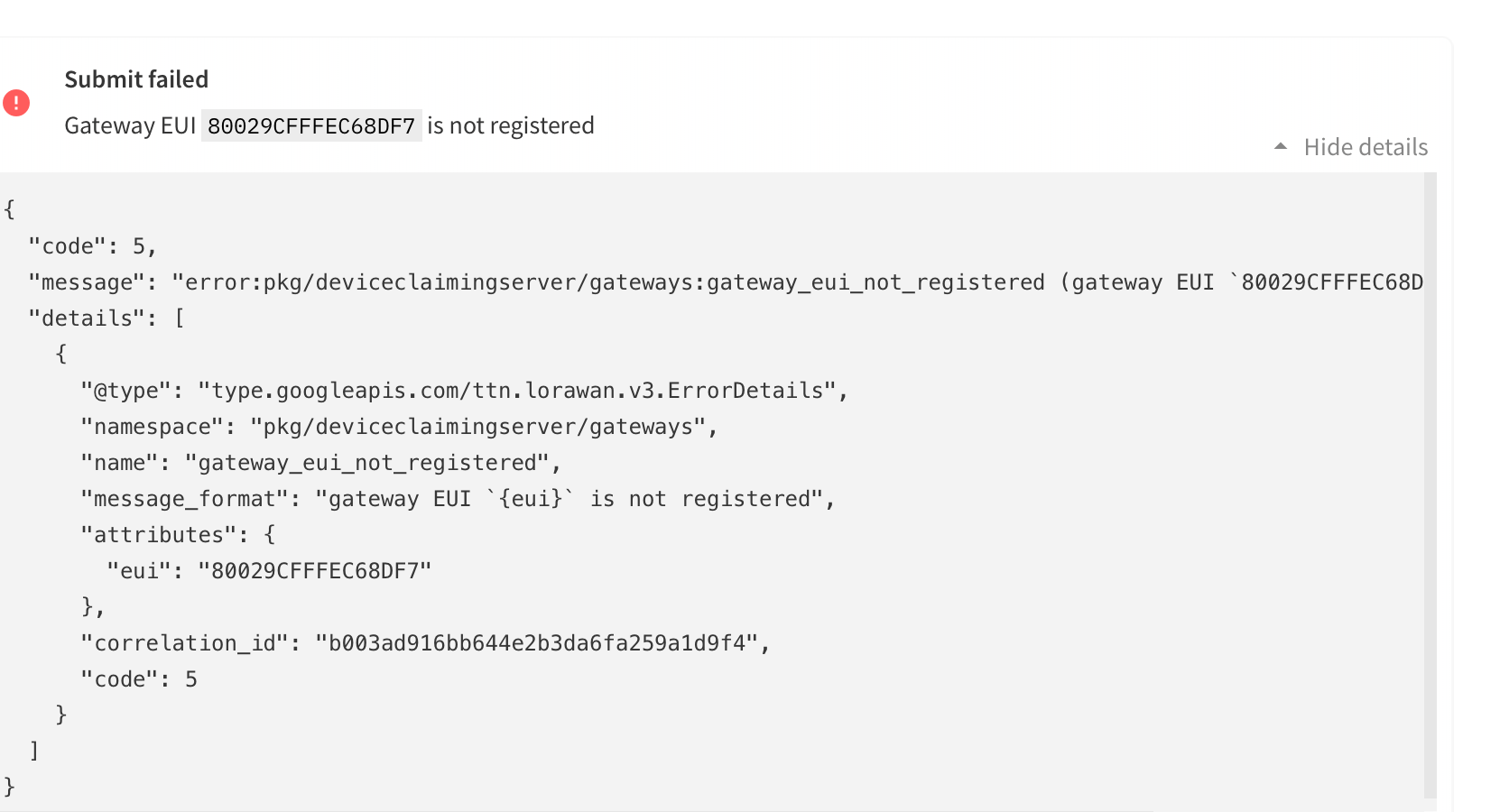 Also, I have not managed it to blink like that when pressing the RESET button for 5s:
Keep the RESET button (small button at the back of the gateway next to the USB-C port) pressed for 5 seconds until the LED blinks rapidly from GREEN to RED and vice versa for a couple of times.
For me, it just starts to blink quickly in RED when the RESET button is pressed. Any ideas?