Any support questions you might have can be asked here:
https://www.thethingsnetwork.org/marketplace/product/mcf-lw12terwp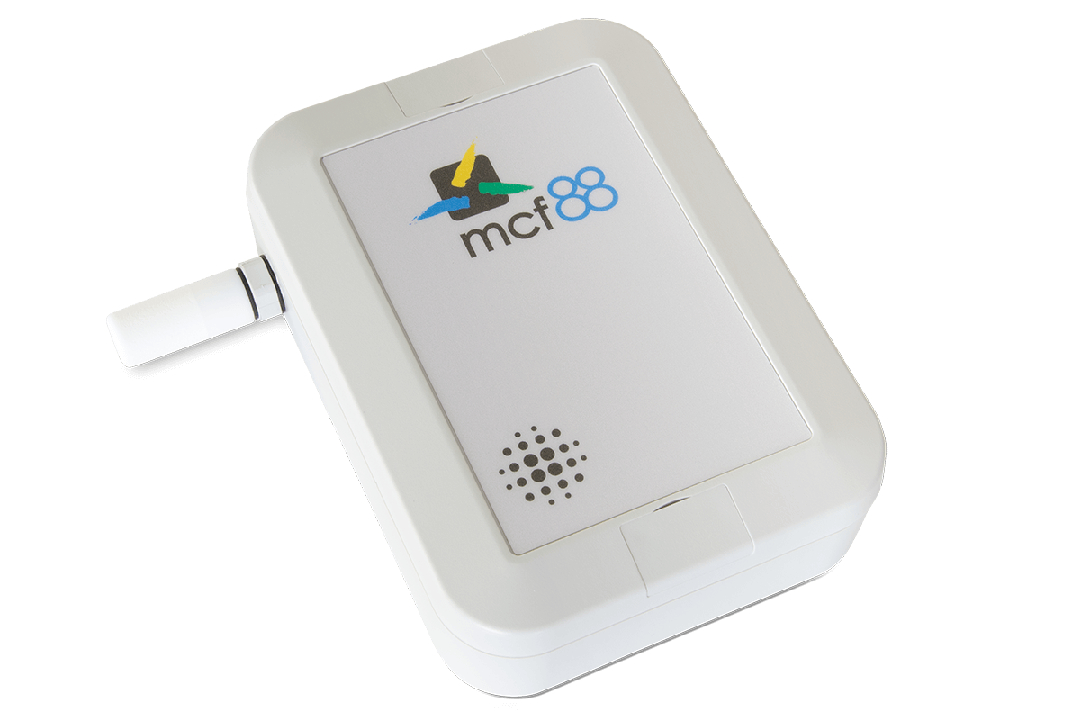 Any idea how to decode the payload sent by this device, where is the documentation?
I'm getting this kind of hex payloads:
"01080124240001180401".
That payload looks like the time sync request.
There was some misunderstandings from my side and broke telephone, e.g. we have to different sensors. Now we can decode all data from mcf88 and ELSYS.
This is a time sync request. In the Enginko/MCF88 you can find the decoder for this request
http://iot.mcf88.cloud/LoRaWeb/#/resources
### TIME SYNC REQUEST


/*                               ___   ___
 *                           __ / _ \ / _ \
 *           _ __ ___   ___ / _| (_) | (_) |
 *          |  _ ` _ \ / __| |_ > _ < > _ < 
 *          | | | | | | (__|  _| (_) | (_) |
 *          |_| |_| |_|\___|_|  \___/ \___/
 *
 *          WEB:    https://www.mcf88.it
 *          E-MAIL: info@mcf88.it
 */

/*
 * VERSION: 1.0.0
 * 
 * INPUT:
 * payload          -> Time Sync payload
 * 
 * OUTPUT:
 * syncID           -> id of sync request
 * syncVersion      -> major, minor and build version
 * applicationType  -> sensor type
 * rfu              -> future use bytes
 */
function parseTimeSync(payload) {
    const uplinkId = payload.substring(0, 2);
    if (uplinkId.toUpperCase() === '01') {
        const syncID = {
            variable: 'syncID',
            value: payload.substring(2, 10)
        };
        const syncVersion = {
            variable: 'syncVersion',
            value: payload.substring(10, 12) + "." + payload.substring(12, 14) + "." + payload.substring(14, 16)
        };
        const applicationType = {
            variable: 'applicationType',
            value: payload.substring(16, 20)
        };
        const rfu = {
            variable: 'rfu',
            value: payload.substring(20)
        };

        return [
            syncID,
            syncVersion,
            applicationType,
            rfu
        ];
    } else {
        return null;
    }
}