Hi!
I have successfully used The Things Network. Now I am exploring The Things Industries. I am using SAMR34 EXPLAINED PRO from Microchip and ATECC608-TNGLORA (security device). But when I send a join request, I get denied. When I click on "Gateways" and click on my gateway, I see the following: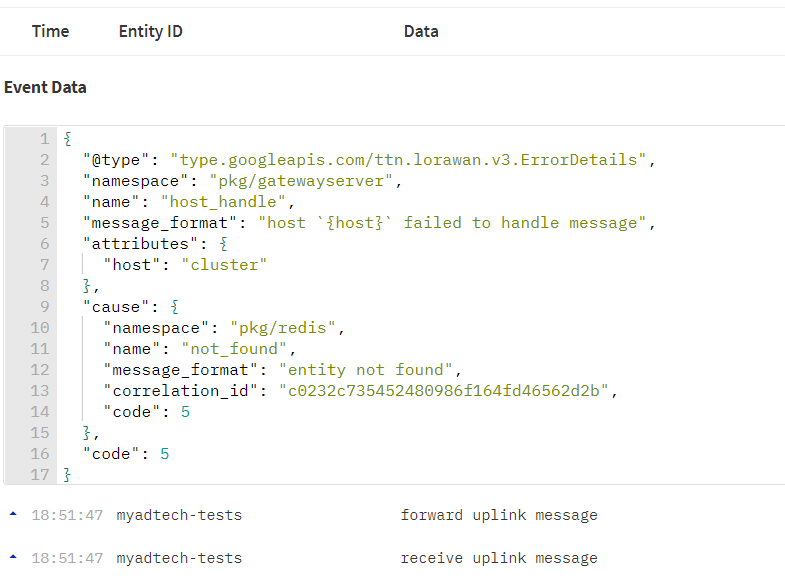 And when going to applications data I got the following:

My device is already claimed in "applications".
Any advice on how can I solve it?
Thanks in advance!
**Please note that time may not match in gateway and application but that is because I open a new window and send again the join request.