The Multitech Conduit AP: https://www.multitech.com/brands/multiconnect-conduit-ap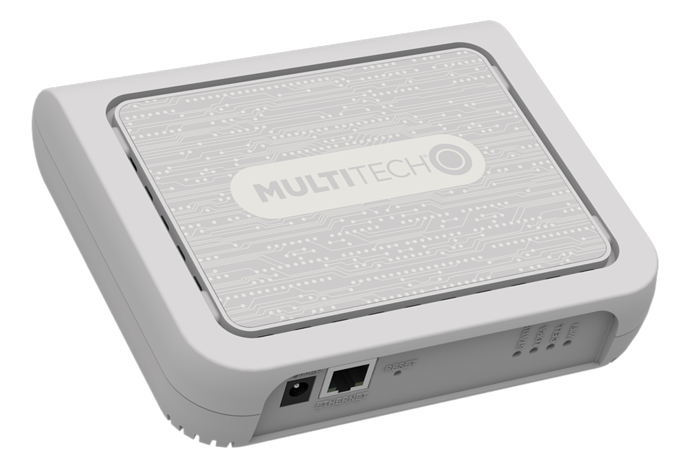 Since my company primarily focuses on in-building deployments, having a small, discrete-looking gateway that can be installed indoors is much more suitable than the do-it-all carrier-grade roof installations that many other people are using.
I've been using Kerlink iFemtocells for a while now; they're nice, cheap devices with commercial support and are perfectly adequate at covering an office block. However they're lacking a few nice-to-haves, and the embedded OS is quite outdated and not well documented.
I'm seeing two advantages of the Conduit AP over the iFemtocell:
More open firmware built on the Yocto project with accompanying documentation - Kerlink hides all documentation behind a login screen and is not very in-depth
Comes with a cellular modem as standard, which is a must when deploying into secure corporate environments like some of my clients…
So far, so good - however, it seems to have been released fairly recently, and nobody's talking about it. Has anyone had any experience in using it? How much does it cost?
In theory, the firmware and hardware is basically the same as the Conduit, but if anyone's used them, I'd love to know!
I'm waiting on quotes from Multitech, and if nobody else has the answers, I'll report back when I have them